Suite Collection
design AtelierNanni, 2017
The Suite collection, previewed at the Salone del Mobile 2017, is composed of an armchair, a lounge, coffee tables and a table with a wooden structure and a crystal top. Signed by AtelierNanni, Suite is the result of years of research that designers have made on the design theme of the "seat". Suite is the redefinition of the "important" armchair in which the innovation of design, combined with the accuracy of the execution, make it a product that knows how to be noticed and destined to become an icon.
Products of the collection
Designer
AtelierNanni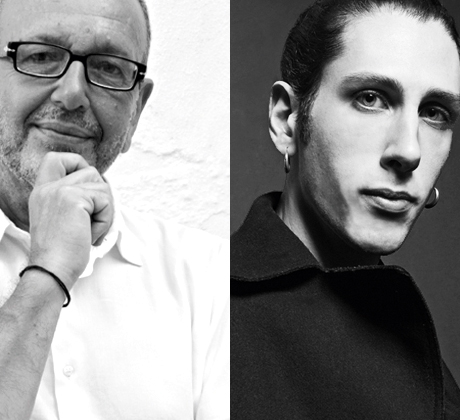 Ateliernanni is a multidisciplinary design studio founded by Emilio and Cesare Ehr Nanni, based in Bologna. In 2017 they have started collaboration with Midj.
Architect, Designer and Painter. Emilio Nanni has been working as an architect and designer…
Learn more