AtelierNanni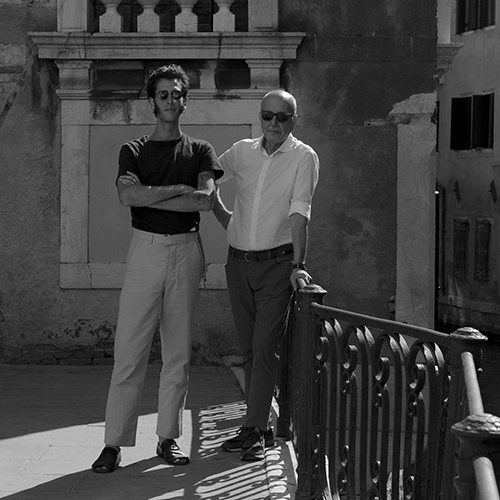 Ateliernanni is a multidisciplinary design studio founded by Emilio and Cesare Ehr Nanni and based in Bologna.
After graduating in Architecture in Florence, Emilio Nanni has been a lecturer in various Faculties of Architecture and Design in Italy. He founded the studio Emilio Nanni | ENa + d | arch + design, taking care of the design, architecture, urban redevelopment, interior design, and art direction.
As an architect, he has carried out many interventions in various Italian cities: from residential architecture to urban redefinition in both the public and private sectors.
In 2017, Ateliernanni started the collaboration with Midj and created the Strike collection, Suite collection and Montera collection.
Photo credit: Teresa Enhiak Nanni ©