Strike Collection
design AtelierNanni - 2017
The Strike collection is the perfect balance between metal and wood. The collection is inspired by a classic piece of furniture: the Windsor Chair. Designers from Ateliernanni reinterpreted this chair, thanks to a delicate balancing of materials, very different from each other.
The Strike collection is presented by a collection adapt to furnish different spaces, both private and public.
Products of the collection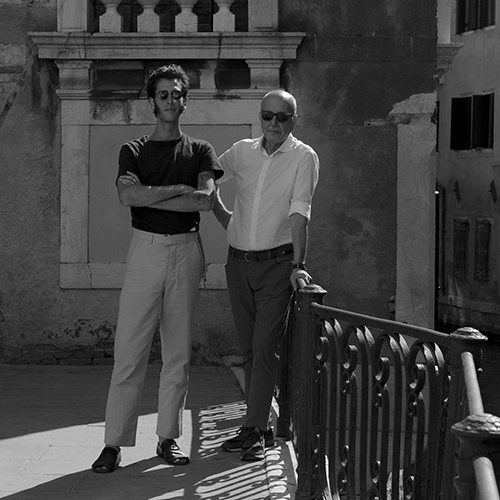 Ateliernanni is a multidisciplinary design studio founded by Emilio and Cesare Ehr Nanni and based in Bologna.
After graduating in Architecture in Florence, Emilio Nanni has been a lecturer in…