Liù Collection
design Archirivolto - 2013
Archirivolto's Liù collection includes 58 versions, and its force derives from this multi-faceted spirit. Its continuous moving outline, that runs along the whole body, describes the perfect ergonomics of this collection. Liù can be customized by choosing from a wide range of finishes, bases, upholstery, and colors, becoming the ideal complement for furnishing the most diverse spaces.
Products of the collection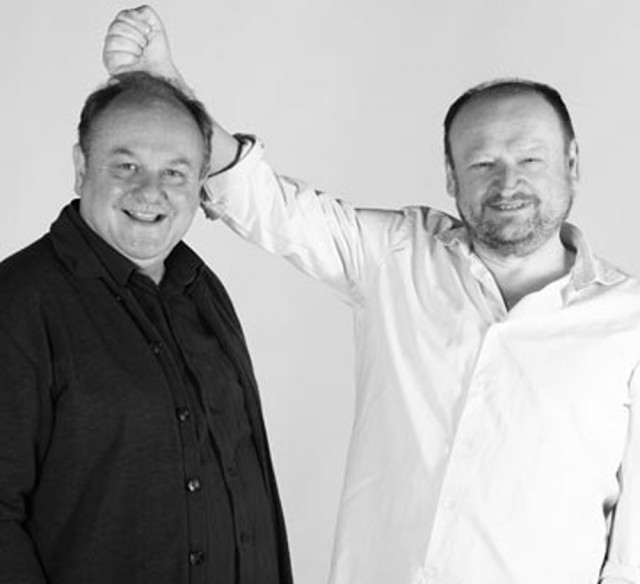 Archirivolto is an industrial design and architectural studio founded by Claudio and Marco Pocci in 1983. While studying architecture, Claudio and Marco created a group of theatrical experimentation with a few friends.
During their…