Ola Collection
design Paolo Vernier, 2016
The Ola collection is inspired by the principle of "less is more", this means to remove the superfluous in order to leave the essential. This assumption is respected in every type of material, decor and functionality.
In Ola there are two souls which are in direct contrast: on one hand the metal tube, on the other hand the sinuous shell, which is in wood, upholstered or in metal. These two key elements model soft waves of infinite nuances: they could be Nordic if interpreted with the warmth of wood, or soft if upholstered with fabrics or leathers.
The collection is composed of chair, armchair and stool, they are stackable and suitable for indoor and outdoor use.
The use of Ola models is extremely versatile: they furnish young living spaces as well as common areas reflecting the philosophy of conviviality.
Products of the collection
Designer
Paolo Vernier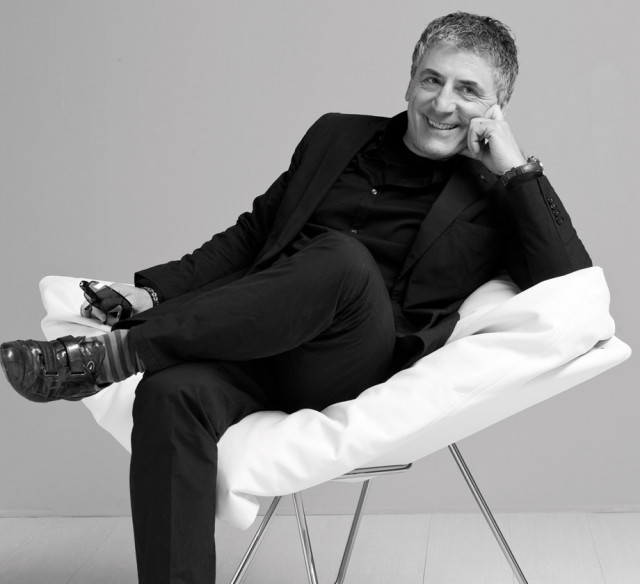 He was born in 1946 and has been designing chairs since he was young, learning at an early age how to develop ideas into designs and implement them.…
Learn more