Suite Collection
design AtelierNanni - 2017
The Suite collection, previewed at the Salone del Mobile 2017, includes an armchair, lounge chair, a bookshelf, a coffee table and table characterized by a wooden frame and a glass top.
Designed by AtelierNanni, Suite is the result of years of research carried out by designers on seatings. Suite is the redefinition of the important armchair in which innovation of design, combined with accuracy of execution, make it a product that does not pass unnoticed and is destined to become an icon.
Products of the collection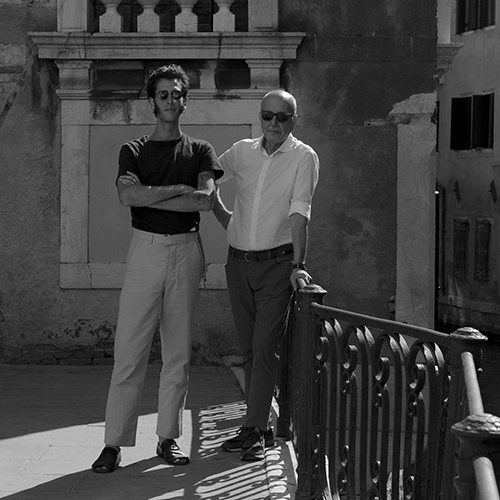 Ateliernanni is a multidisciplinary design studio founded by Emilio and Cesare Ehr Nanni and based in Bologna.
After graduating in Architecture in Florence, Emilio Nanni has been a lecturer in…