Nenè Collection
design Paolo Vernier, 2013
The Nenè collection is based on the concepts of efficiency and practicality.
Starting from the simple shapes of classical chair this collection is born with a fresh, contemporary design, suitable for both residential and commercial use, for indoor and outdoor, with closed or opened back, with or without arms, in plastic or upholstered with removable cover. Each plastic version meets regulatory requirements for use in public places (CATAS certification), it is stackable and it is treated against UV rays.
The lightness of Nenè is declined even in table collection, in fact they are suitable for both residential and contract use. They are available in different sizes and finishes, keeping a fresh and practical design.
Square and triangular top versions are stackable up to 4 pieces.
Products of the collection
Designer
Paolo Vernier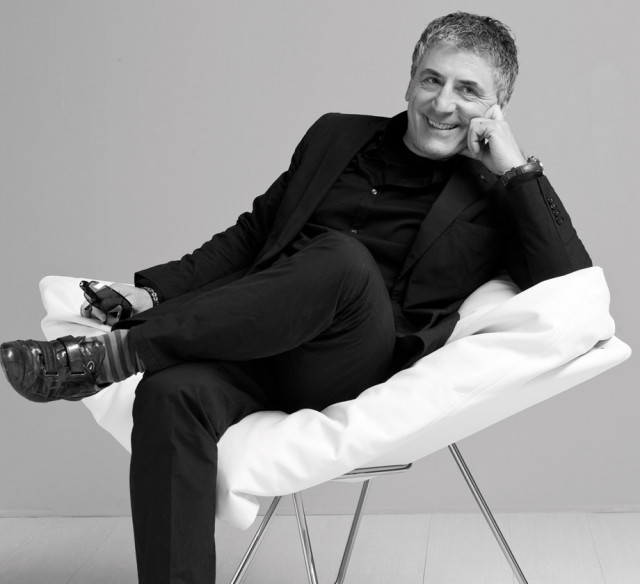 He was born in 1946 and has been designing chairs since he was young, learning at an early age how to develop ideas into designs and implement them.…
Learn more