Guapa Collection
design Sempere#Poli Design - 2014
Guapa is a line of refined chairs thanks to their design and production methods, suitable for decorating waiting rooms, restaurants, and chill-out areas in hotels and resorts that are particularly attentive to style and innovation.
Leather, as a natural element, allows to combine comfort and strength, creating a play of light and shadows able to extend its appeal to the surrounding environment.
Products of the collection
Designer
Sempere#Poli Design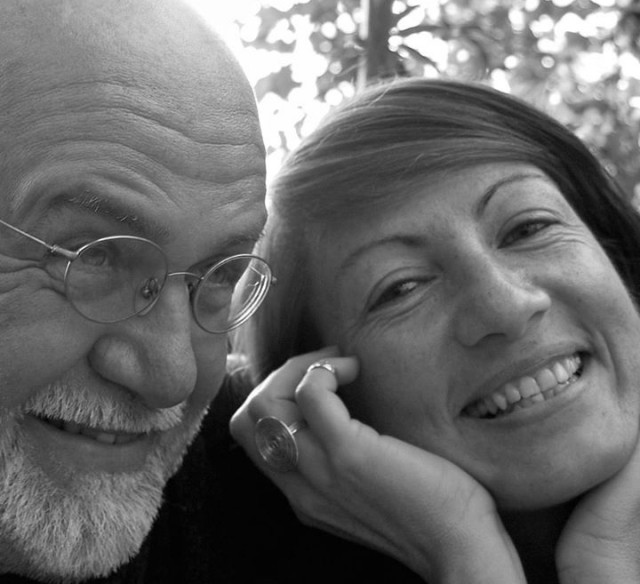 The collaboration between the young Spanish designer and the experience of Prof. Franco Poli gives birth to a new creative reality: Sempere# Poli Design.
Beatriz Sempere is an Industrial…