Armando Collection
design Balutto Associati, 2011
Fixed and extendable table, aesthetically elegant and pure. Its simple structure makes it suitable for various environments. Versatility is Armando's hallmark: it can be either a desk or a dining table, a meeting table or a bistro table.
Products of the collection
Designer
Balutto Associati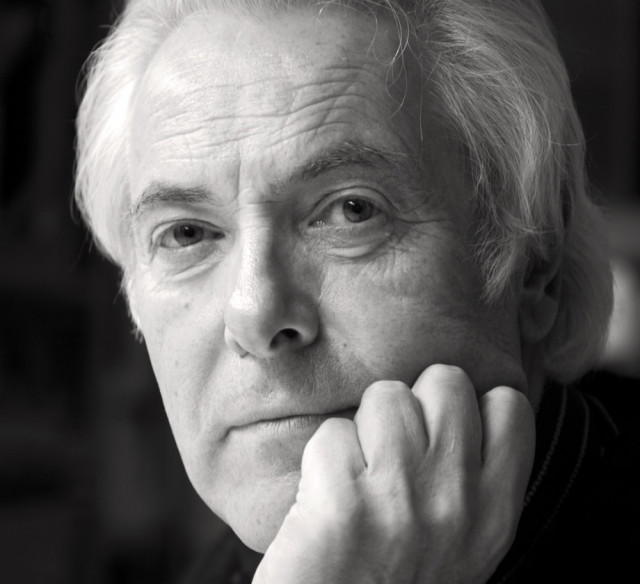 Subject to continuous change, this studio founded by Adriano Blutto is both a creative laboratory and a production workshop, where also his daughter architect Veronica Balutto has been working for several years.
Work at the studio…
Learn more