Clessidra Collection
design Paolo Vernier - 2019
The Clessidra table and coffee table collection was born from the design idea of Midj's founder and president, Paolo Vernier. Created in 2019, now the collection is composed by four coffee tables with different dimensions.
The Clessidra table received a special mention in the 2021 edition of German Design Award and ranked 3° at Edward Haimsohn Design Award 2019.
A unique and timeless design that allows to create different configurations to adapt to every furnish need: it is possible to create two-tone configurations for the base. The connecting ring of the two elements that compose the bases is also customizable, choosing between the different metal options in our materials folder.
Products of the collection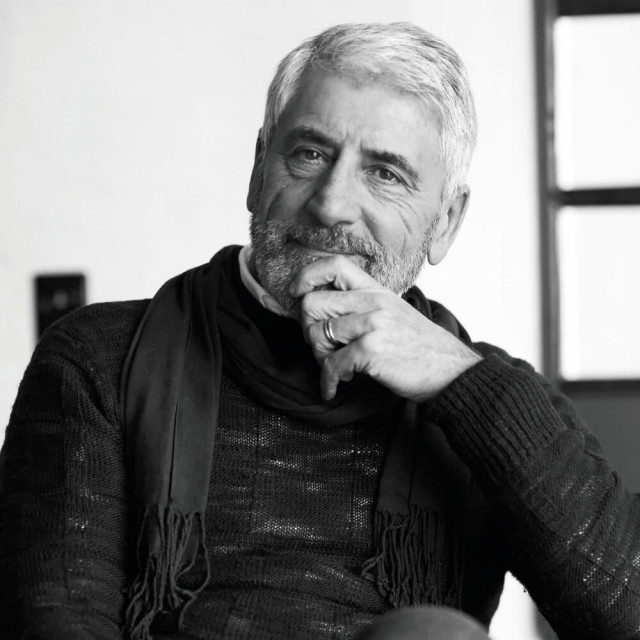 Born in 1946, he has been designing chairs since an early age, learning how to transform ideas into designs and implement them. The slightest irregularity or technical fault…