Officina delle Idee: inauguration of the new Midj research and development department
Published on 01/08/2022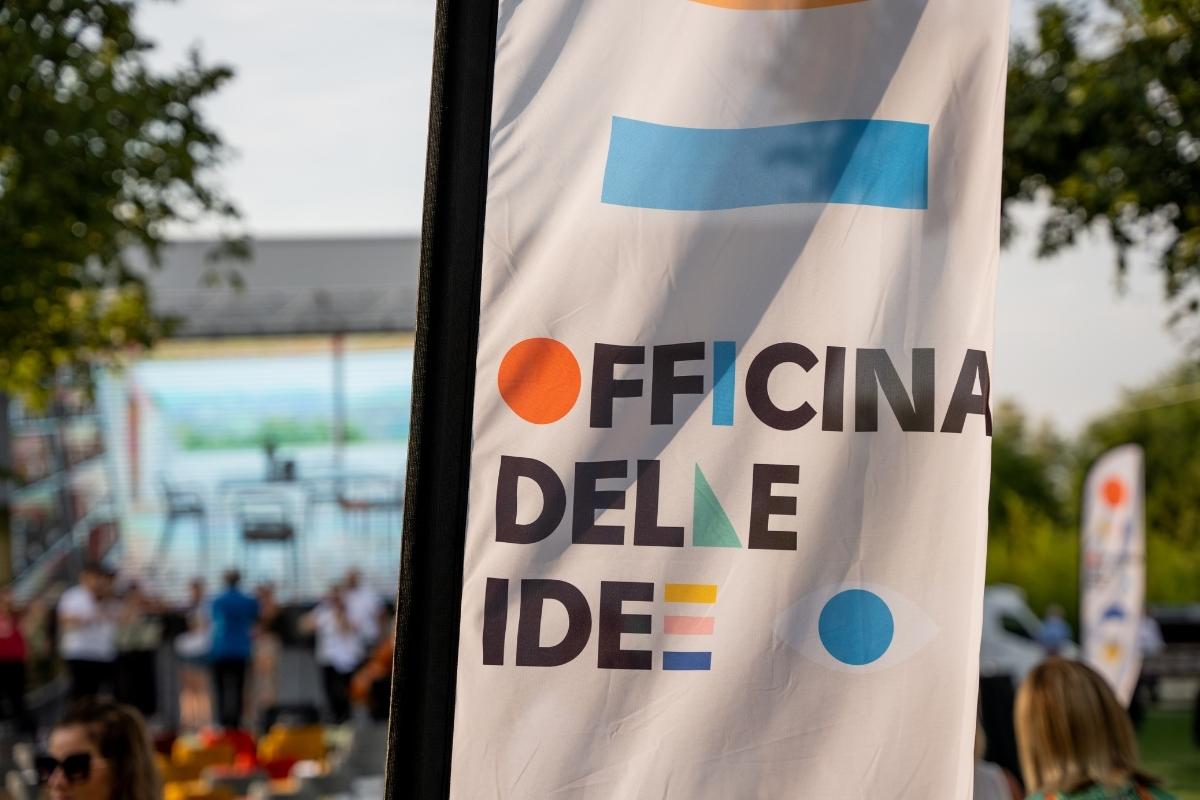 On Thursday, 28th July 2022 the inauguration ceremony of the new Midj R&D department was held. The place where ideas come to life, where a design product is born from an idea, a dream or a simple pencil drawing.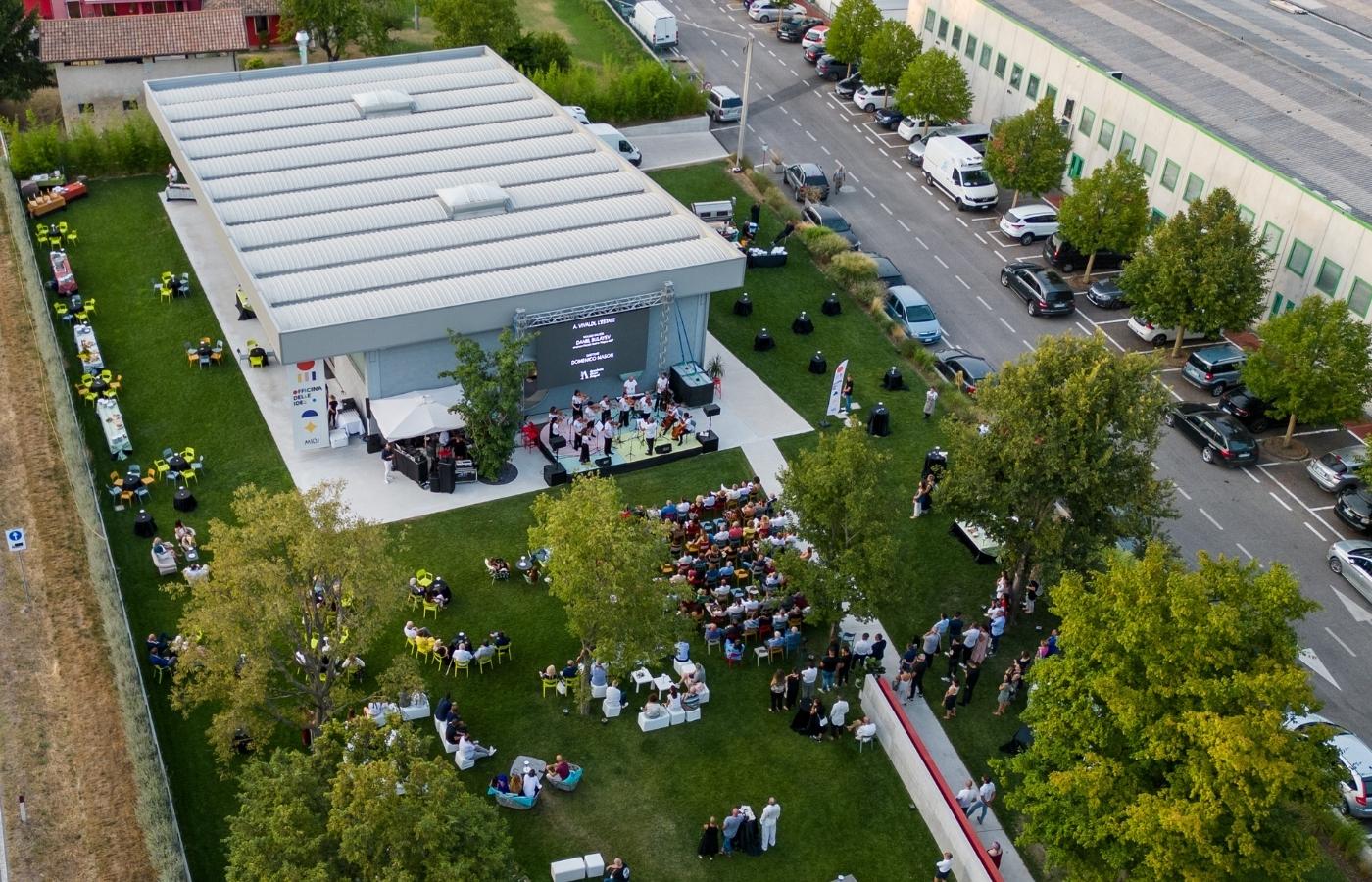 This is the Officina delle Idee, which literally means Ideas Workshop.
Here research for new solutions and development of new models are in complete harmony with designers' creativity, where ideas are the center of the entire project.
The idea meets the Italian know-how within a real innovation laboratory. Here creativity embraces production experience, and intuition challenges technology. The incessant research and experimentation, sometimes outside the box, lead to explore new paths and guide on an exciting journey made of challenges and attempts, mistakes and success.
This is how the first prototypes of a chair, a table, a cupboard are born from a pencil drawing. In this place we can make mistakes, try again, change direction until we get to create a unique design product, experimenting with different techniques and materials during the process.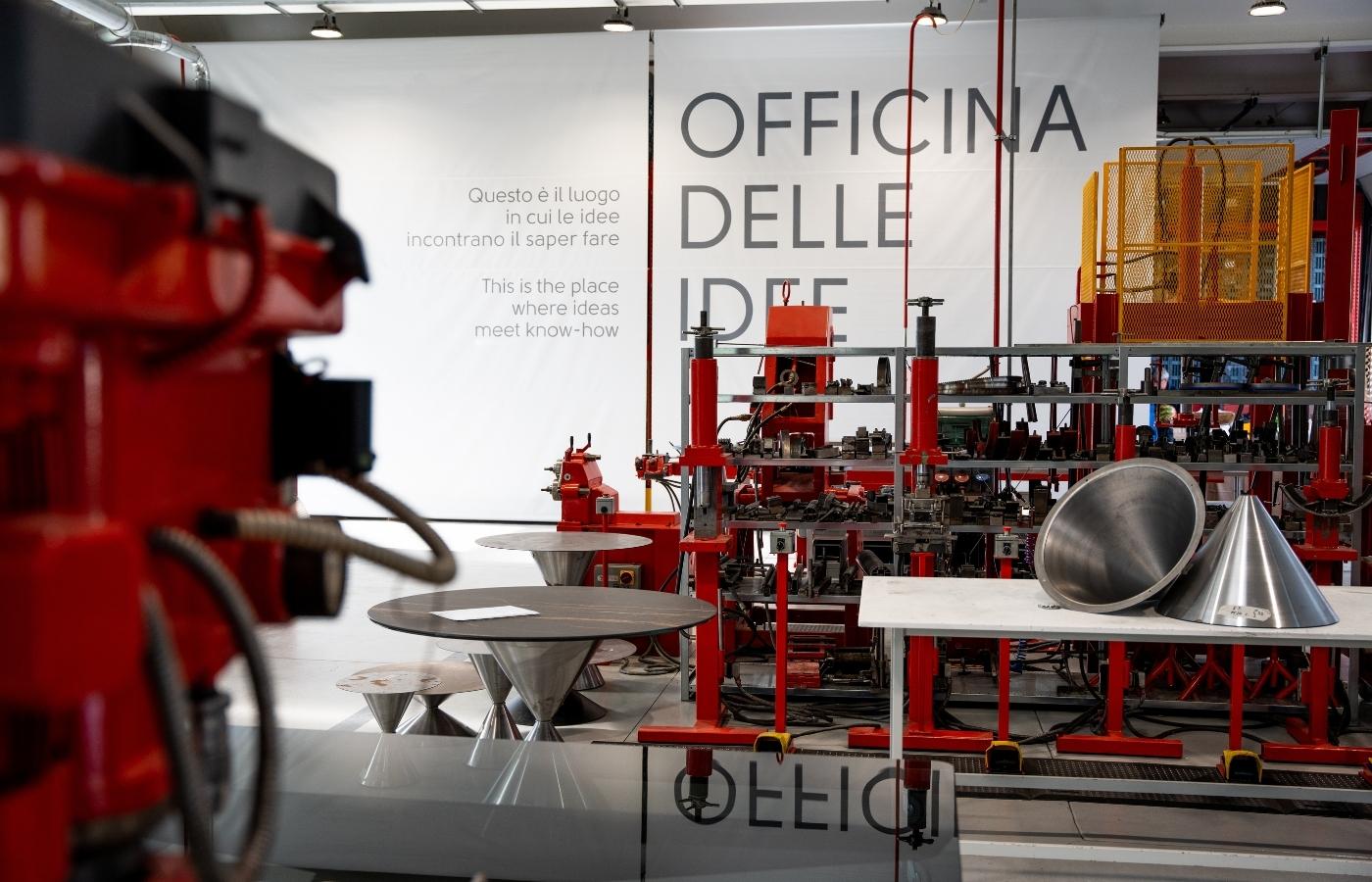 It was an evening full of emotions, starting with the concert of the "G. G. Arrigoni" Arch Academy from San Vito al Tagl.to and interventions by various authorities, including Michelangelo Agrusti, president of Confindustria Alto Adriatico, Valerio Pontarolo, president of the Technological Pole of Pordenone, Alessandro Ciriani, mayor of Pordenone, and Lucia Brunettin, mayor of Cordovado
Paolo Vernier, founder, president and designer of Midj, revived the history of the company, founded in 1988, and born inside a henhouse, then converted in production space. His speech described the process that leads to the creation of a design product: everything starts from an idea, a simply sketched drawing, and then the long work that leads to the realization of the project inside the new Officina delle Idee.