Raff Collection
design Area 44, 2012
The Raff collection, designed by Area44. is characterized by a shell with integrated armrests. The chair's comfort can be enhanced by filling its body with fabric, leather, or faux leather, and can be combined with many different bases.
An ideal solution to furnish a wide range of private and public spaces.
Products of the collection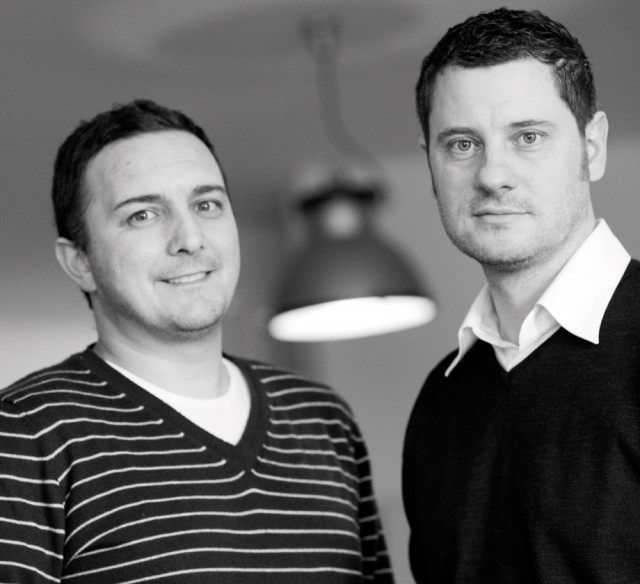 Area44 was founded by Davide Carlesi and Gian Luca Tonelli. They both were both born in the '70s in Italy, although they have followed different paths.
They started dealing with…