Por Fesr 2014-2020: "Company computerization project"
Published on 04/11/2021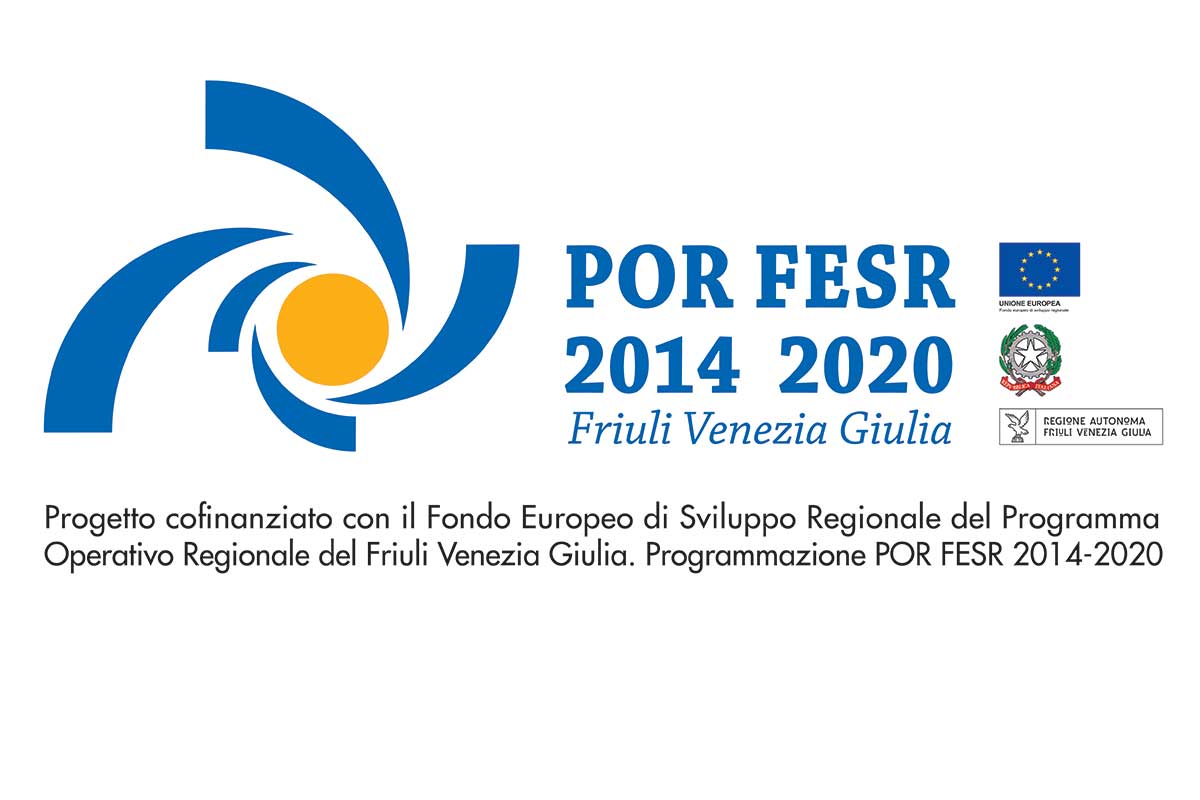 Description
With the present we intend to equip our company with a new generation computerized system capable of supporting us in the digital revolution underway. New systems, be they physical supports or programs, will be introduced within the company structure with different objectives depending on the department of use, but all interconnected to ensure business efficiency and effective control of internal management. A modern Customer Relationship Management software will be purchased to better support the innovative way in which the team will interact with customers. The introduction of a new server and a management system are the basis of the revolution project that Midj wants to implement.
Goals
The objectives that MIDJ wants to achieve through this project are:
Modernize the company IT network with new state-of-the-art devices;
Introduce a modern and efficient management system that can help the company manage daily IT flows and allow greater communication between the various departments and customer management;
The possibility for the managerial part to carry out more accurate and continuous checks on the various departments, improving company performance;
Offer a specific treatment modality to the needs of each client, making interaction methods more effective thanks to CRM.
Results
The results we expect to achieve through the planned investments are:
Company production efficiency, intended as a reduction in the time required for the various operations thanks to the data provided by the management system;
Increase the perceived value of the customer, thanks to the greater personalization of the relationship with the company, obtained with the contribution of the CRM;
The fastest intervention of the various managers for the correction of anomalies, avoiding damage to the company.
The project was financed by the Friuli Venezia Giulia Region for an amount of € 98,782.47 against an overall expected cost of € 197,564.95 as part of activity 2.3.b.1 ICT DGR n. 572/2017.