The Clessidra table is the 3° classified of the Edward Heinsohn Design Award 2019
Published on 29/11/2019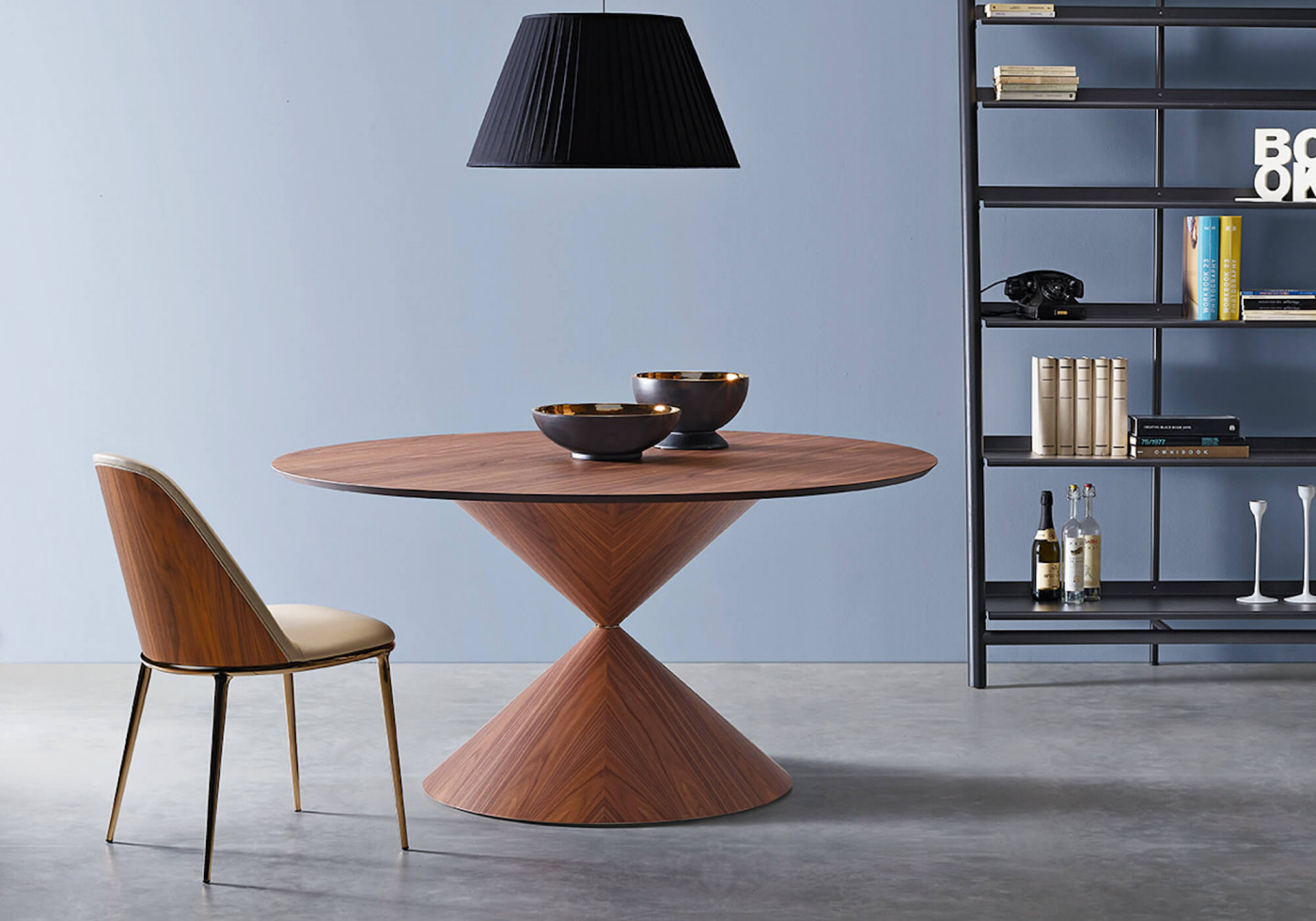 Our Clessidra round table, designed by Paolo Vernier, is the 3° classified of the American Edward Haimsohn Design Award competition.
Out of the fifty-six nominations, only thirteen arrived in the final stage: these are the numbers of the competition that rewards the manufacturers of furnishing accessories that excel in aesthetics, design, creativity, perceived value for the consumer, applied materials, workmanship and functionality.
The Clessidra table was awarded for its strong distinctive character, the originality of the shapes and the research work that led to the creation of a solid made in Italy design product.
The Edward Haimsohn Design Award is promoted by Contemporary Design Group®, the US buying group founded in 1983 by Ed and Howard Haimsohn, which aims at gathering a community of visionary retailers in order to share good practices, ideas and communication' solutions . Today CDG is extended throughout the United States and works with the best European producers.