Walking around Vicenza, among historical and contemporary excellences
Published on 20/05/2020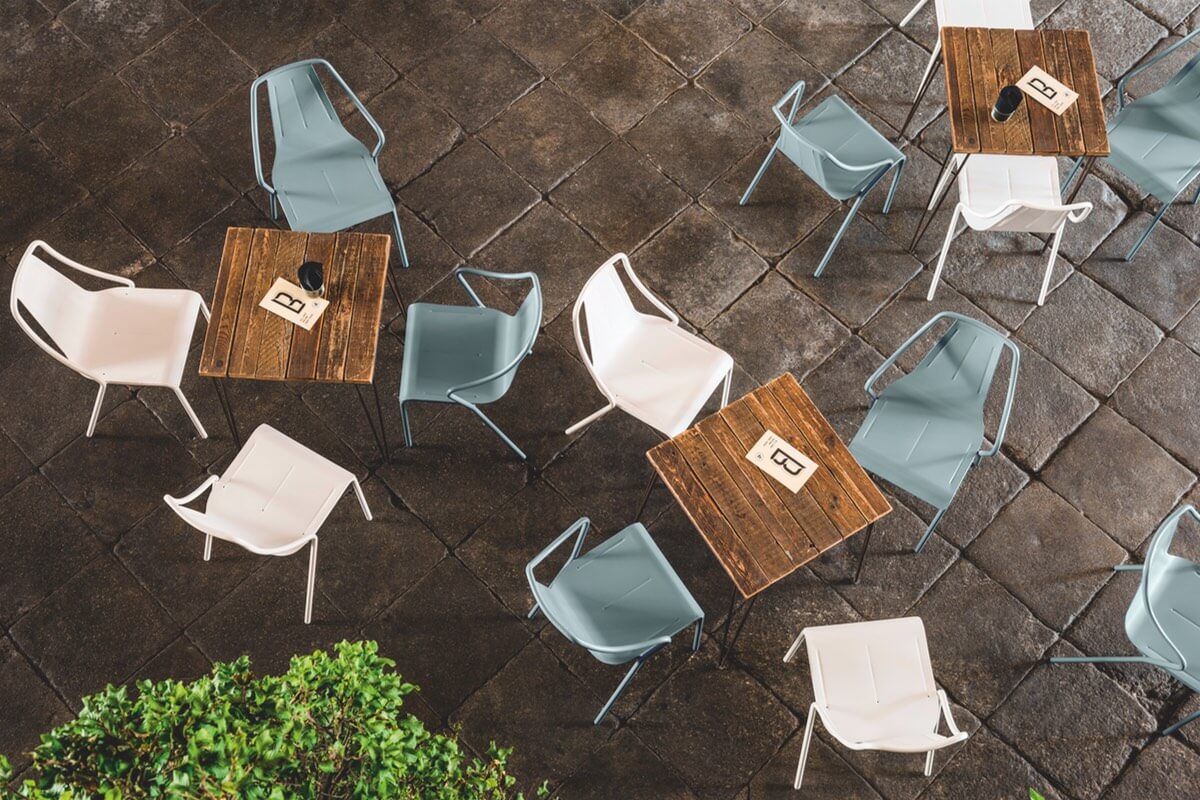 Our "journey" to rediscover Italian excellencies leads us to Vicenza, in the heart of the Veneto region. The ancient city, known for being a continually expanding economic hub, is a charming architectural masterpiece.
To the world, Vicenza will always be "the City of Palladio", the Renaissance genius who contributed to the registration of the city on the World Heritage List by UNESCO thanks to his supreme geometric architecture.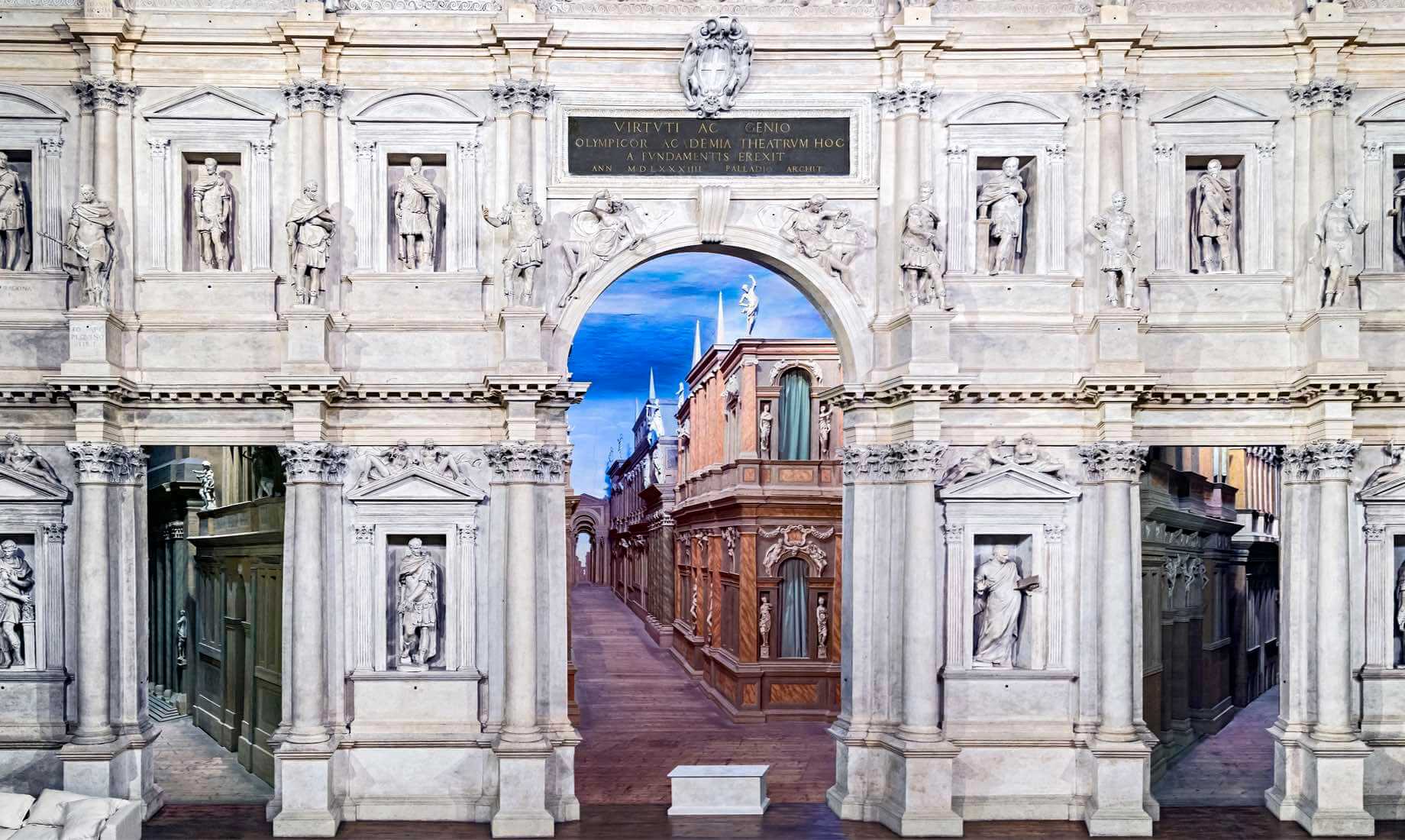 Our stroll through the city's most beautiful examples of architecture begins at Teatro Olimpico, the city's greatest treasure, and continues towards Palazzo Chiericati, one of the city's best-known monumental buildings.
"Let's now step into the city's artistic heart and cultural lounge"
A little further down, we meet Palazzo Thiene before turning towards the Basilica Palladiana, a modern container of culture.
The harmonious coexistence between historical and contemporary
The historic Bar Borsa is located right under the imposing vaults of the Basilica. "Borsa" is much more than a bar: it turns from a cocktail bar to a wine bar, and from a restaurant to a jazz club.
"Our Ola chairs complete the look of this multifaceted venue and its glamorous atmosphere"
Designed in 2016 by Paolo Vernier, president and founder of Midj, the Ola collection is characterized by essential and soft lines. In particular, the minimal design that distinguishes the Ola chair in the "OUT" version with a painted steel structure and a special drainage hole on the seat, proves to be the ideal solution for furnishing an enjoyable outdoor living room.
It is not only reduced in dimensions, but also stackable, treated to resist weathering, and easy to sanitize. Overmore, Ola plays with colors, leaving no detail to chance while enjoying the best of Vicenza's vibrant entertainment.
Ola: much more than a chair
The Ola collection doesn't include only chairs, but also stools, armchairs, and benches, coffee tables and bistro tables.
Available in many variations thanks to the wide range of materials and finishes and suitable for indoor and outdoor environments, Ola is definitely waiting to be discovered!