Maya Collection
design Balutto Associati, 2018
A return to wood is what characterizes this simple yet high-performing seat, made entirely of lacquered ash. The customization of the seat with fabric and leather makes this product even more comfortable. The collection Maya includes chairs and stools in kitchen and counter sizes.
Products of the collection
Designer
Balutto Associati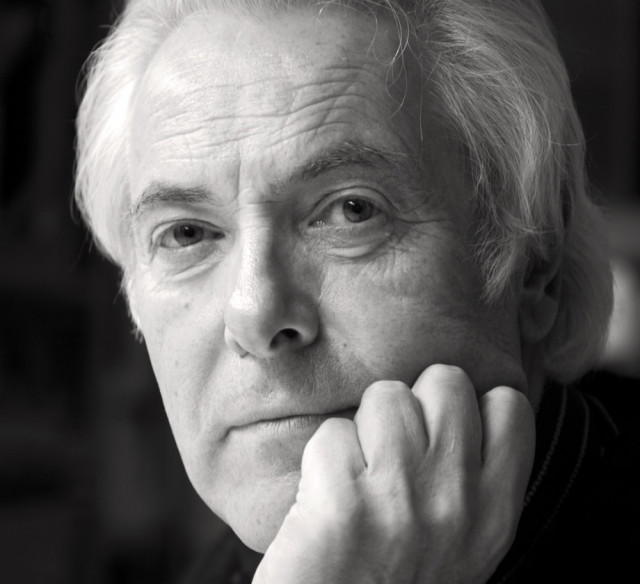 Subject to continuous change, this studio founded by Adriano Blutto is both a creative laboratory and a production workshop, where also his daughter architect Veronica Balutto has been working for several years.
Work at the studio…
Learn more