Guapa Collection
design Sempere#Poli Design, 2014
Describe Guapa collection is like describing a beautiful woman. A line of valued chairs for shapes and production, ideal to furnish with taste several lounge areas, restaurants and relax corners inside hotels and resorts, careful to style and innovation. The leather is the natural element which allows to combine comfort with strength, creating a light shadow effect that extends its charm to the surroundings.
Products of the collection
Designer
Sempere#Poli Design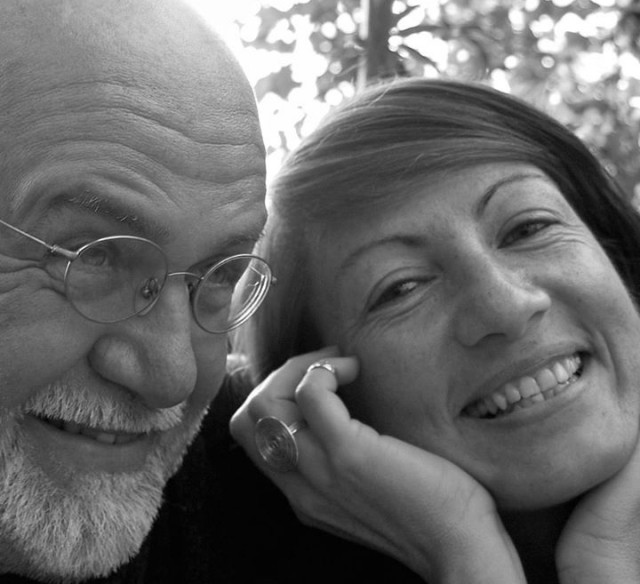 The collaboration between the young Spanish designer and the experience of Prof. Franco Poli is born a new creative reality: Sempere# Poli Design.
Beatriz Sempere, Industrial Designer, born in Valencia in 1975, her experience is thus enhanced…
Learn more