Beatriz Sempere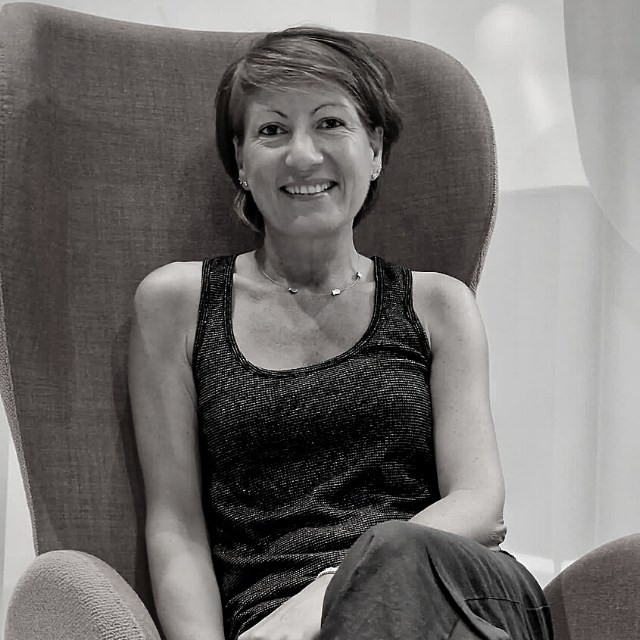 Beatriz Sempere was born in Alicante, Spain, in 1975 and graduated in Industrial design in Valencia, Spain. Since then, she has taken part in countless contests obtaining several prizes and acts of gratitude. She also attended a course of footwear modeling at the Technological Educational Centre and later developed projects for leading companies. But her real passion is housing and the study of its environment as an essential quality. Therefore she devoted herself to search forms that complete the architecture of interior spaces.

In 2000, she moved to Italy where she continued designing furnishing elements, combining Spanish traditions with a taste for refined and harmonious, but also linear and geometric designs. Clean. Very Italian. A romantic and at the same time modern and rational outline.
Today, she collaborates with well-known personalities and friends of the design world and also with various companies, following the artistic direction of the product on occasions.
For Beatriz, Design is an expression, visual communication, an aesthetic language, aimed at creating spaces in which the individual is the protagonist.
To excite is her ultimate goal, and she does it by creating objects that are apparently different, but linked by the essence and standardized by careful and functional technology. Beatriz addresses her creations to a heterogeneous public, always maintaining a design austerity. A clear and simple design. Finally, it is her romantic character that brings her production to life.
For Beatriz Sempere... diseñar es vivir!