New products 2015
Published on 21/05/2015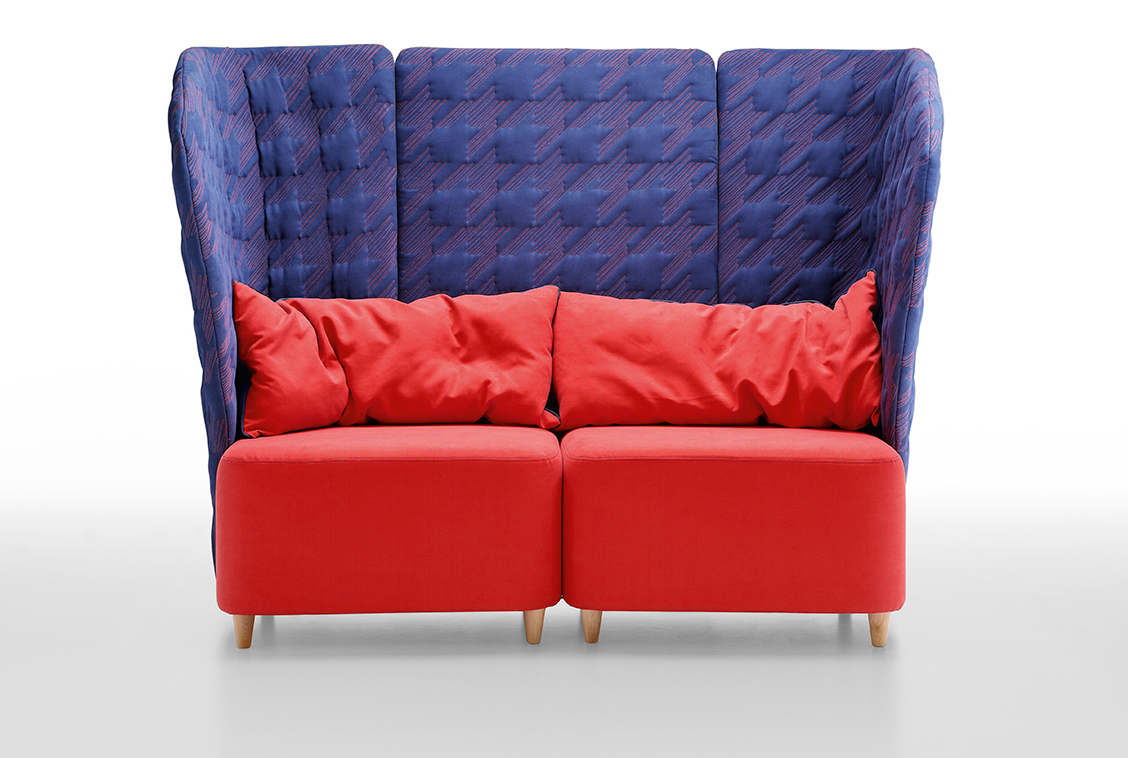 Secret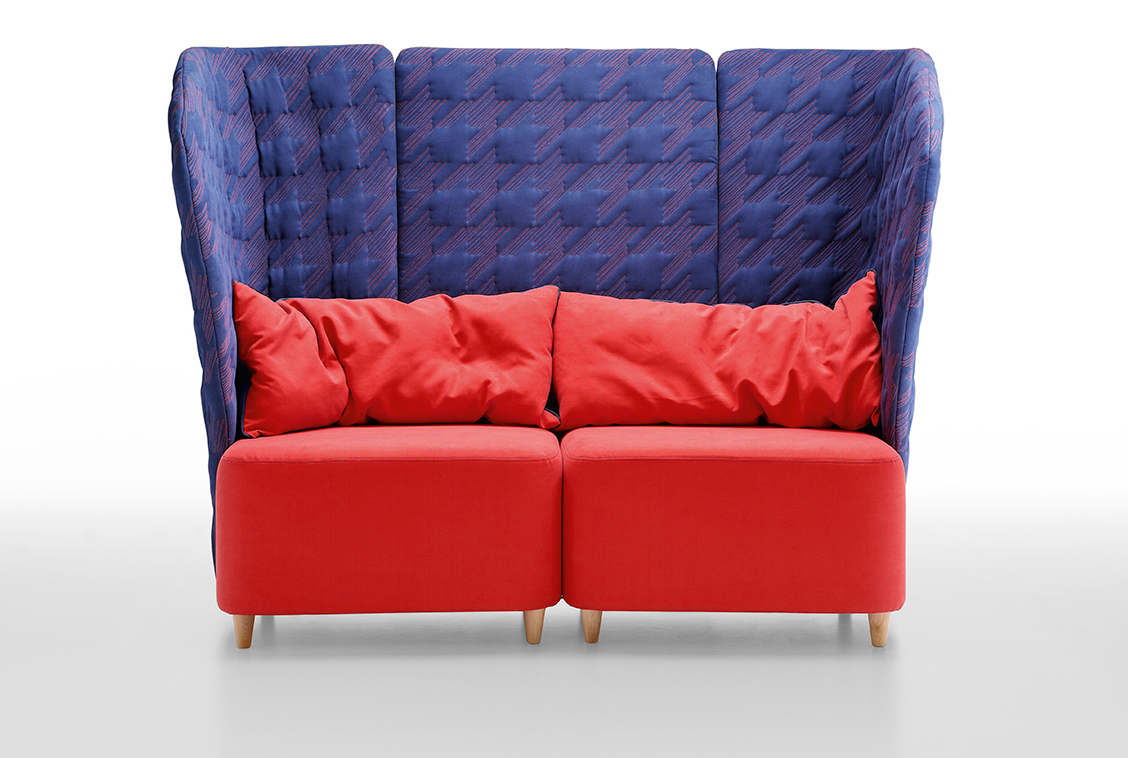 Design: Sempere#Poli
Secret collection consists of a four seats sofa, armchair and modular pouf, designed to furnish the most refined community and domestic areas. The special upholstery, exclusive Midj's technique, remembers the elegant pattern pied-de-poule available plain or contrast stitching. Pillows of various sizes decorate the seat, making it even softer Secret's shapes.
Jadè

Design Sempere#Poli
Jade is the first wooden collection made of Midj; it is composed of chair, armchair, lounge, pouf and stools. The warmth of wood gives personality to the models, that recalls Nordic design for forms and materials. Jade is a refined and contemporary collection, able to furnish any environment: domestic or contract.
Zeus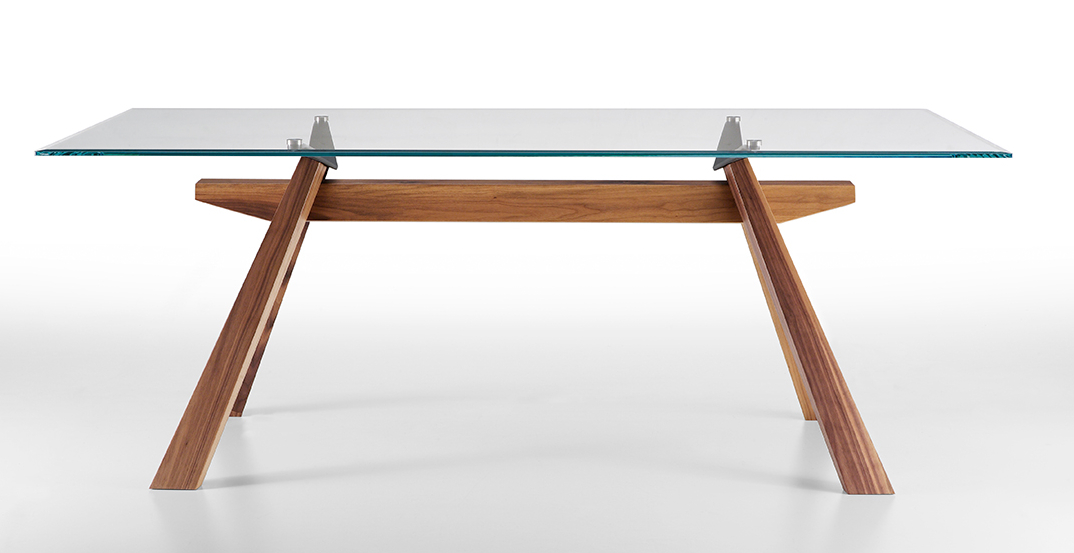 Design Maurizio e Silvia Varsi
Versatile and spacious, Zeus table suitable for meeting rooms, offices and domestic fields. Its clean shapes firmly drawn can be heated by a wooden top or refined by a glass top. Zeus is a determided chiose for a workspace of true elegance.
Marilyn: expanding collection

Marilyn has expanded its collection with new bases to meet different needs. At the models chair and armchair, you can combine different bases: in woo, steel or the new more fluently designed.
Marilyn is a collection suitable for restaurants, bars, hotels and lobbies. Its shape is a cross between classic and modern style, customizable in infinite variety of materials.
Pechino: new wooden top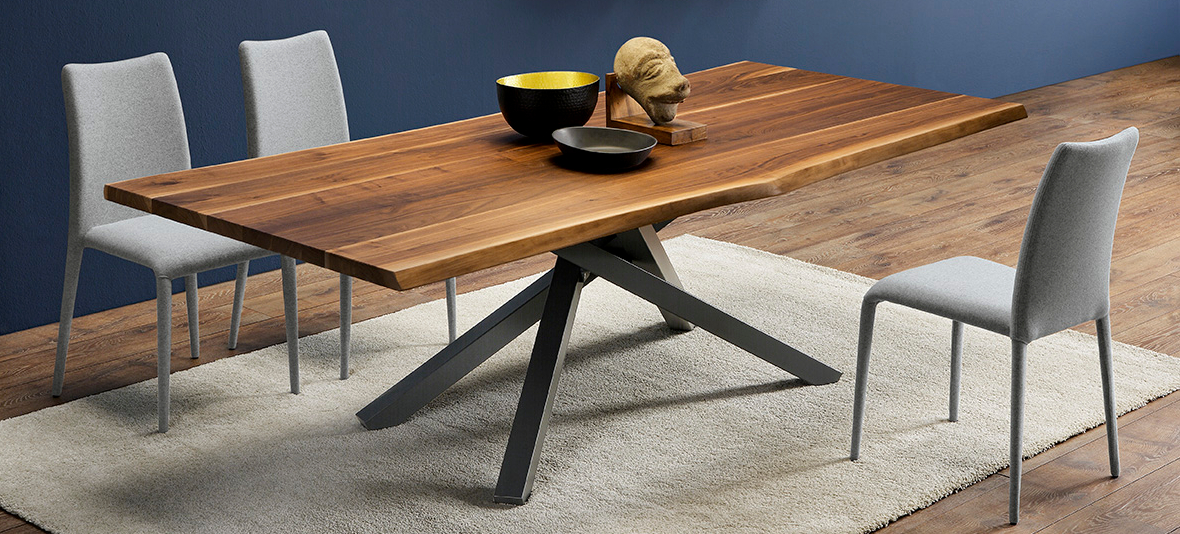 In addition to the top already available, Midj presents the new bark top. A refined and stylish design decorated with a molded border, suitable for offices or home environment.
The warmth of wood makes this table of a unique strength, so as to be perfect as a desk, conference table without excluding the domestic field.