Stefano Spessotto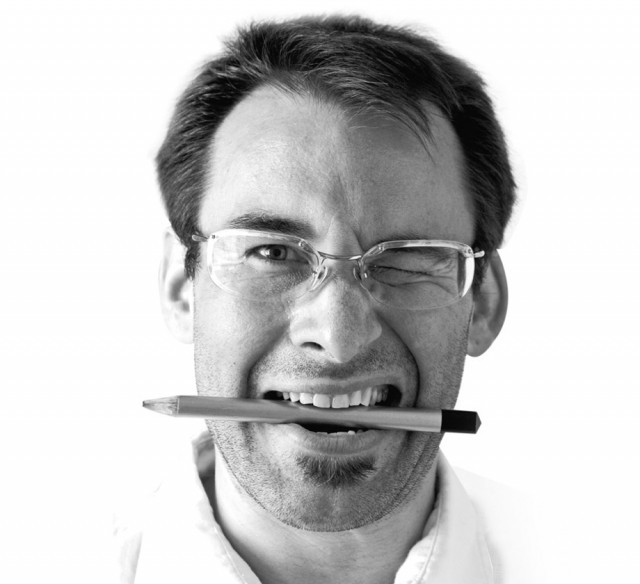 Born in Pordenone, he graduated from the Art Institute at the age of 22, and began working as a designer, starting a successful collaboration with leading furniture companies.
In 1990, with his model Flut, he reinterpreted the bathroom, starting a new era for the company Cerasa, for which he is currently the artistic director.
In 1991 he opened a studio called Daedalus, setting up partnerships with sports clothing and footwear companies, such as Benetton, Le Coq Soprtif and K2. In the meantime, he specialized in the furniture field, initiating projects with various companies: Scavolini, Valcucine, Inda, Doupont, Teuco, Arbi, Seven, Barazza, ect.
Twenty-two years spent in the furniture sector now allow him to orientate his design in search of new solutions, such as suspension systems for the bathroom industry. Moreover, the experience earned in the field of modular furniture systems guarantees technical and constructive skills, also in the lighting, hydraulic, electronic, and mechanical fields.