Cappellini & Licheri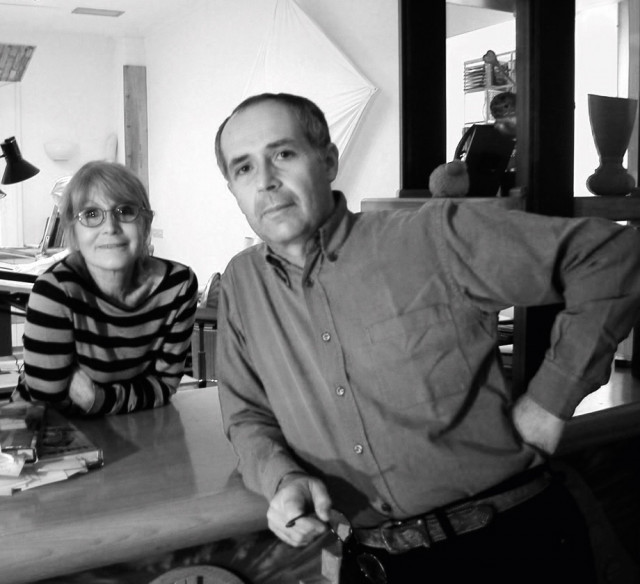 Alida Cappellini and Giovanni Licheri are set designers with an all-round experience in advertising, theatre - working with leading Italian companies - cinema, variety shows, journalism, and fiction.
For several years they have been designing a line of furnishings and accessories for the brand "MIAMI SWING".
They teach set design at the European Institute of Design and are teachers in the master's degree course in Scenography for young architects.
They have collaborated and created programs for RAI television dedicated to image entertainment. In collaboration with RAI Educational, they have created a series of programs, later made available also through videotapes and a website, which represents today the only educational tool for television set design.
They have collaborated on a variety of programs that have made the history of Italian television, including "Indietro tutta" and "Doc" starring Renzo Arbore, "Quelli che il calcio" and the first edition of "La macchina del tempo".
They have contributed to many programs broadcasted on Raiuno and Raidue channels (the major Italian TV channels) as "La vita in diretta", "Quelli che il calcio", "La domenica sportiva", "L'Eredità", etc.