Por Fesr 2014-2020: "Midj digital innovation"
Published on 07/10/2021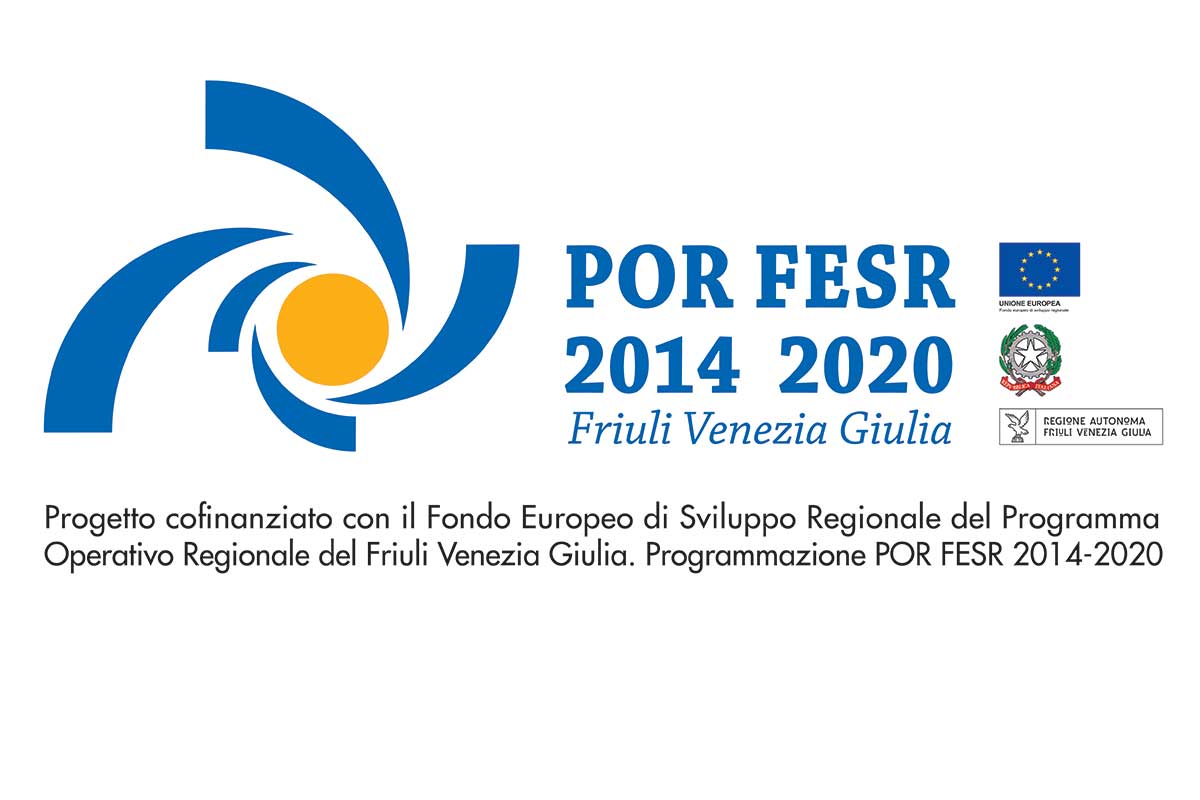 Description
Our digital innovation project aims to build a new ICT structure able to support ever increasing IT performance. The project involves different areas of the production process: information technology, technical-production area, quality control system and commercial area.
Goals
The goals we intend to pursue with our computerization project aim for the management and securing of company data in an integrated way, through the use of IT software. With the help of these means we will be able to protect company data with latest generation applications and manage the internal flow of information in an integrated way.
Results
The project will allow to reach high benefit in terms of rationalization of internal procedures and a great saving in terms of resources used with the same number of managed operations.
Depending on the area involved the results will be different. From the productive perspective, the expectation is represented by a general improvement of the production systems as a result of a better management of the information flows, with consequent optimization of the systems and inefficiency reduction. The addition of new software dedicated to the commercial area will have a meliorative effect over the company's growth. In a broader sense, a widespread improvement in each functional area will be appreciable due to the introduction of an articulated management system, capable of integrating the data flow of the various departments and withstanding the continuous growth of company volumes.
The project was financed by the Friuli Venezia Giulia Region for an amount of € 107,355.93 against an overall expected cost of € 238,568.73 as part of activity 1.2.a.1 - DGR n. 991/2020