Midj is the sponsor of the international competition Il Piccolo Violino Magico 2021
Published on 06/07/2021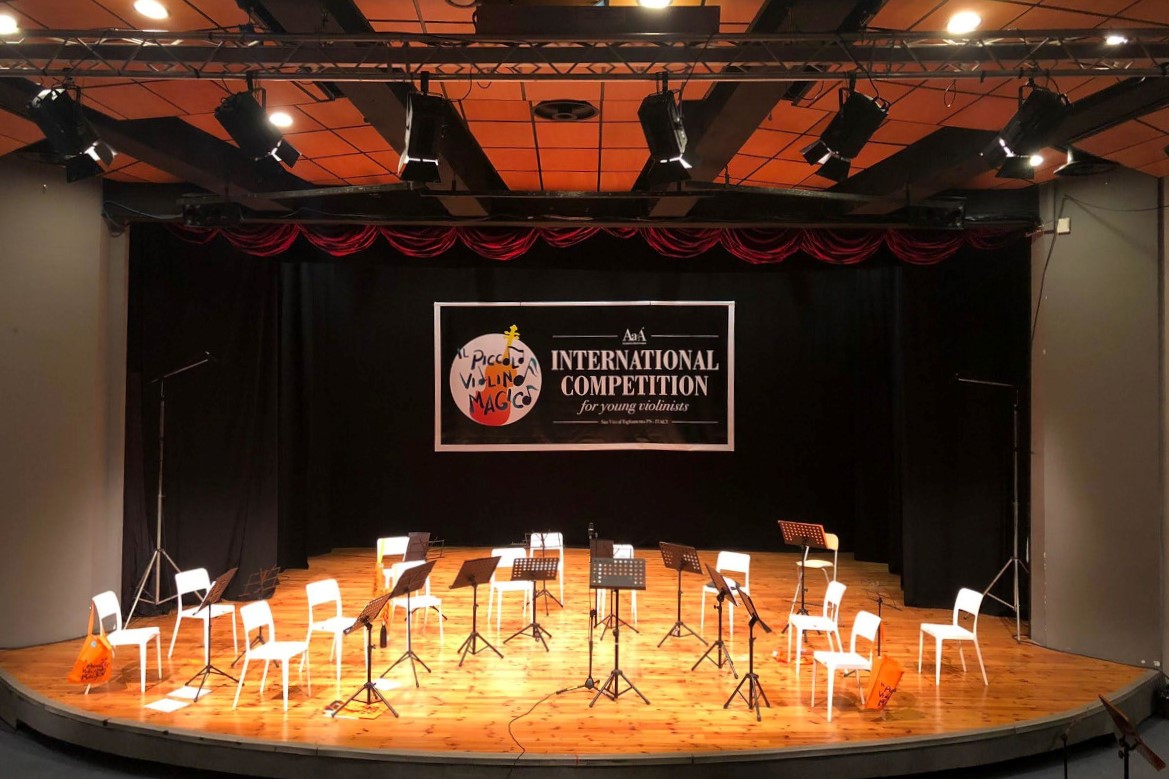 This year we will support the prestigious Il Piccolo Violino Magico competition, which brings young violin talents from all over the world to San Vito al Tagliamento, a small and charming village in north-eastern Italy.
We at Midj are proud to support an event that promotes the Friuli-Venezia Giulia region and enhances young emerging talents. Our Nenè chairs will be present on stage and will accompany the little prodigies for the duration of the event.
The contest will take place from 7 to 11 July, and the 17 young talents will compete on the stage of the Zotti auditorium, accompanied by the Arrigoni Academy orchestra. The jury will be chaired by Pavel Vernikov, renowned Ukrainian violinist.