High Point Spring Market 2017
Published on 20/04/2017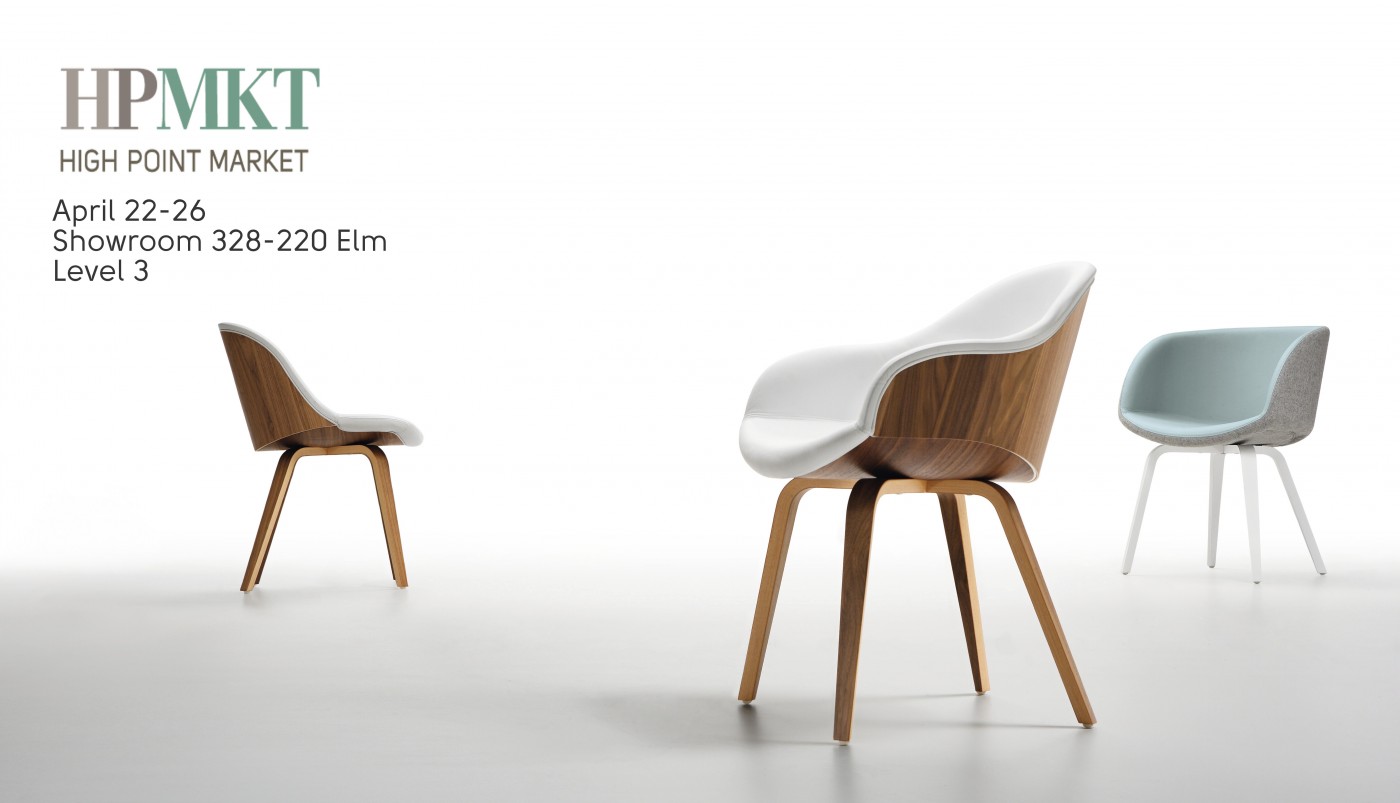 We are glad to announce we will attend at High Point Market, North Carolina - USA from 22th to 26th April.
Experience just some of the energy and excitement that makes Market Week fashion week for home furnishings. Meet us at 220 Elm - Showroom 328.
Where:
High Point is located in the central part of the state of North Carolina. High Point is 70 miles north of Charlotte and 70 miles west of the Raleigh/Durham area.
Opening times:
From Saturday to Tuesday: 8 am - 7 pm
Wednesday: 8 am - 5 pm
(Open on Sunday)
Free entry.