Midj & Pordenonelegge: together at the XXIII book festival edition
Published on 06/09/2022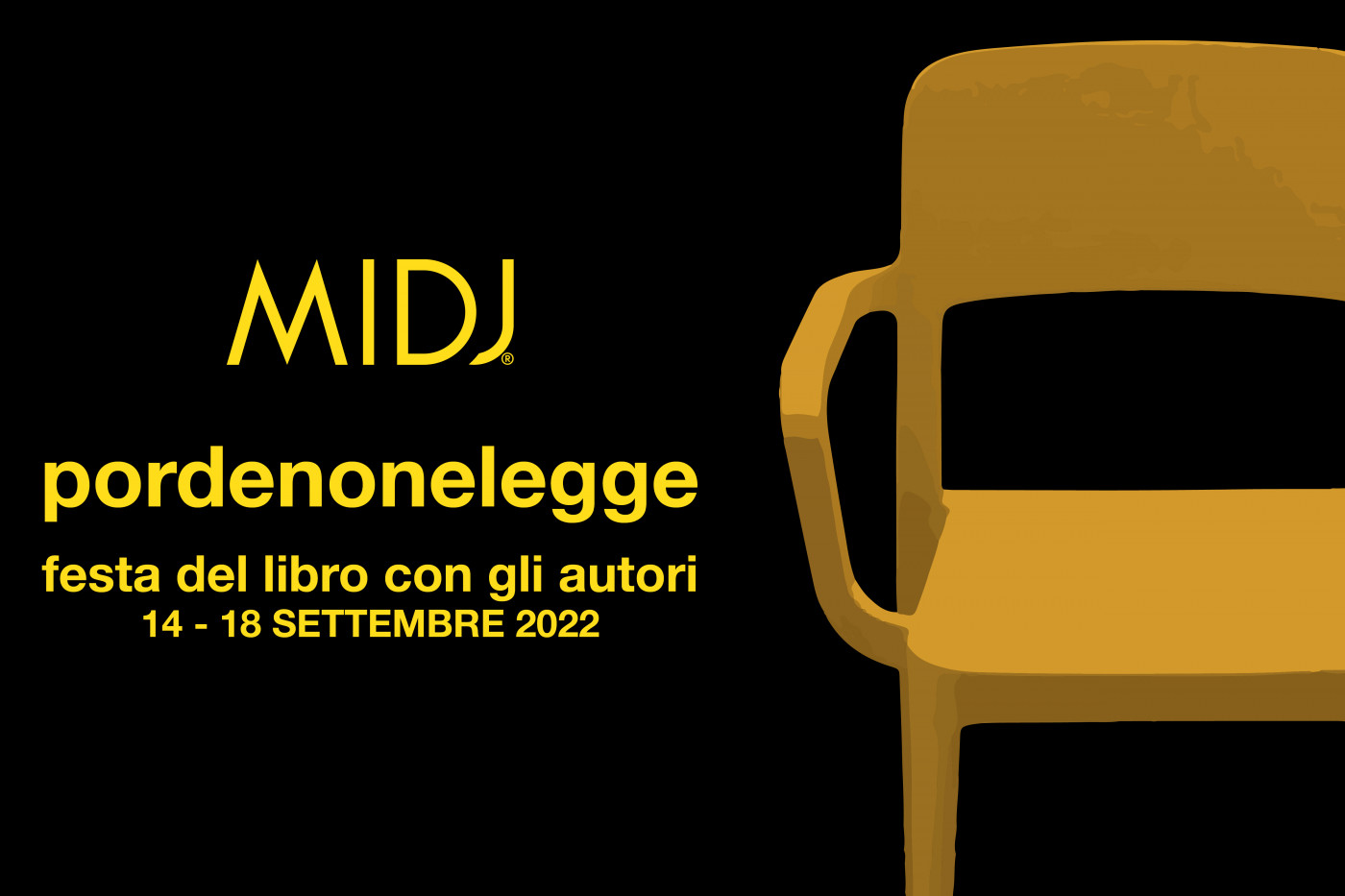 Midj is ready to be at Pordenonelegge's side again. From September 14th to 18th 2022 the book festival animates the city of Pordenone. Midj will be present as sponsor on several stages to support the festival protagonists.
In particular, Midj will be partner of the meeting to be held on Friday, September 16 at the Largo S. Giorgio Auditorium in Pordenone. Alla scoperta di Gae (Discovering Gae), with the writer Annarita Briganti who will tell the story of designer and architect Gae Aulenti and the journey through her great legacy.
Armchairs from the Calla, Nenè and Danny collections will be present on different stages around the city of Pordenone.