Beatriz Sempere: "My projects come from a fairy tale!"
Published on 02/04/2020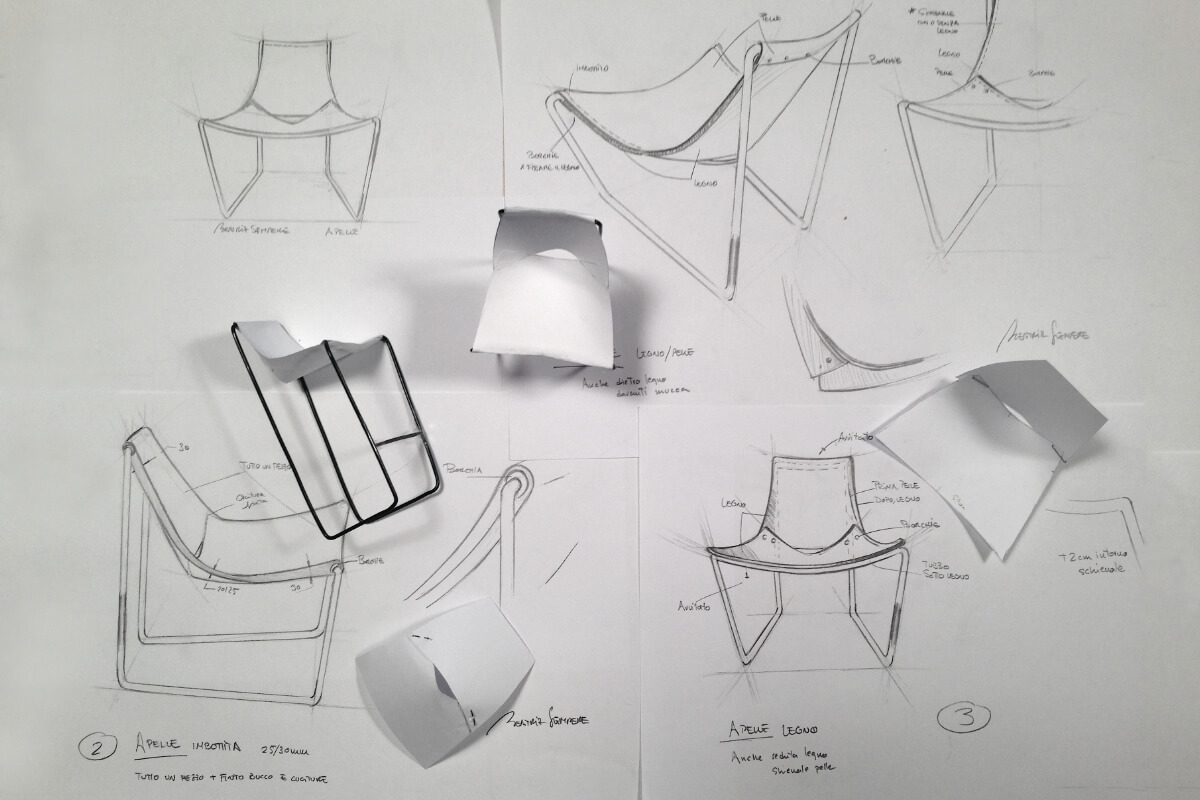 We met Beatriz Sempere, Spanish designer and creator of the Apelle collection for Midj. Any identifying marks? Yes, she's lively, romantic, dreamy and... has a dazzling smile!
When did you realize what you wanted to be in your life?
«I was just about 13 years old. I'll never forget that moment. I was attending the last year of middle school. My design professor from Alicante said: "You know that your future is in the art world, right?" I replied yes, but honestly, at that age, I didn't really know what she was talking about.
What I do know is that I struggled a lot to memorize other school subjects, I didn't really put much effort. On the other hand, I enjoyed artistic topics. I used to give myself extra homework, and when we started studying perspective, I drew full pages solid shapes just to understand what the "Planta, Alzado and Perfil" would be like. I still have them!
5 years later, the same teacher then signed me up for a Design competition in Valencia without me even knowing. On that occasion, I won a scholarship that allowed me to continue my way towards my passion, industrial design.»
How do your projects start?
«Most of my projects come from my hands to interpret a sensation or thought. A project can find its origin in a perfume or a chat with friends, or come from a nice walk surrounded by nature.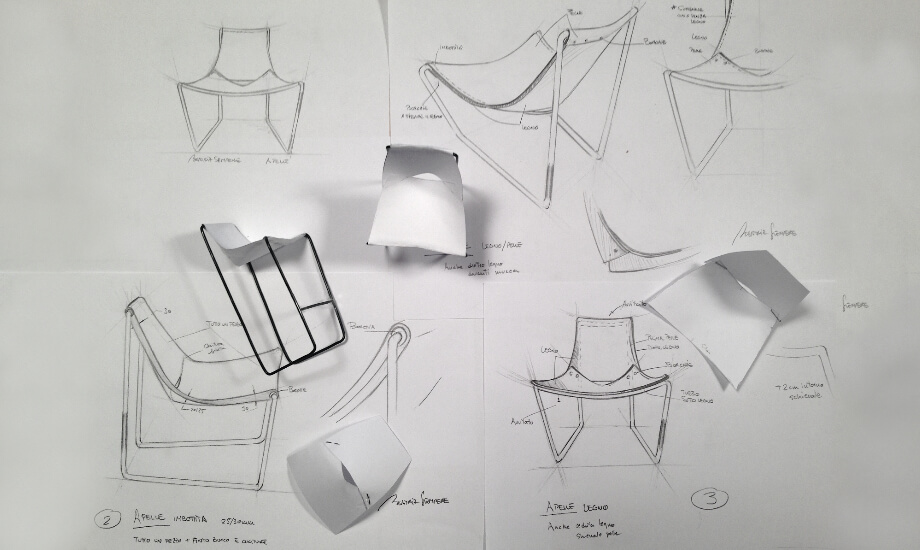 Other times, however, a project can be based on a customer's request or need. It depends. Then we move on to the technical side - this is perhaps the most beautiful and longest aspect - maybe the longest phase in the creation of a project. I spend a lot of time in the company's workshop to carefully check every step. The goal is to achieve maximum ergonomics and quality.»
How would you define your style?
«For me, style is a way of showing who you are without having to write it down... through the lines of the created shape. My style is clear and straightforward, with a romantic and artistic character... or at least that's what they say!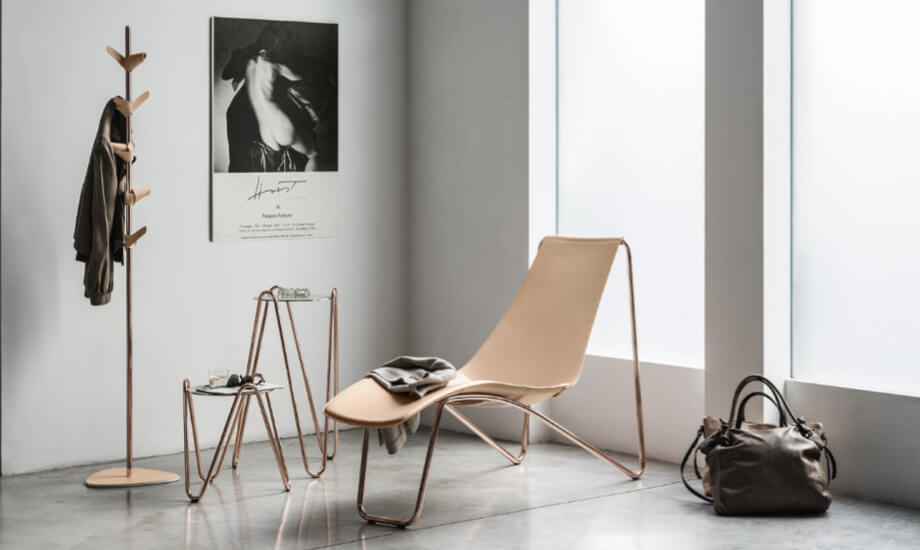 Sometimes I feel like I'm stuck back in the 60s and 70s, and actually, I like being there! By now, even people seem to be all the same. Trends in design do not last long. Just as the word "fashion" which I've never liked.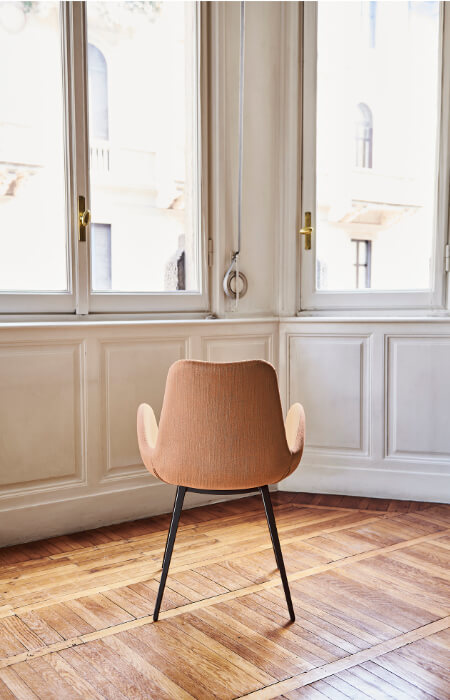 It's not easy to express what I feel and draw it, to put a soul into an object, but it's essential. Apparently, different objects can be linked by essence and uniformed by careful and functional technology. And if there's also good taste to accompany all this... it turns out just perfect! Today we must draw for tomorrow.»
What's your definition of design?
«For me, design means life. It's what keeps me going. It's the moment of a designer's artistic explosion. Design is an expression, visual communication. Something that snaps and comes from the heart, which is interpreted and manages to give emotions to others. Design comes from a moment, from a need... where Functionality and Ergonomics are essential. This combination will always allow an object to gain public appreciation over time. It means that the object has a Soul.»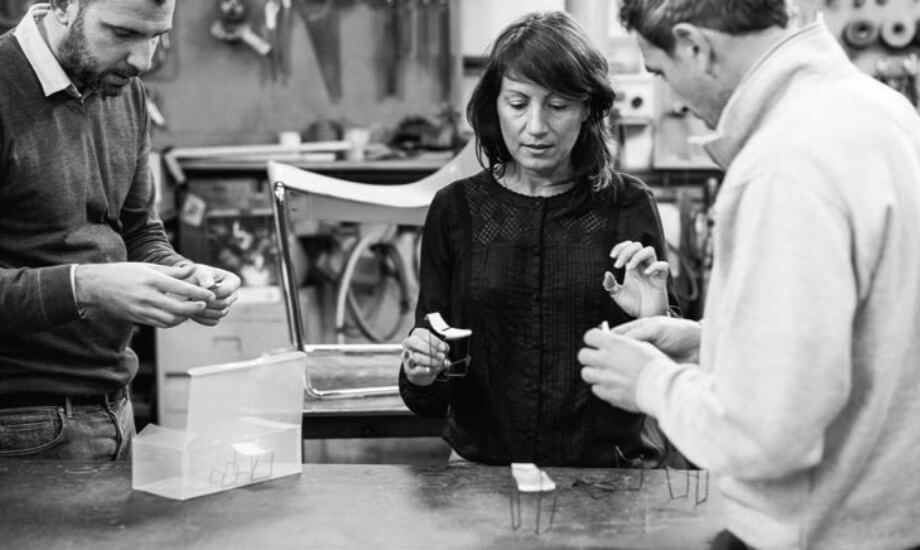 Can you name the design object, not yours, you love the most?
«Honestly, I don't have just one favorite object, I have many. I'm particularly attracted by objects that date back to the 20s, 30s, and 70s. Me encantan.
These objects are so particular and sometimes difficult to define. They're objects that make you smile. Are they nice? Strange? Of design? Who knows! But they're certainly still requested... simply because they have a Soul, not because they have a Name.
If I have to choose a favorite item, let me pick Philippe Starck's Juicy Salif juicer.»
Where do you develop your projects?
«My projects come from a fairy tale, it comes natural to give you such an answer!
I live in one of the most enchanting places in Veneto, precisely in Borghetto sul Mincio in the province of Verona. This is where I finally found myself after many years in Italy.
There are places in Nature that give you peace and make your heart beat faster. A set of sensations. Movements that may have always been there, maybe without having been noticed before. It depends on the day or on your mood.
Take a few steps to find some inspiration, just like what I feel with my sea in Alicante, that deep breath that I continue to miss a lot.»
How did you come up with your Apelle collection?
«Apelle was designed in 2006. I had just moved and was enthusiastic because I had the opportunity to create my own furniture. I started playing with paper and built many models. I had to create something simple. I was looking for a shape that would give me a feeling. Lines that would make my friends feel comfortable. But I happened to choose something else back then and Apelle's "smile" was left in the drawer.
In 2012 I visited a new fair in Pordenone with a friend who told me about Midj. "Come on, introduce yourself to them!" he went on telling me. When I met Paolo Vernier, I didn't even know he was the owner. But when I showed him a photo of my model, I noticed a particular light in his eyes. That' right.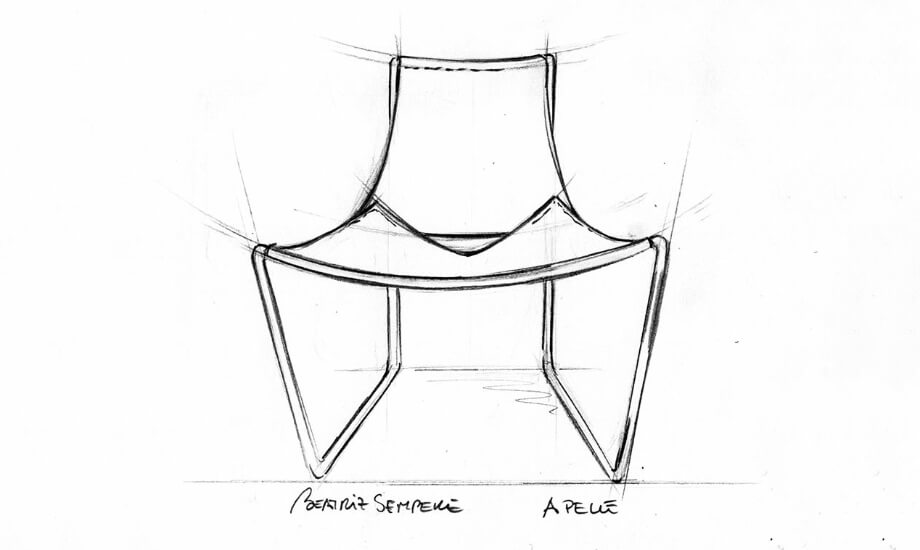 After minutes of silence while studying the model, he finally answered: "I've been looking for a chair like this for years." I couldn't believe it, Apelle became my first industrial piece, now it counts a family of 15 items!»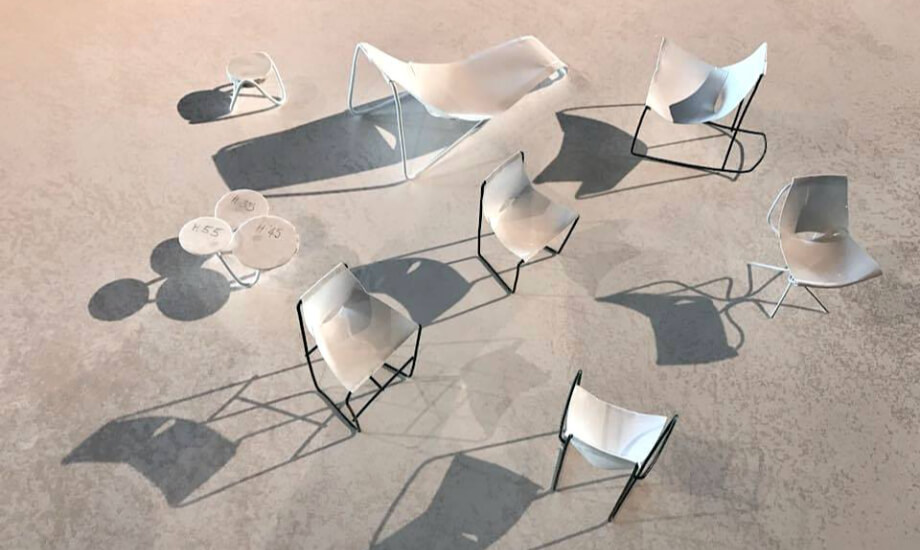 What is the biggest challenge you encountered in the making of Apelle?
«Apelle had to be easy to make, please the eye, be comfortable, reach the heart and also have an accessible "industrial" cost! Nice task.
The 1:10 scale model was 90% on the right track. A seamless tube that bends harmoniously to offer, together with two leather sheets, maximum purity. Essential!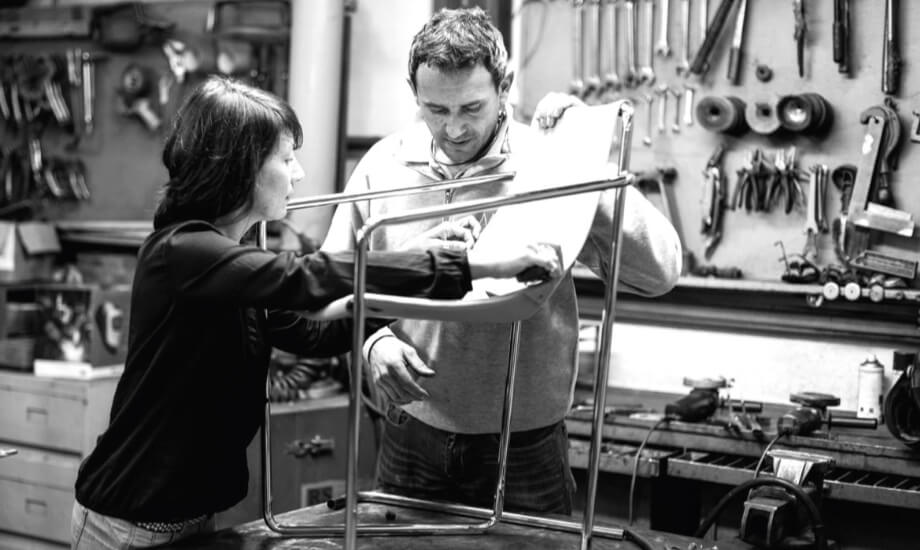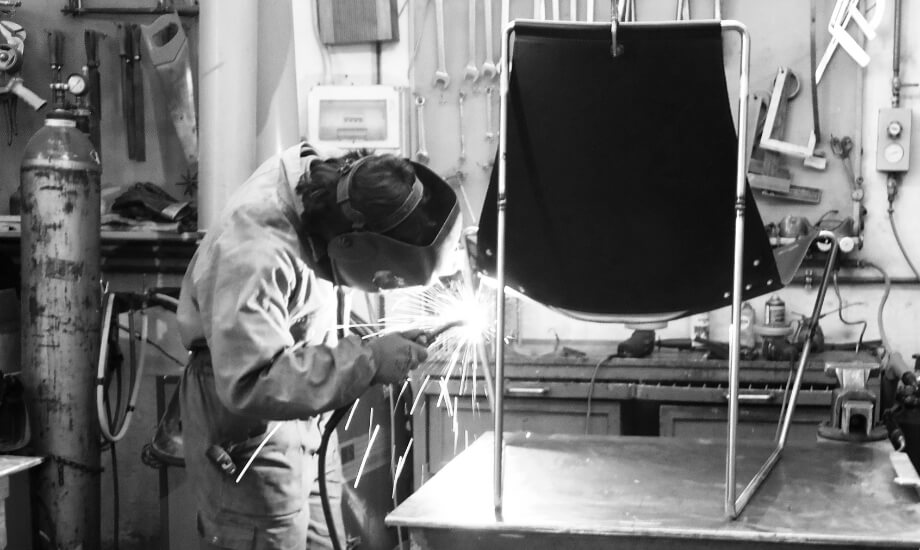 But would it be comfortable? Well, the seat was, but we had a problem with the tube against the back of the chair. After many tests in Midj's workshop, even Apelle's ergonomics were perfect!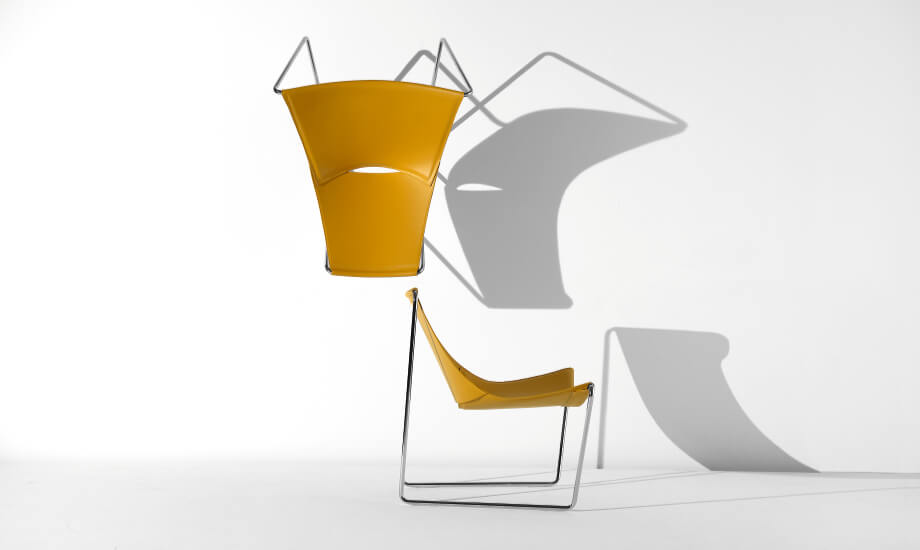 Sometimes it's wrong to think that an object with a simple aspect is also simple to make. Same thing happens with people…»
Any tips for decorating our homes?
«Home represents for each of us a fundamental dimension in our lives. The furnishings do not accidentally become part of our daily lives. We are the ones who choose them, and sometimes they choose us to reflect who we are, our experience, personality, and memories.
The objects that surround us are a bit like the people we are attracted by, with their light and joy.
I love spaces that are furnished with essentials, and I don't particularly care for current trends. I believe in love at first sight, and my advice is not to rush to decorate a space, but simply wait to meet that emotion even an object can give you.
As for the choice of colors to be used in interior design, a trick I often rely on is to find a photograph taken by me, a moment of life that remains in my memories. All the shades of that shot create a palette of emotions, which can only be perfect for you.»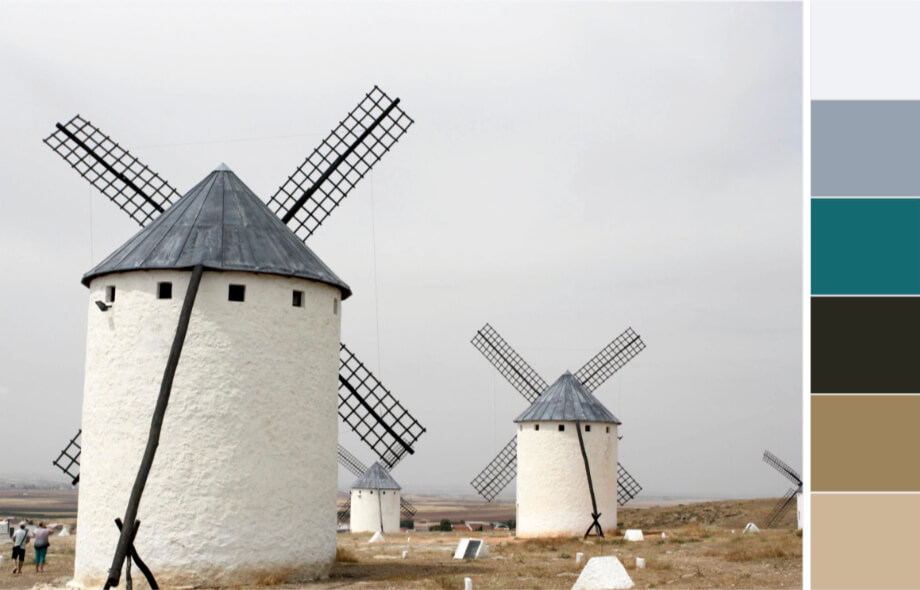 Photo taken by Beatriz Sempere - Campo de Criptana, Castilla-La Mancha, Spain. "Don Quixote's windmills"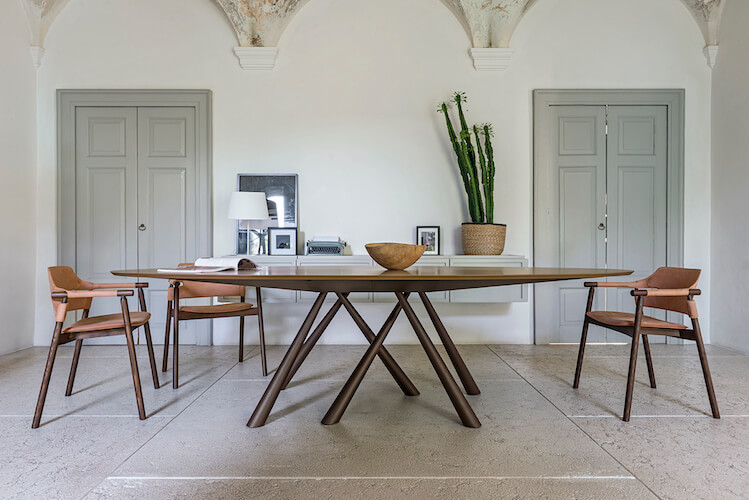 Forest table, design Beatriz Sempere - Suite armchairs design Ateliernanni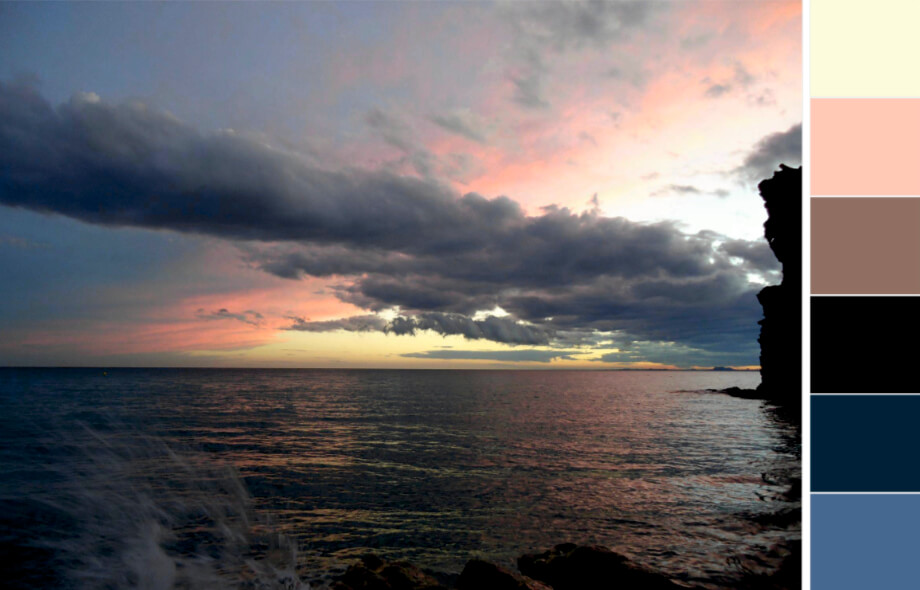 Photo taken by Beatriz Sempere - Cala Paraíso, Villajoyosa, Alicante, Spain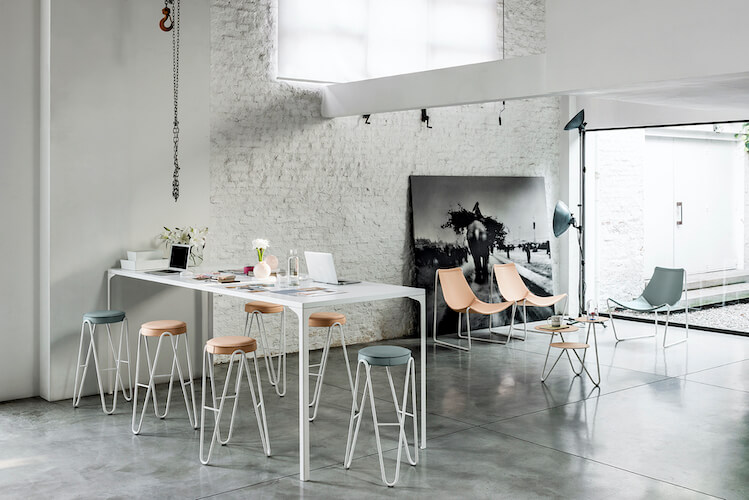 Armando high table, design Balutto Associati - Apelle Jump stools, Apelle lounge, and Apelle Trio side table, design Beatriz Sempere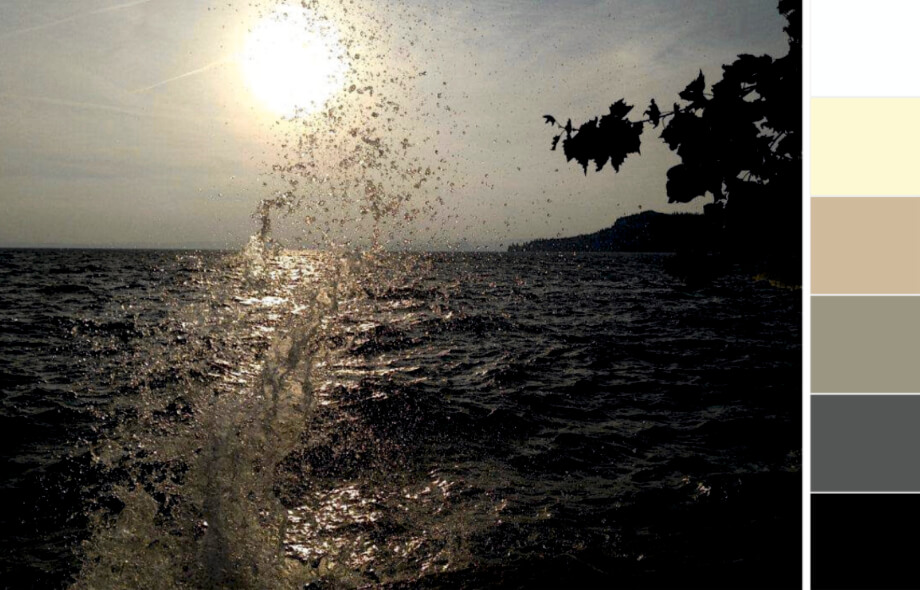 Photo taken by Beatriz Sempere - Lake Garda, Italy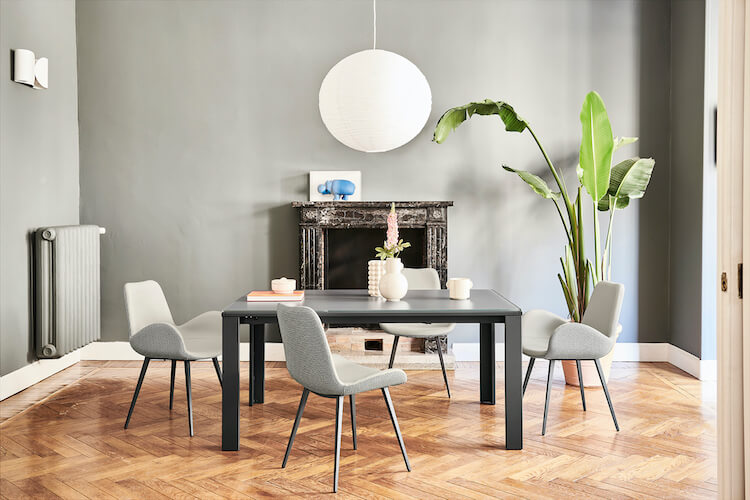 Marcopolo table, design Paolo Vernier - Dalia chairs design Beatriz Sempere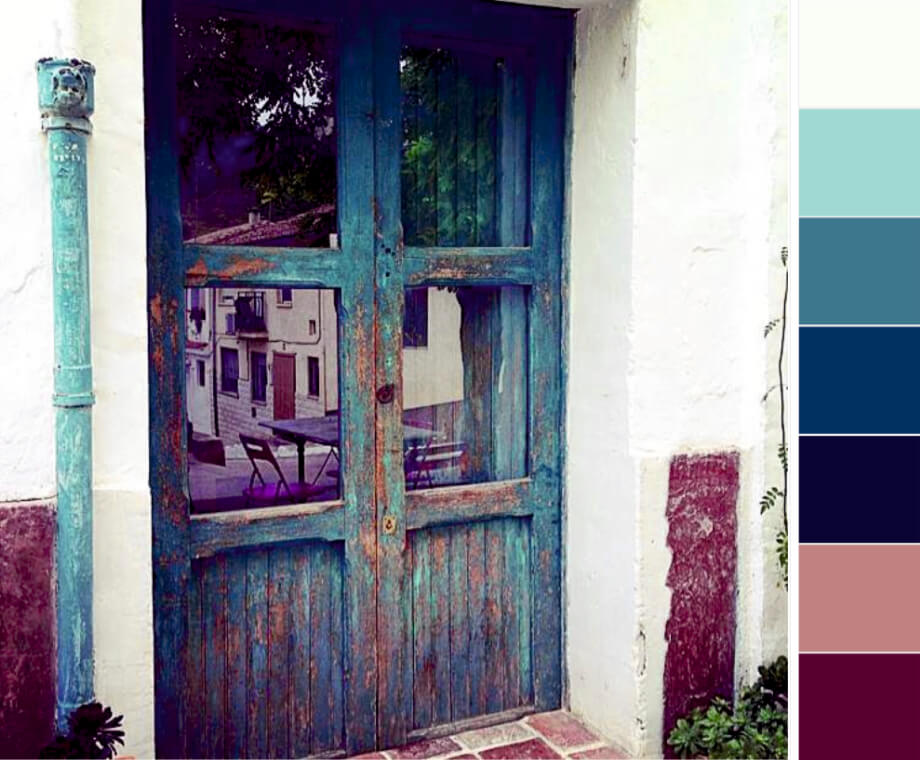 Photo taken by Beatriz Sempere - Játiva, Valencia, Spain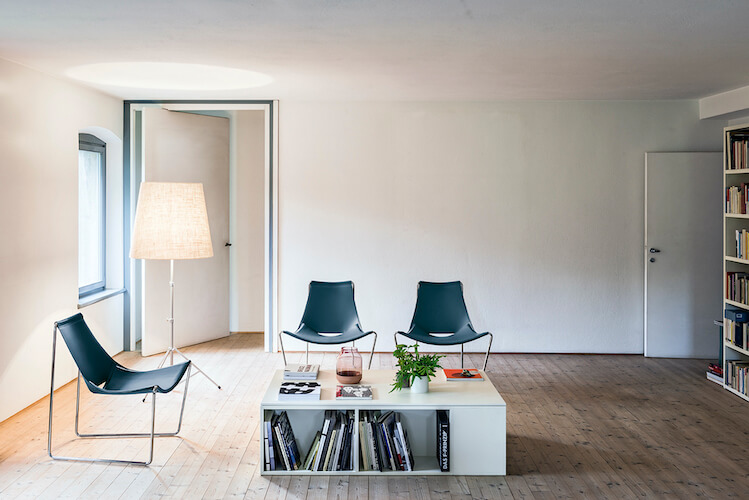 Apelle lounge, design Beatriz Sempere