Marsiglia Collection
design Cappellini & Licheri, 2011
The soft design of the Marseille collection defines a welcoming and cozy personal space.
The collection is perfect for common areas and homes, particularly suitable for waiting rooms.
Products of the collection
Designer
Cappellini & Licheri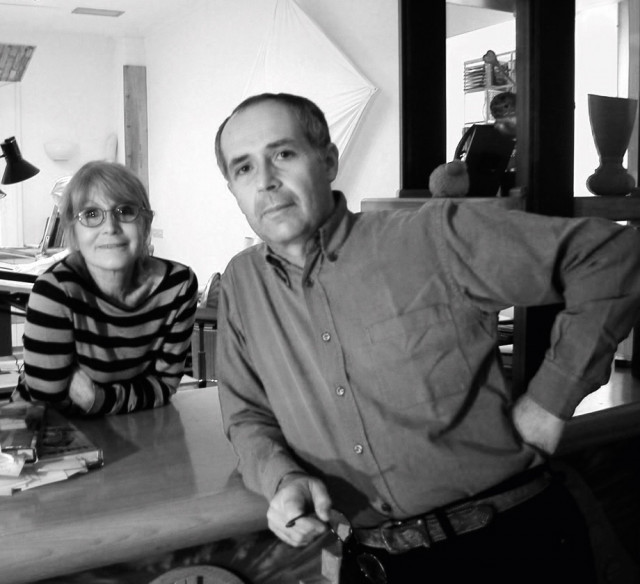 Alida Cappellini and Giovanni Licheri are set designers with an all-round experience in advertising, theatre - working with leading Italian companies - cinema, variety shows, journalism, and fiction.
For several years they have been…
Learn more