Landscape Collection
design Millim Studio, 2018
Millim Studio tried to "translate" the landscape concept from which our prototype took the name. The intention was to create a dynamic article able to give the chance to change the environments as they please by moving the modules and by playing with several combinations. This makes Landscape be recognisable but, at the same time, never the same.
Products of the collection
Designer
Millim Studio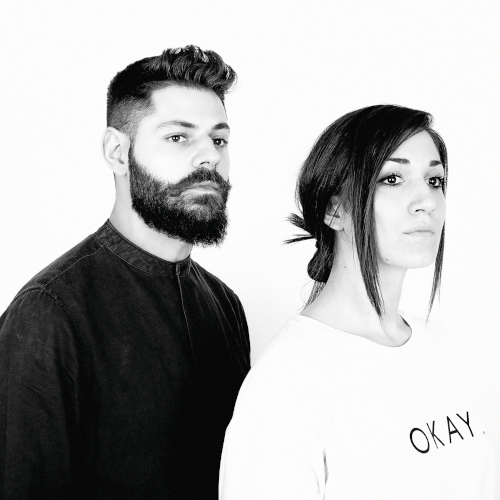 It's the very concept of "desire" that leads Chiara Pellicano and Edoardo Giammarioli, both born in 1989, in a deep research on the role that Design can play with it.
For the…
Learn more