Walter Hosel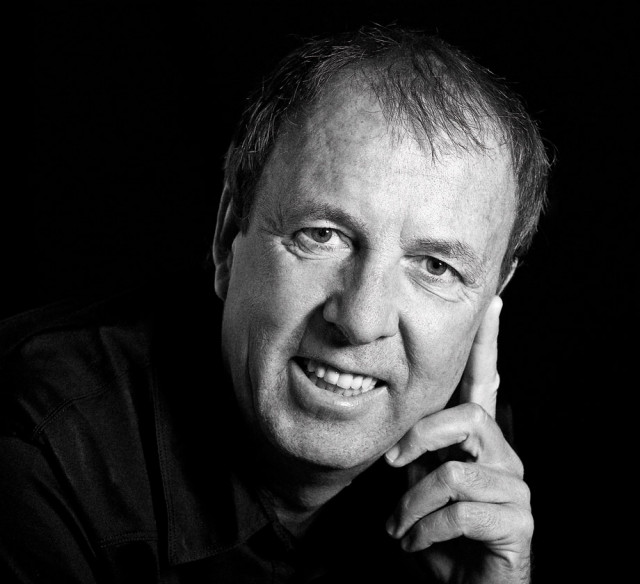 Walter Hösel was born in 1952 in Graz. After his schooling and professional training he became general manager for Bene, where he worked for over 20 years.
In 1992, he established "Walter HöselObjekteinrichtungs GmbH" in Klagenfurt.
As a designer, Walter Hösel has over 30 years' experience in the office furnishings sector. He has worked together with many national and international partners in the office furniture sector, planning innovative products. His creations are a synthesis of praticity, elegance, comfort, refinement, simplicity and top-design.
He has conceived new ideas and then developed designs in collaboration with companies including "Svoboda". He created the innovative line "Enjoy by Svoboda", in which quality and innovation blend with modern design.
Walter Hösel's mission is developping new top-design collections to make the work environment more attractive and dynamic.