Paolo Vernier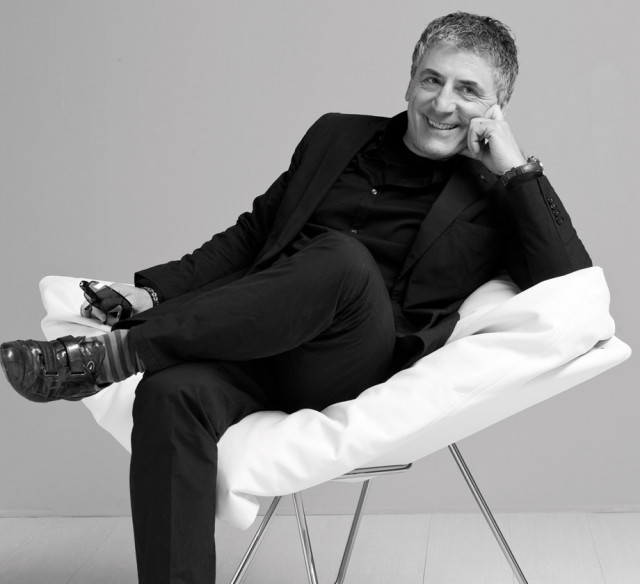 He was born in 1946 and has been designing chairs since he was young, learning at an early age how to develop ideas into designs and implement them. The slightest irregularity or technical defect motivates him to improve and find the most ingenious solutions.
It can be said that he matured along with his products. After learning techniques and refining his skills, he established the company Midj in 1988, successfully combining both qualities.
Thanks to Paolo, Midj is now well-known worldwide. He continuously travels, acquires knowledge, learns and brings experiences and managerial and creative skills to the company.
Although chairs have always been a fundamental part of his life, he has not stopped being keenly interested in contemporary taste and style: in addition to chairs such as "Nenè" and "Zelig", he also designs tables including "Bond".
He prefers simple elegant lines for his design projects, which adapt to all types of hospitality and home environment, especially contemporary ones, ensuring that his products are always best sellers.
When drawing, he pays meticulous attention to technical and design features that allow an excellent quality-price ratio: he is the only designer who knows how to combine creativity and technology, which are usually two separate areas that are not easily compatible.
He has managed to exploit his natural talent and established a successful company, thanks to his qualities of tenacity, determination, energy, farsightedness, great creativity and curiosity, which characterise his infinite solutions in style and design.