Fabrizio Batoni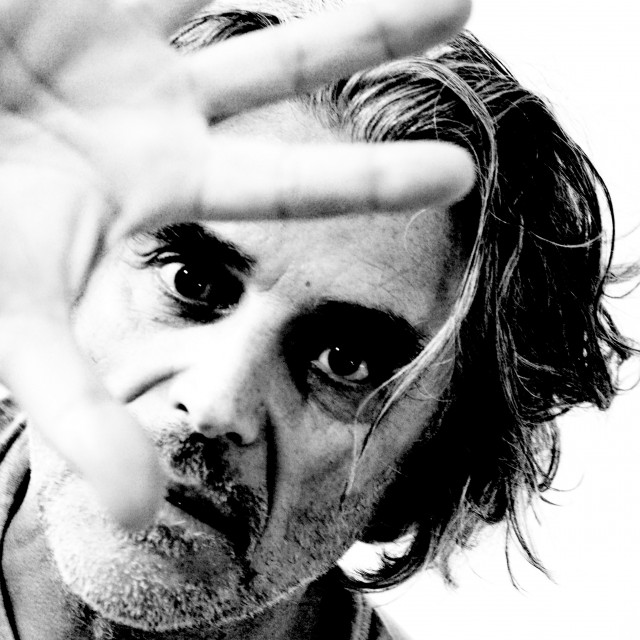 Fabrizio Batoni was born in Colle di Val d'Elsa, he graduated in architecture at the University of Florence and after gaining experience in the world of industrial design and architecture, in 1997 he founded his own studio in his hometown. Sensitive, curious, attentive, always ready to take on new challenges, his personal and professional life reflects his way of being.
He has collaborated with various companies including: Altamoda Italia, Blumarine, Bosal-Dema, Brandoni, Domitalia, Esedra, Essepi, Flou, Galassia, Falor Group, Treesse Group, Trigano Group, House Design, Kerasan, Mamoli, Midj, Newform Life, Nic Design, Resol, Zazzeri. He takes part in architectural competitions and designs public and private spaces.

Today, after having acquired experience and methodology over the years, different abilities find space in his design, ranging from product design to interiors and architecture. The driving force of his activity is the desire to compete and enter into play constantly, keeping an eye on the needs of man and the environment that surrounds him.
Always on ..... stay on all the time, always tuned to succeed understand and identify the ideas and needs of those around us.