Balutto Associati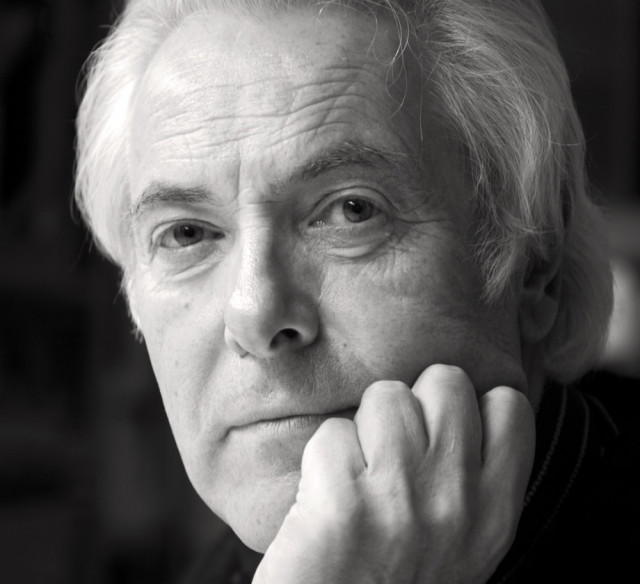 Subject to continuous change, this studio is both a creative laboratory and a production workshop. It was founded by Adriano Balutto, and his daughter architect Veronica Balutto has also been working in it forseveral years.
Work at the studio includes creating shapes and stylistic, production and marketing strategies for leading companies in the furniture andchair sector, contributing to their success worldwide.
The studio produces interior designs, furniture, components and design elements for leading companies in thefurnishing sector. Active and up-to-date, the studio also provides a consultingservice on new features and trends.
Activities include a wide range of projects, schemesand collections of complementary furnishing products for use in the home, integrated schemes for offices and the contract furnishing sector, as well as fittings for display areas, showrooms and trade fairs. It continuously pursues new progressive and cultural trends to encourage ever-changing creativity.
Balutto is a permanent consultant to the University of Bio-Bio of Concepción, Chile, where, on numerous occasions, he has collaborated with other important colleagues from different countries on educational andtraining courses for students attending this university.