Midj one of the sponsors of the event "Between History and People"
Published on 30/06/2015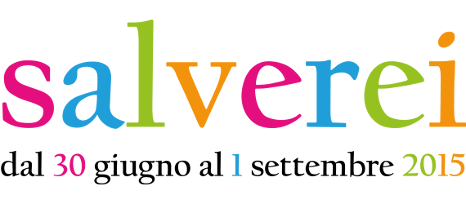 Midj is one of the sponsors for the fifth edition of "between the History and the People", scheduled from June 30 to September 1 in San Vito al Tagliamento (PN - Italy). The exhibition is made up of twelve evening entertainment from artists, politicians, musicians, historians that will take place long the summer months in the evocative location of the fourteenth Piazzetta del Castello in San Vito al Tagliamento (Italy).
This fifth edition of "Between History and People" is dedicated to what we want to save, preserve, defend, protect, make eternal. Words, colors, feelings, images, sounds: our culture, what we are. This edition will be attended by depth personalities as the President of the Autonomous Region Friuli Venezia Giulia Debora Serracchiani, the Master of Art Giorgio Celiberti and Professor Francesca Cadel.