Midj is one of the 35 "tiger" companies of Friuli Venezia Giulia region
Published on 20/02/2019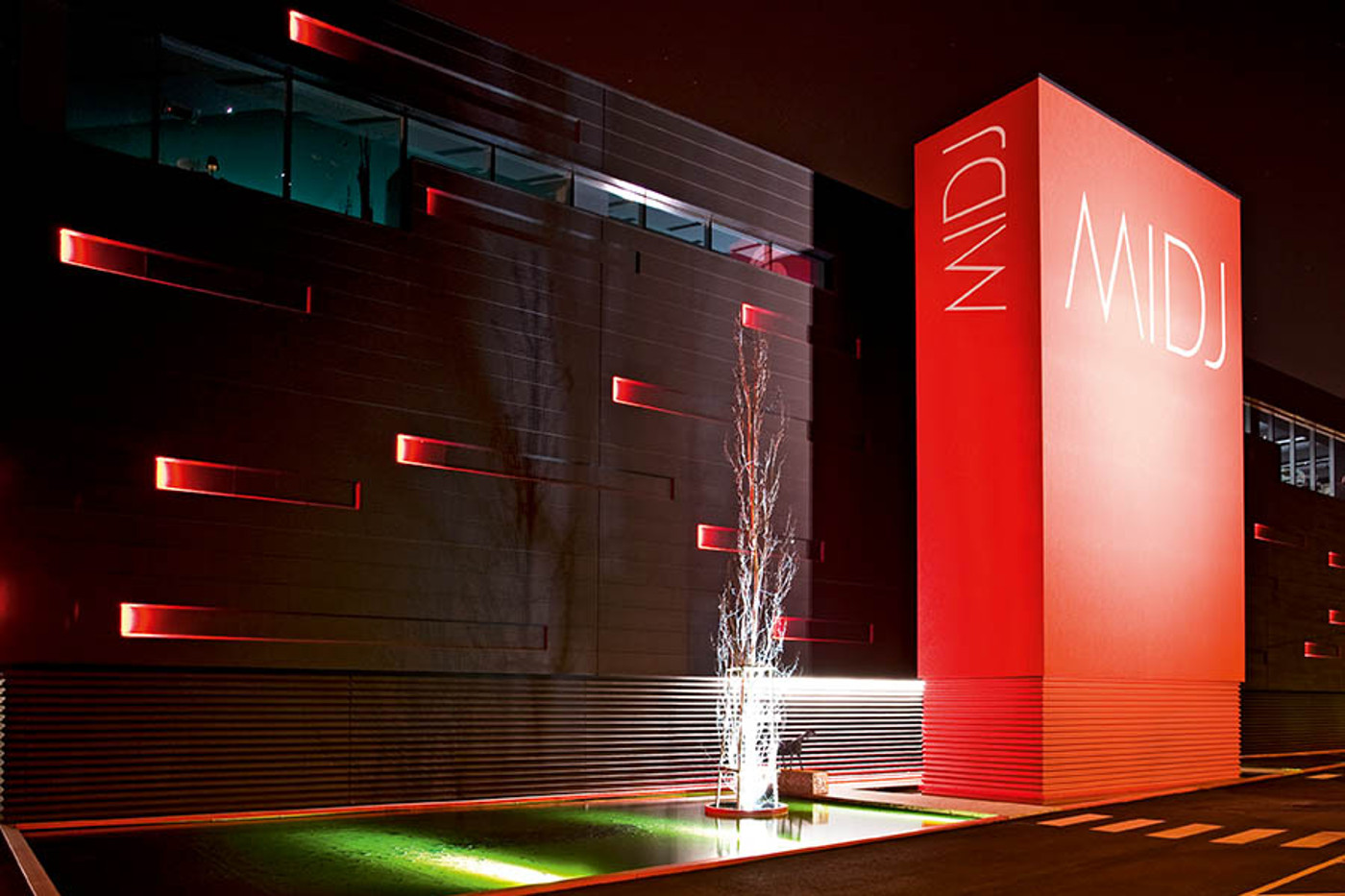 According to the Top 500 ranking of Pwc Italy and Fondazione Nord Est, Midj is one of the 35 "tiger" companies of Friuli Venezia Giulia region.
The study concerned all the companies with registered and operative offices in the Friuli Venezia Giulia and included in Aida database of Bureau Van Dijk, except for financial and
insurance sector companies.
The "tiger" companies are realities that have constantly improved and increased in the last 4 years not only their turnover, but also their profitability and financial ratios.
The author, Gianluca Toschi, is a senior researcher at Fondazione Nord Est, one of the most authoritative think tanks who investigates the economic and social reality of the north-east area of Italy. He is a contract professor in Economics of European Integration at the University of Padua. For over 10 years, he has been studying the transformation of the Italian industrial system with particular attention to small and medium-sized enterprises systems.