Link
Published on 09/04/2016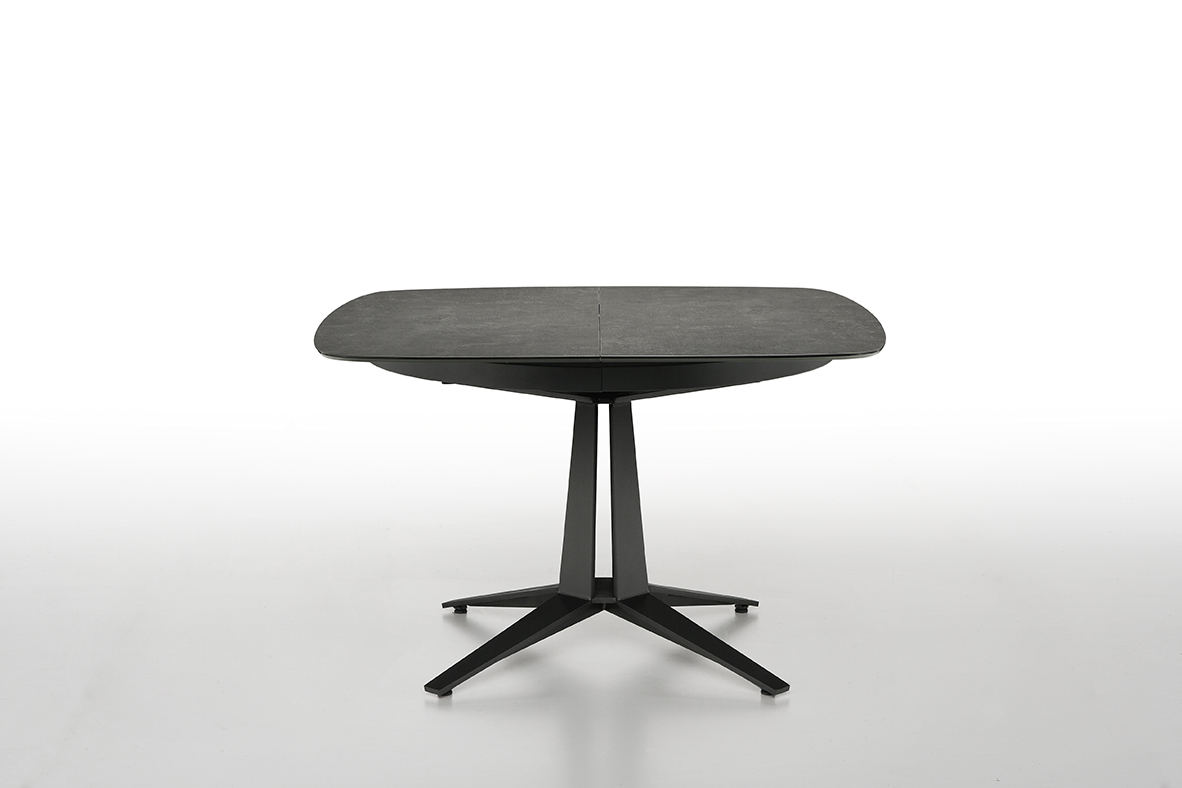 Link is particularly versatile thanks to two top versions available: round or square / oval. Link comes as an original table, perfect whether at home or in the office thanks to its tops: whatever their form, face-to-face relationship is guaranteed.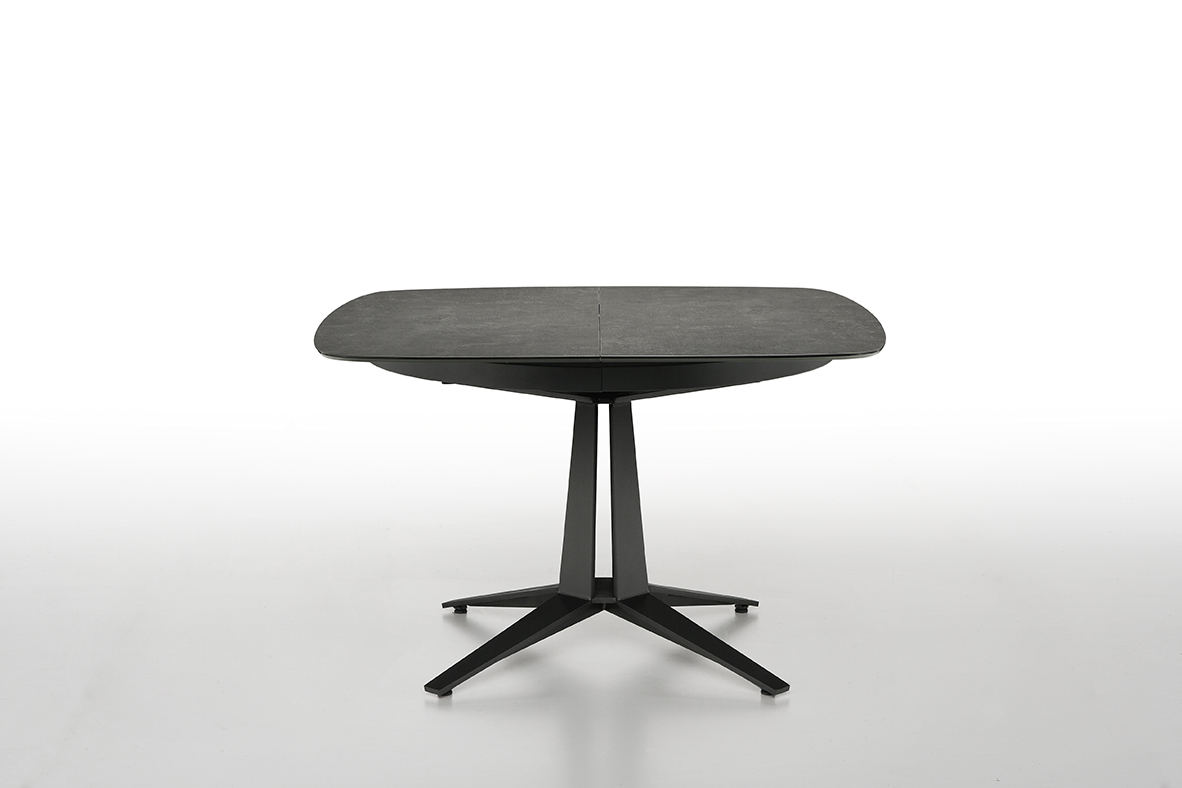 Steel laser cut frame supports a framework with a central opening mechanism. Link has several tops: veneer, printed glass, crystal ceramic and extensions. Stability is guaranteed by the four-foot base, even in the larger version.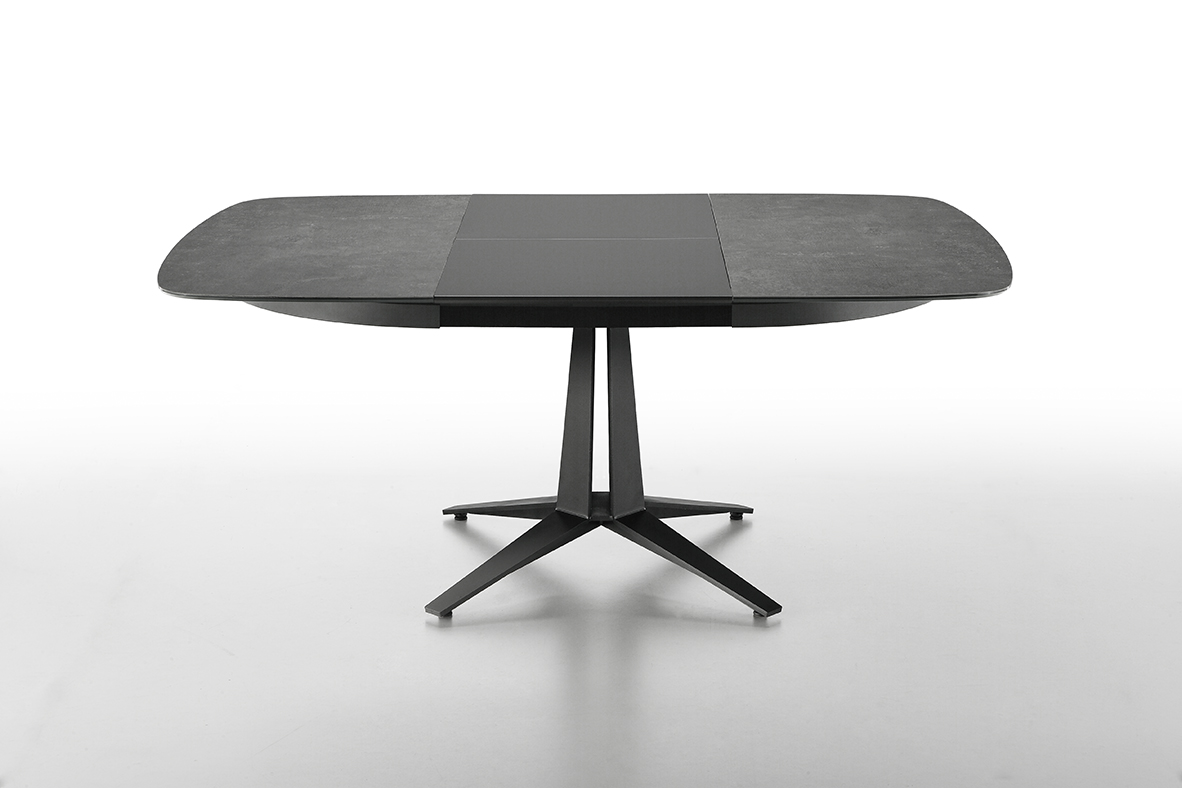 Link is available with round top or square top with round corners.