The expansion of Guapa collection
Published on 09/04/2016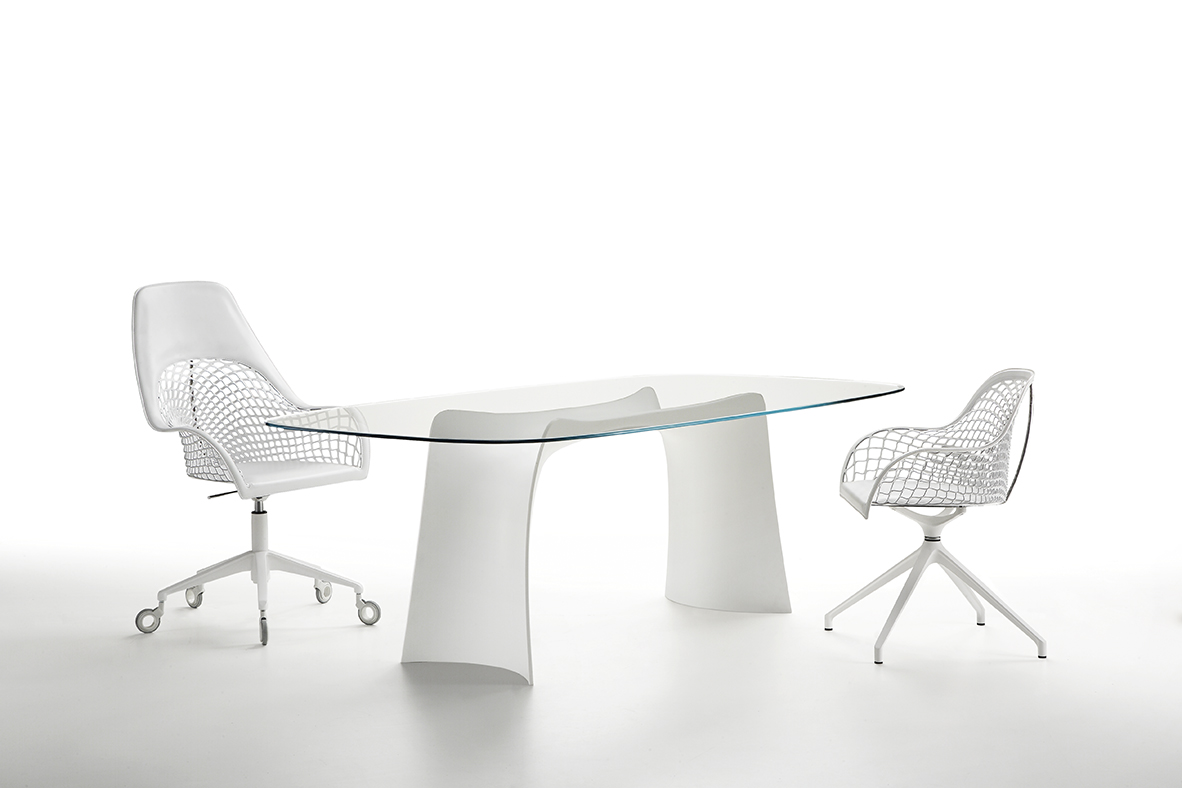 The collection grows with the inclusion of the armchair version with a high back and a new 5-ways base, adaptable to all existing chair and armchair models.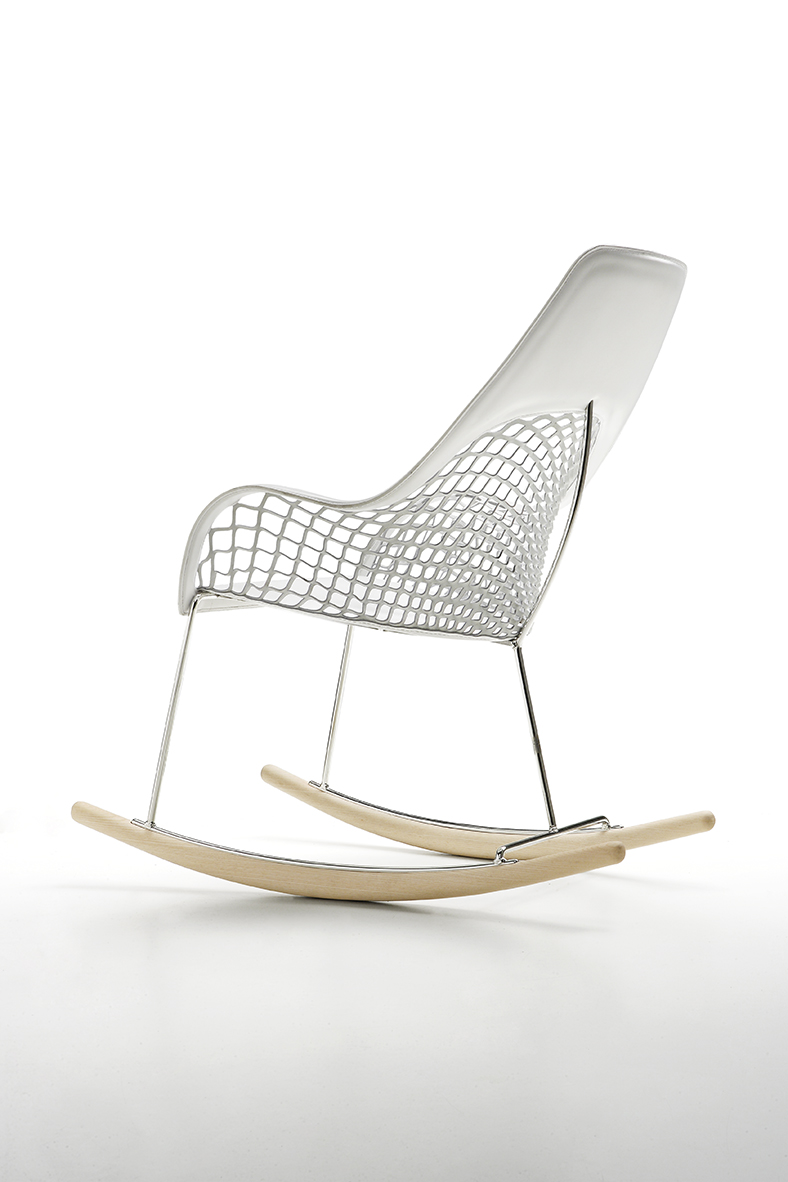 The new size backrest is available also for rocking version, transforming it into a true icon of the modern relaxation.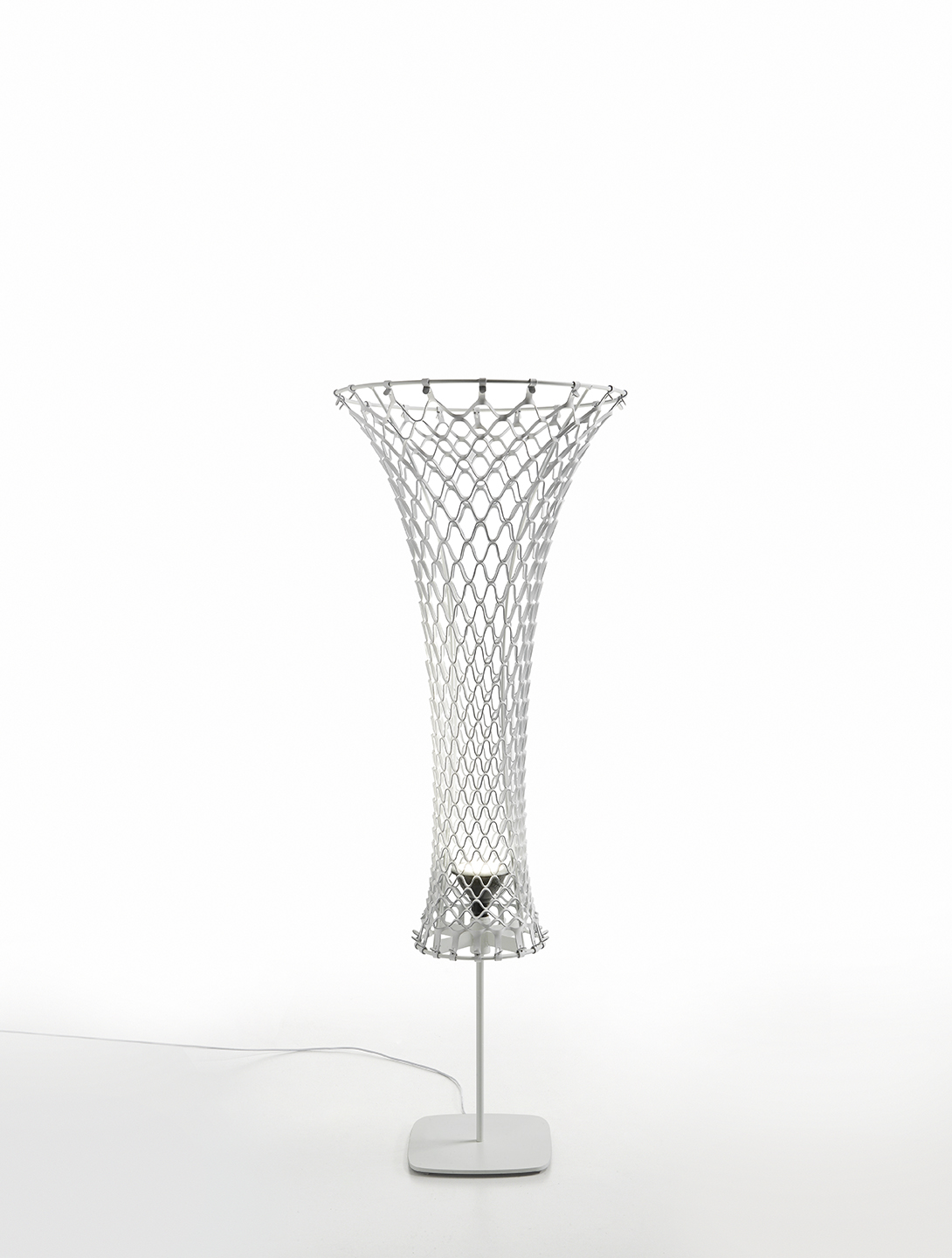 Fascinated by the play of light that Guapa generates, we took advantage by its distinctive element, the network, and brought inside the light. The result is unique: the lamp furnishes not only with its presence but also with the shadows design that emanates.