studioPANG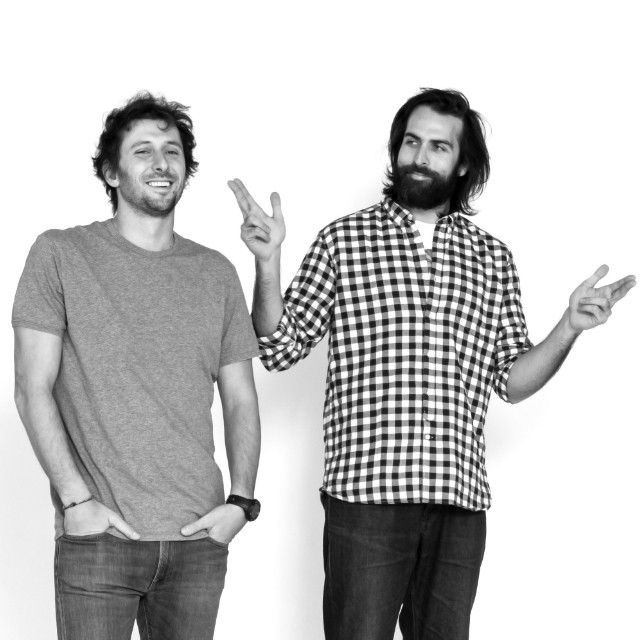 Fabio Damiani and Marco Quistini founded studioPANG at the end of 2012, from the common idea that by combining different passions and skills, the approach to design is enriched with new ideas and perspectives. Design, architecture and communication as areas of comparison rather than a project.
The studio emerges and quickly gets noticed thanks to various awards especially in product and furniture design, grafting and carrying on parallel collaborations with various companies in the sector.
StudioPANG is a laboratory in constant research and development of ideas and projects, an open and dynamic environment that involves different experiences to give life to a multifaceted and versatile professional reality.
For Midj, studioPANG designs the Eggen table.