Studio Pastina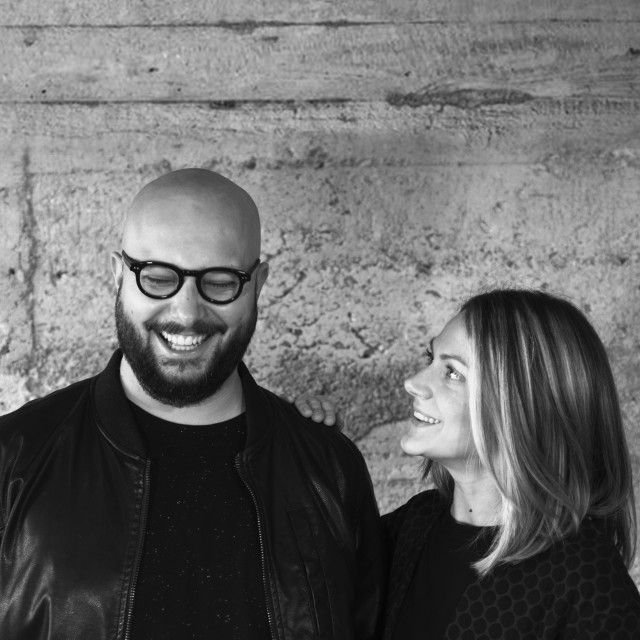 Domenico Santoro and Francesca Puddu graduated in Industrial Design and later in Interior Architecture at the University "La Sapienza" in Rome.
After having collaborated with many well-known architectural and design firms, in 2012 they established Studio Pastina. The studio works with companies, private customers, and galleries, always applying its personal vision of design and dealing with a wide range of projects, from product design to interior design.
In 2013, the Pastina Italian Goodies collection was born in the studio, resulting in a small-series production of objects and furnishing accessories.
Studio Pastina received the nomination for the German Design Award 2020 and was invited to take part in the DDP Design Fair in Seoul; it was also selected among the winners of Ambiente - Young Design Talent Award 2016 and for the 2017 edition of the Salone Satellite.
The studio's works have been exhibited at Maxxi, Salone del Mobile, Ambiente, La Biennale di Venezia and are regularly selected and published in main national and international magazines of the field.