Millim Studio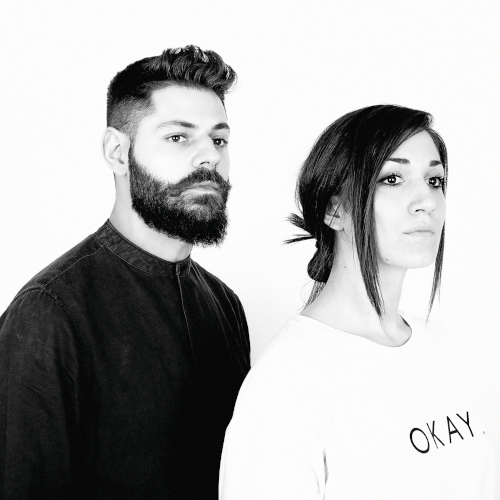 It's the concept of "desire" that leads Chiara Pellicano and Edoardo Giammarioli, both born in 1989, towards in-depth research on the role that Design plays with it.

For the duo, it's the sense of things that excites and creates new inspiration. Where the need ends, desire takes shape. In this mental space, which is also the world's strength, Millim Studio develops the intention of each new project.

Millim is a multidisciplinary design studio based in Rome and established in 2016 by Chiara Pellicano and Edoardo Giammarioli, who operate in different fields: creative consultancy, art direction, product design, and visual design.

After working for major design and architectural firms, they started collaborating on individual projects, bringing the vision of the couple as an added value to the design process. The "double" vision is a central theme. Millim is a palindrome word that contains all the nuances and codes regarding both the designers' visions.

Millim Studio starts its activity by participating at Operae 2016, Independent Design Festival, with the theme "design the future".

Today, they work with design academies, galleries, as well as national and international companies.