CarlesiTonelli Studio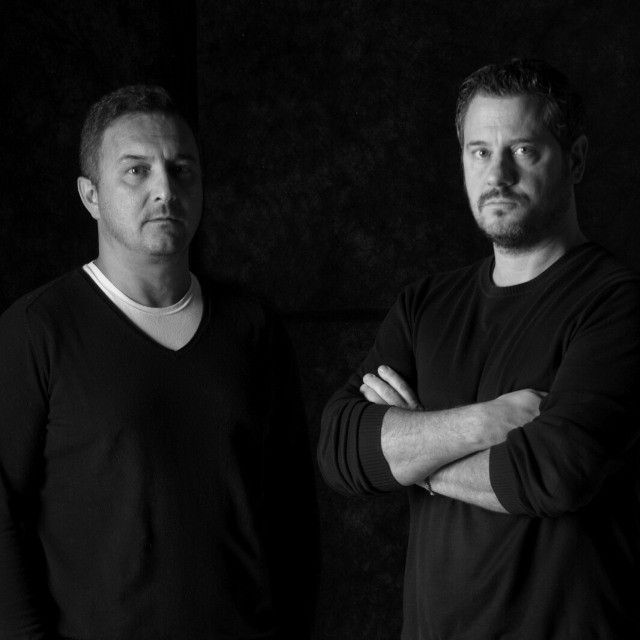 CarlesiTonelli Studio was founded by Davide Carlesi and Gian Luca Tonelli. They both were both born in the '70s in Italy, although they have followed different paths.
They started dealing with industrial design at the end of the '90s, taking part in fairs and workshops, where they presented their products created in collaboration with companies which boast extensive artisanal experience.
These first jobs allowed them to gain excellent visibility across Italy and abroad, thanks to reviews of their work published by leading magazines of the sector.
In the years to follow, they worked together with companies including Snaidero, Midj, Andrea Fontebasso, Domitalia, Dinova, and Assouline.
CarlesiTonelli Studio springs from their shared desire to offer rigorous, rational, and passionate design, a pursuit of the essential, where man is always the focus of attention.
With Midj they created the Soffio chair.