Andrea Lucatello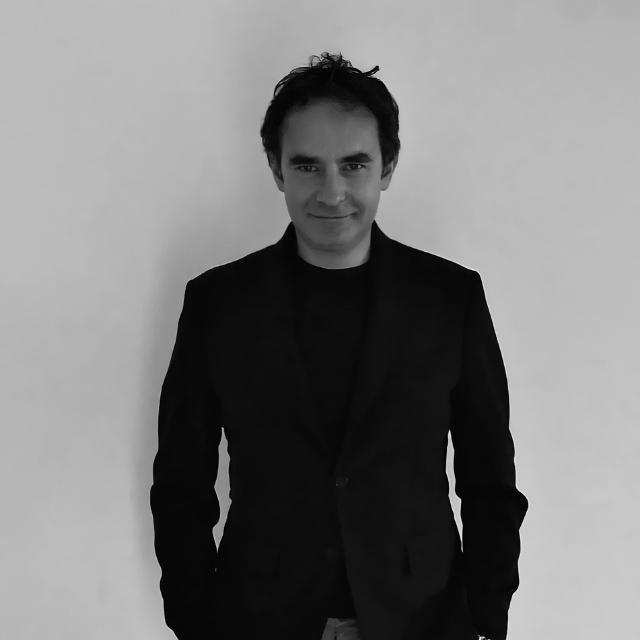 The industrial designer Andrea Lucatello lives and works in Biancade, Treviso - Italy.
From a young age, his varied and wide-ranging professional career has allowed him to develop experience, creativity, and knowledge of manufacturing processes of different materials, especially for what concerns interior and nautical design.
He is currently collaborating with various companies dealing mainly with interior design and home furnishing, creating product image, and carrying out research starting from the initial concept to the manufacturing of the final product. The objects he creates have all a strong individual character and a progressive design.
His collaboration with Midj lead to the creation of Nexsus and Gran Sasso tables.