Light Collection
design Balutto Associati, 2012
The soft design of Midj's Light collection creates a welcoming and cozy personal space.
This collection is perfect for common areas and homes, and it is particularly suitable for waiting rooms.
Products of the collection
Designer
Balutto Associati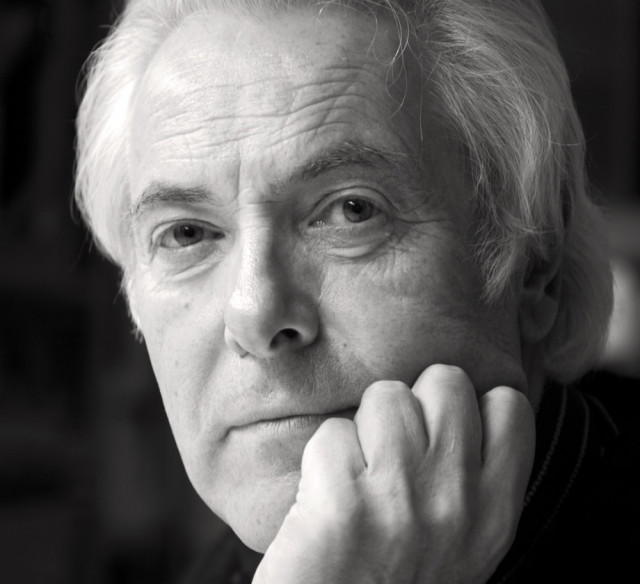 Subject to continuous change, this studio founded by Adriano Blutto is both a creative laboratory and a production workshop, where also his daughter architect Veronica Balutto has been working for several years.
Work at the studio…