Midj sponsor of Veneto Open 2022, the International Tennis tournament on natural grass
Published on 15/06/2022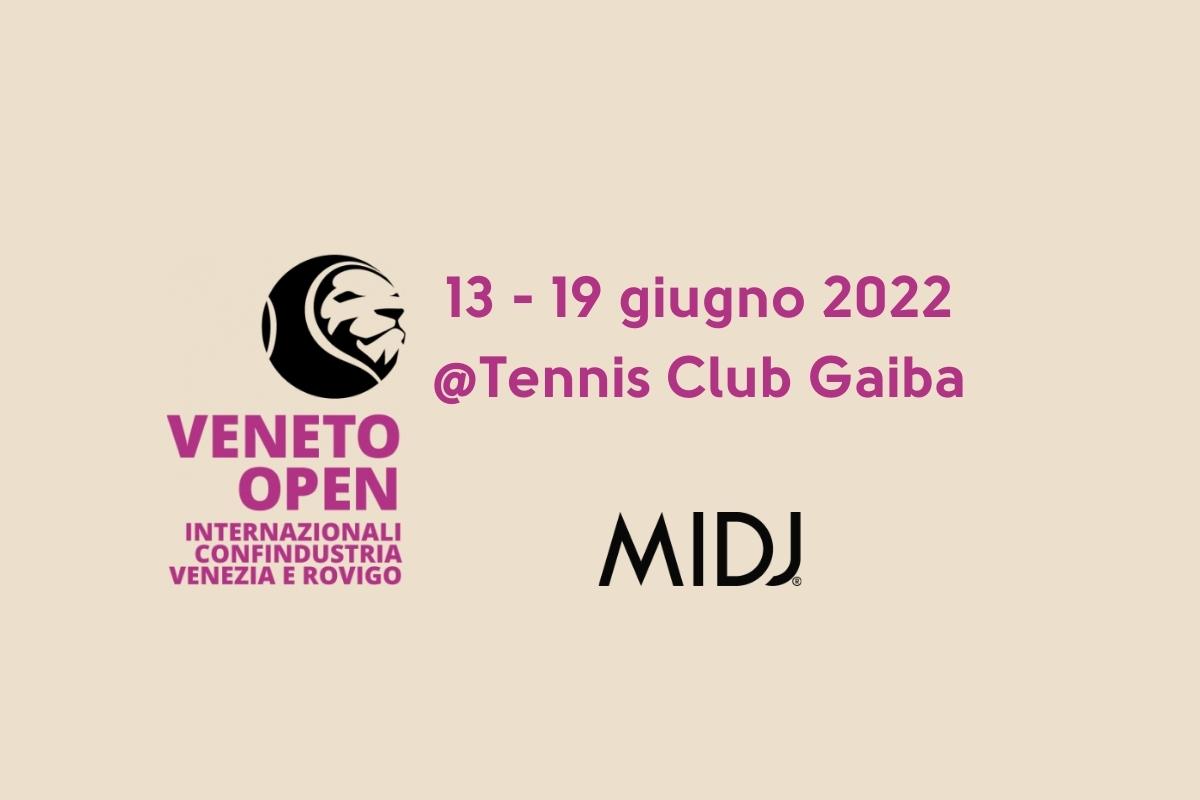 Midj supports again the edition of the international tennis tournament on natural grass Veneto Open in Gaiba, Italy.
Midj's chairs from the Slim collection will be on the courtside to accommodate the athletes during breaks of the numerous matches that will take place from 13 to 19 June.
The Veneto Open 2022, which will get underway on the 13th of June and will end with the much-anticipated final on the 19th of June, will give a 360° week of sport and excitement with thrilling matches in a must-watch show for tennis fans.
The top players in the scene of women international tennis will come together in Gaibledon: a sporting opportunity of the highest level for the players, who will go all out before the Great Wimbledon Slam.
Visit the official website to find out more.