Midj is one of the 35 "tiger" companies in the Friuli Venezia Giulia region
Published on 20/02/2019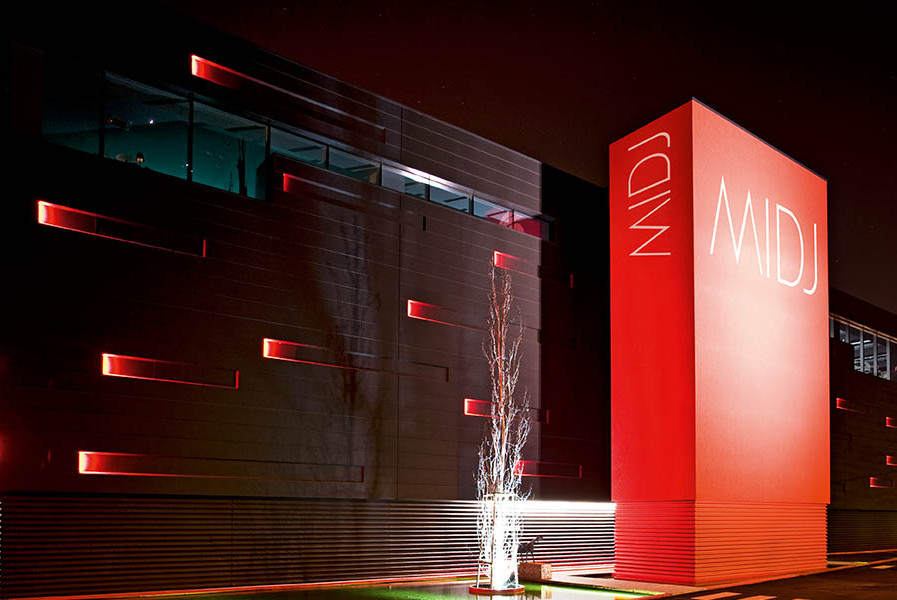 According to the Top 500 ranking of Pwc Italy and the Fondazione Nord Est, Midj is among the 35 "tiger" companies in Friuli Venezia Giulia, as well as among the 500 most important production companies in the region.
The study was carried out on all companies with registered office and which operate in the Friuli Venezia Giulia region and included in Aida database of Bureau Van Dijk, with the exclusion of companies operating in the financial and insurance sectors.
"Tiger" companies are the ones that have not only registered an increased turnover in the last 4 years but also a constant improvement in their return on sales and financial indexes; the top 500 welcome the performance of the best Fvg companies with continuous growth.
The author, Gianluca Toschi, is a senior researcher at Fondazione Nord Est, one of the most authoritative think tanks investigating the economic and social reality of the Northeast area. He is a guest lecturer of Economics of European Integration at the University of Padua. For over 10 years he has been dealing with transformations in the Italian industrial system with particular attention to the methods of small and medium enterprises.