MIDJ partner of Pordenonelegge 2023
Published on 11/09/2023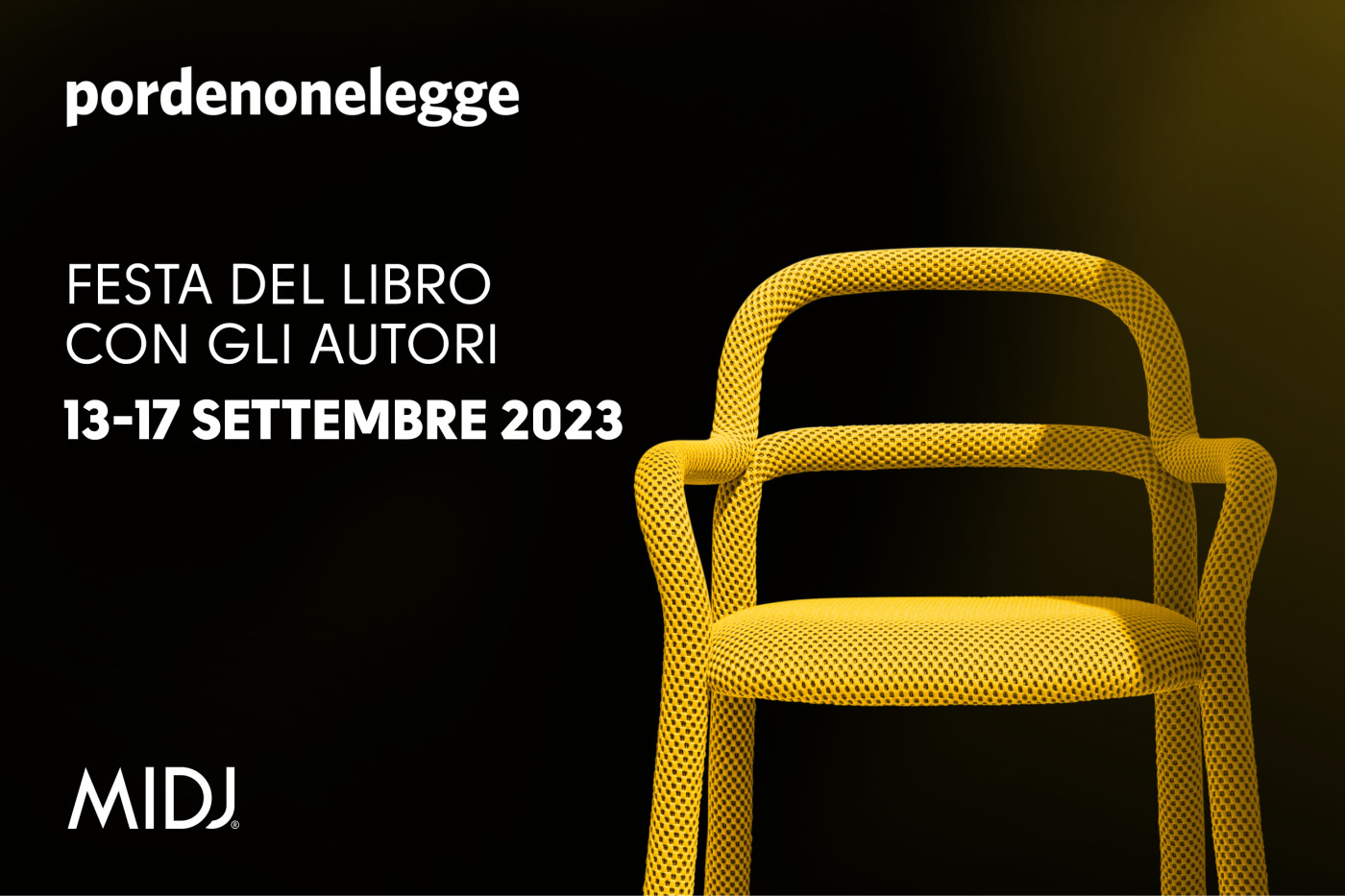 MIDJ is partner of the 2023 edition of Pordenonelegge. From 13 to 17 September, Pordenonelegge is back a with a rich program of events and meetings with international authors.
Pippi armchairs, covered with the new Network fabric, will furnish the various stages of the event, together with the Calla armchairs.
In particular, MIDJ will be a partner of the Stigma meeting, which will be held on September 15th at 6 pm at the Galvani park in Pordenone. The author Erin Doom, interviewed by Enrico Galiano, will talk about her book which has become the literary case of the year.