Midj and Pordenonelegge: united for our territory
Published on 10/09/2021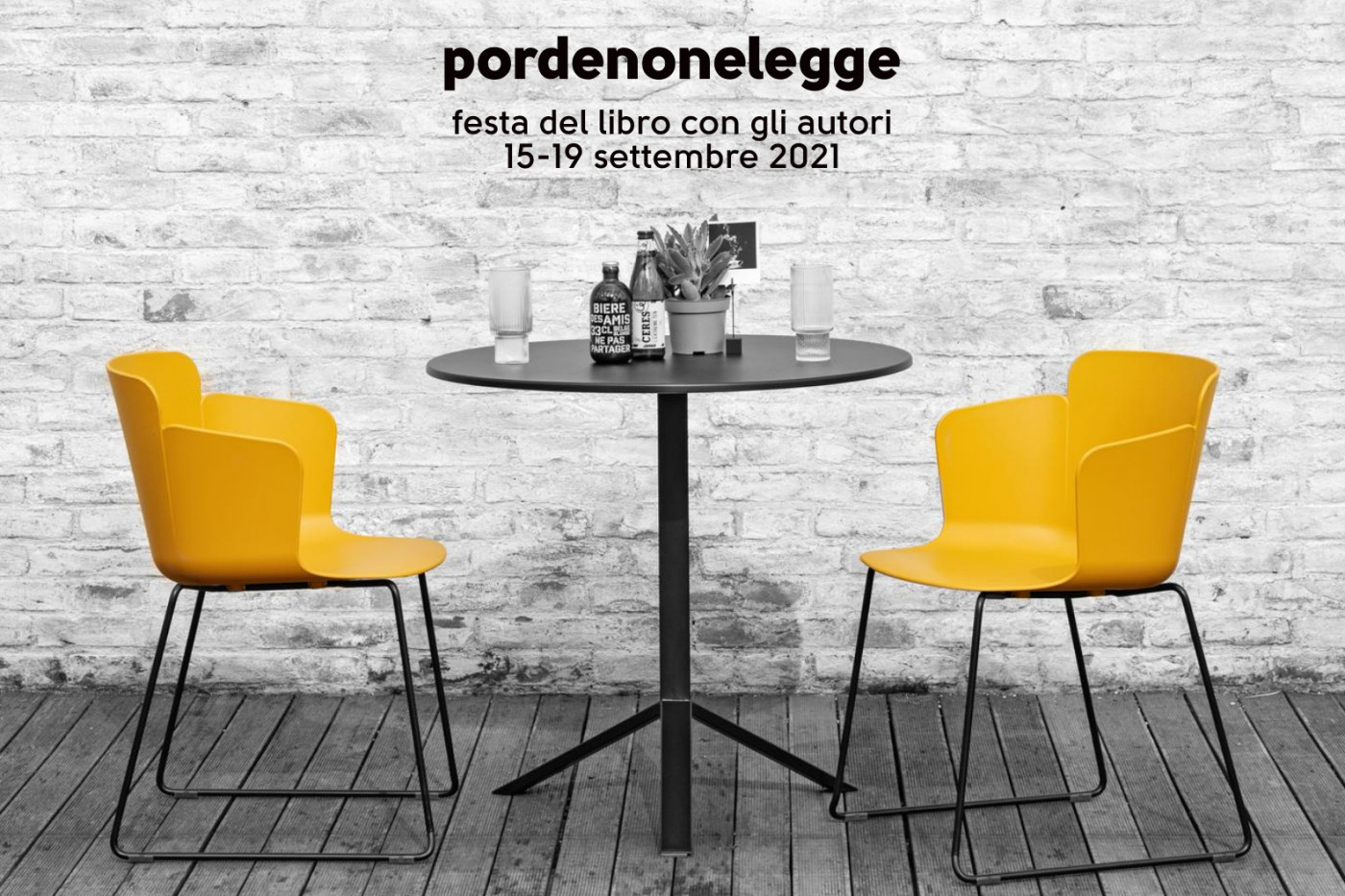 Midj and Pordenonelegge again side by side, following the path that always associates each other: the passion for the territory where we operate.
We are very excited to give our support to the XXII edition of Pordenonelegge, that this year is taking place from 15 to 19 September. Five days rich in meetings – 220 to be precise – that will animate the city of Pordenone, in full compliance with the Covid-19 regulations.
This year, our Calla armchairs will accompany the authors on stage, making the encounters lively and colorful as only this collection can do.
Designed by architect Fabrizio Batoni, Calla interprets the needs of contemporary living and it is extremely versatile: ideal for indoor and outdoor, public and private environments.