Innovation and tradition join small and medium-sized furnishing items
Published on 15/07/2020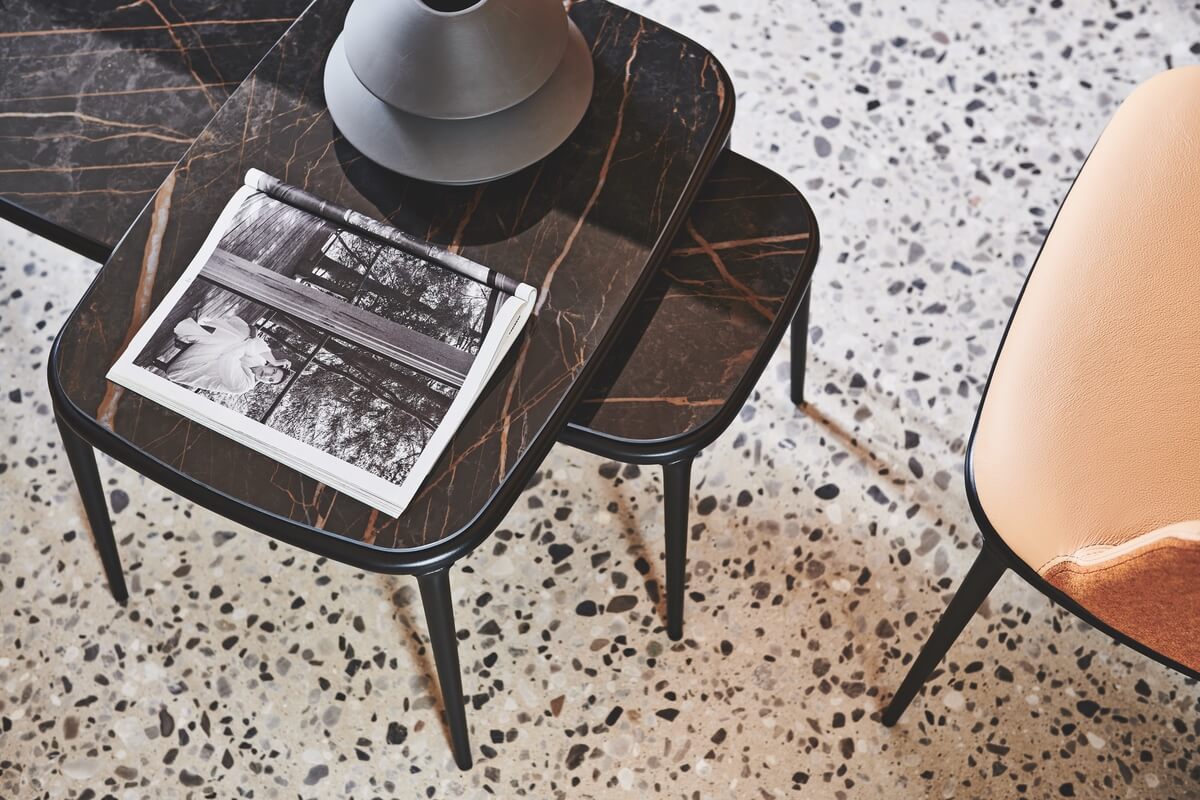 What makes home, work, and contract environments really comfortable are small and medium-sized furnishings. Multifunctional, light, and easy to move around, they allow us to redesign the space around us as it changes and evolves together with our needs. Get inspired by our proposals!
Sideboards: super functional and roomy
Sideboards are pieces of furniture that still hold a great personality. Elegant and versatile, they continue to be very trendy items.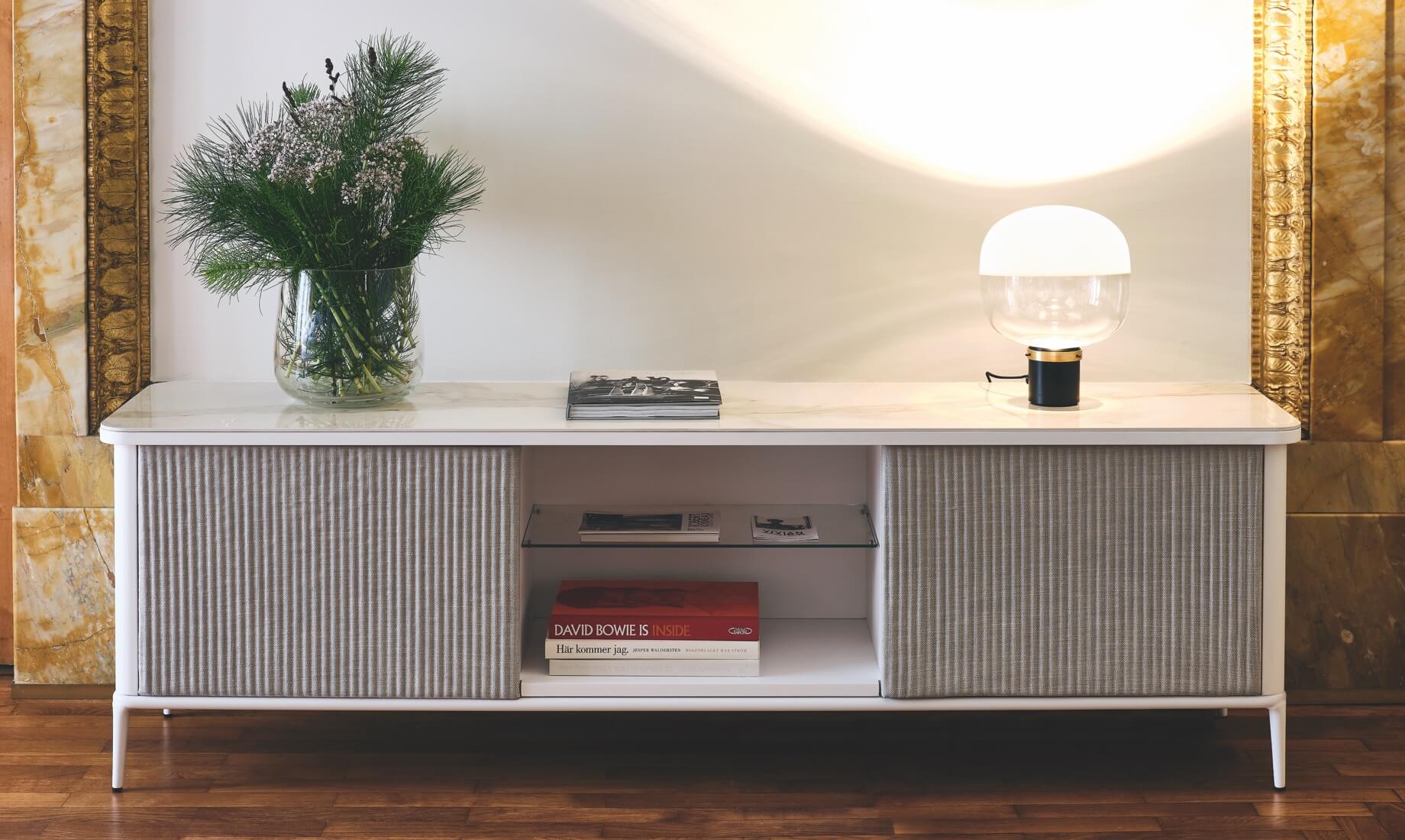 Lea sideboard, design Paolo Vernier
The one included in our Lea collection perfectly matches any style so much that it can be placed as usual in dining rooms to carry dishes, in living rooms as a TV cabinet, in offices and even studios to hold books and documents.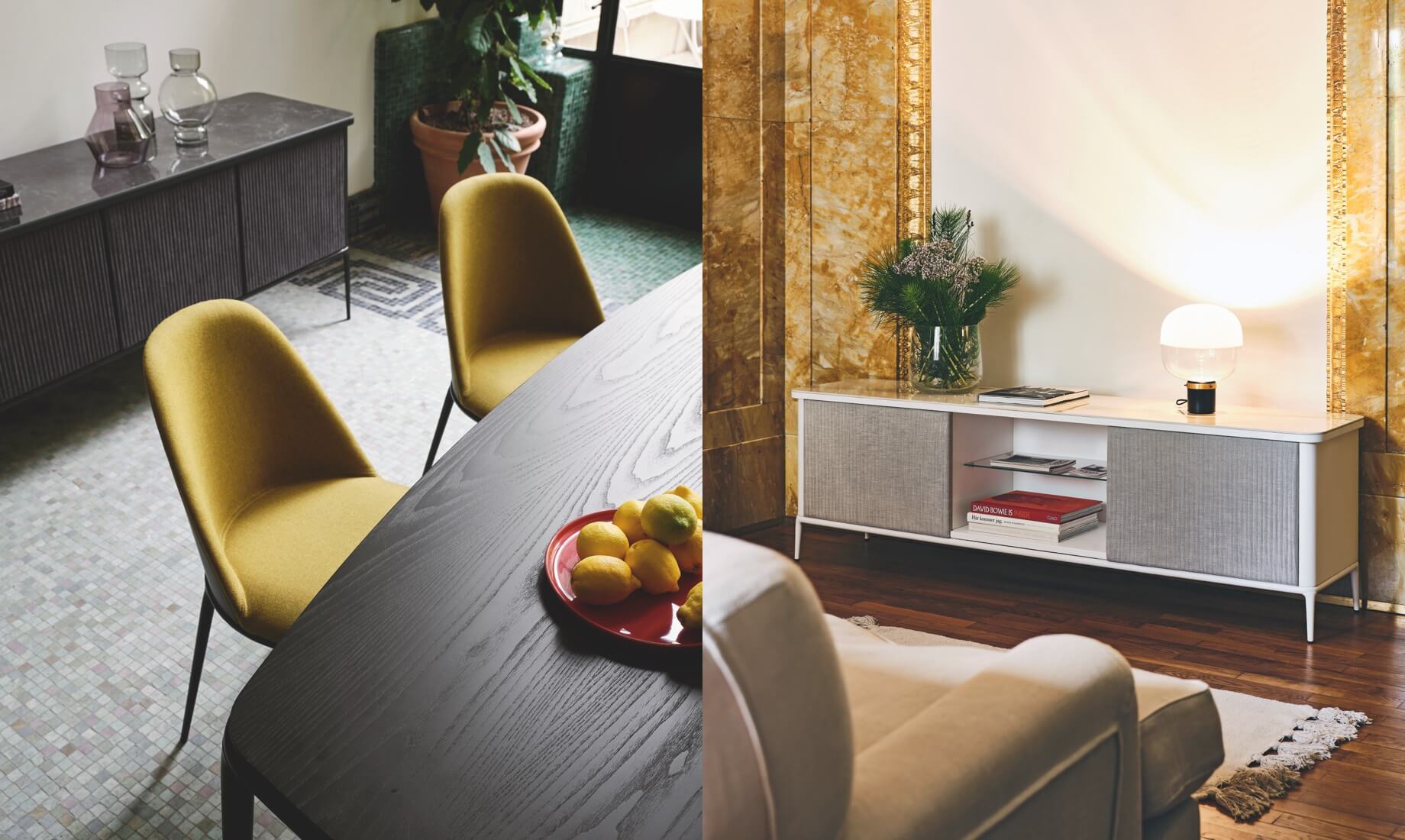 Lea sideboard, table and chair, design Paolo Vernier
What makes our proposal designed by Paolo Vernier so special, are the comfortable push & pull doors upholstered with fabric to recreate an original handcrafted plissé effect.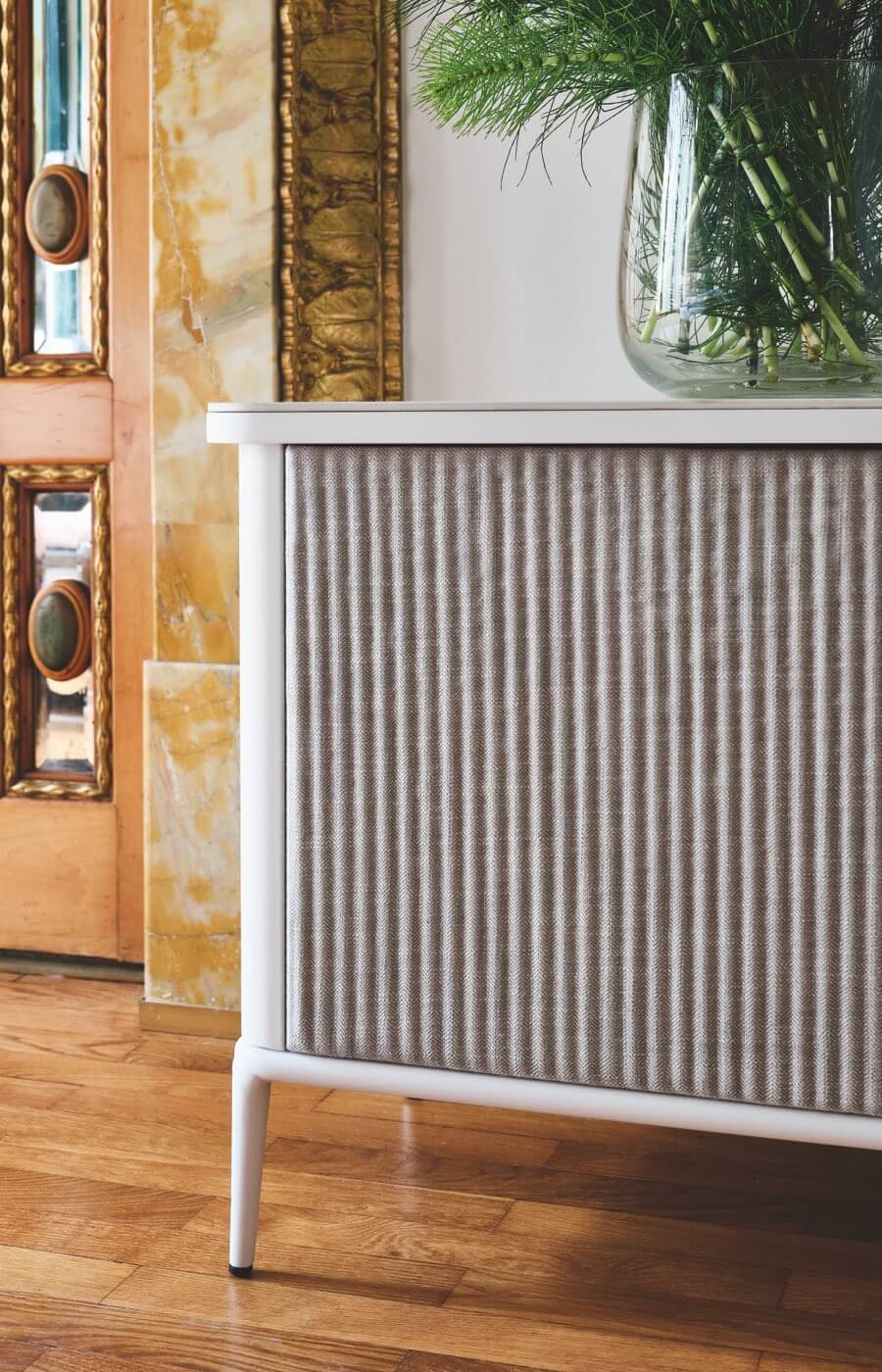 For a uniform and harmonious total look, choose a color that matches the surrounding furnishings, or pick a vibrant contrasting color to turn it into the room's main character.
Coffee tables: easy to place
Coffee tables are truly essential furnishing elements within a living room. For a more traditional layout, place a larger coffee table in front of the sofa or create a cozy conversation area by combining it with comfortable seats that encourage conviviality moments.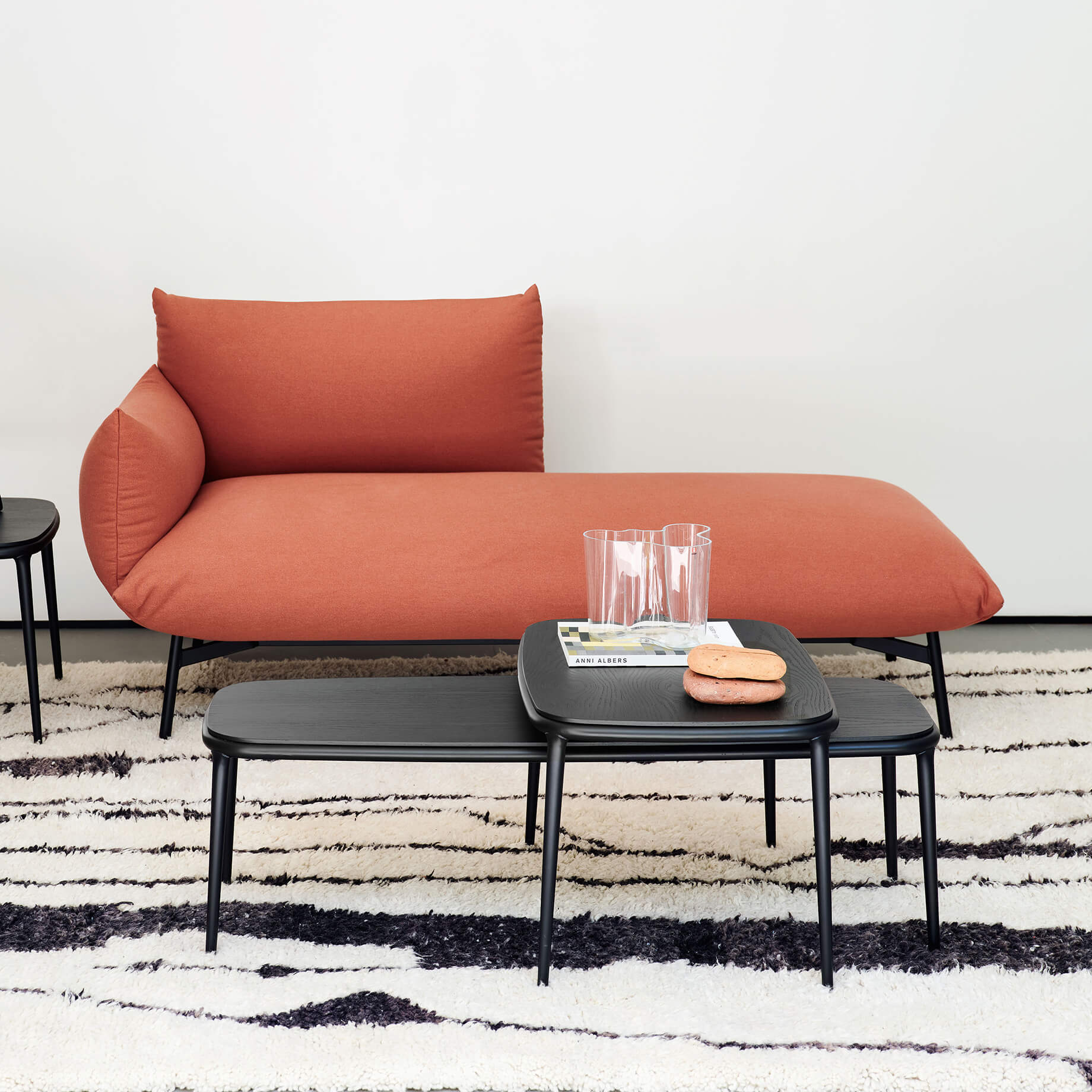 Coffee table Lea, design Paolo Vernier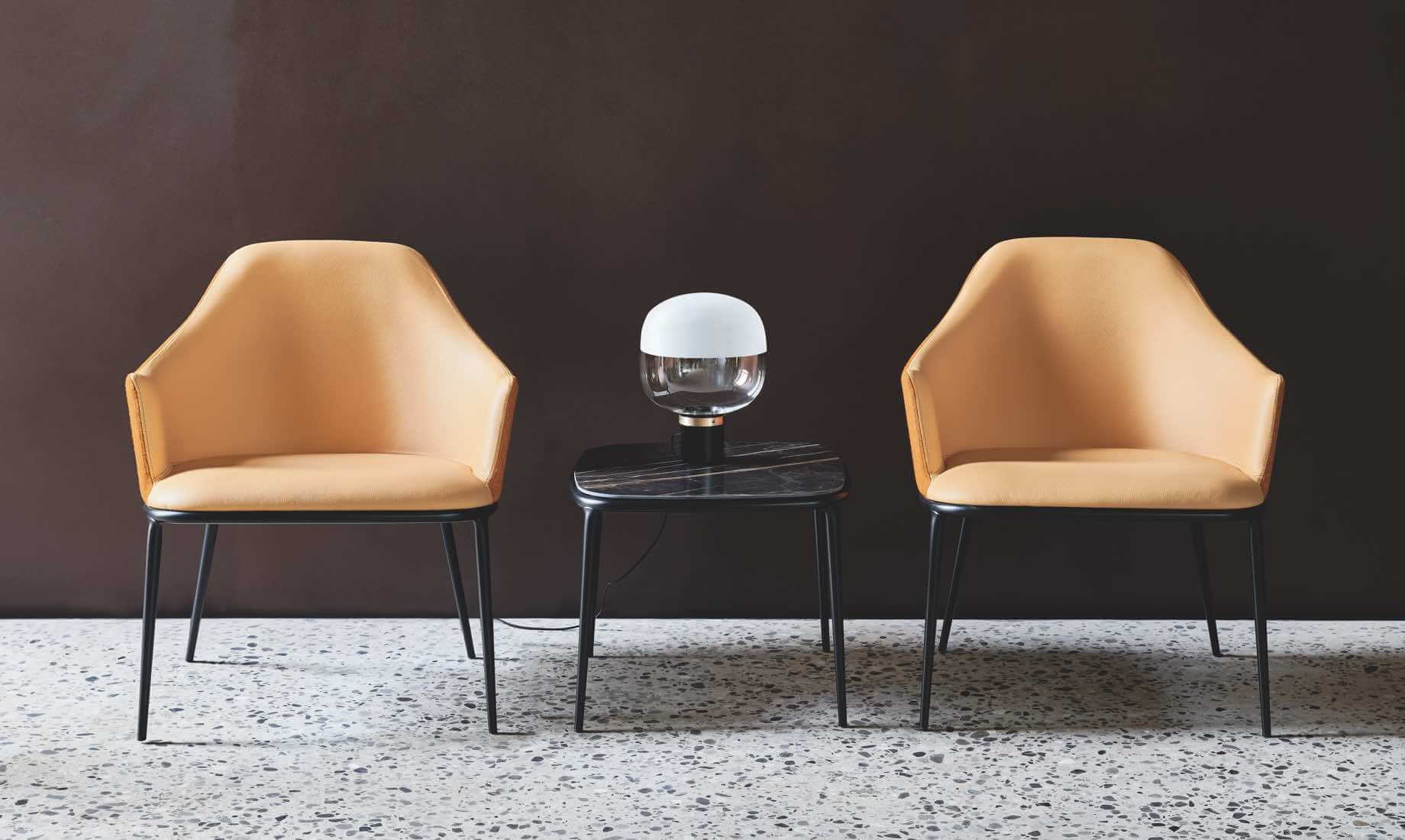 Lea coffee table and armchair, design Paolo Vernier
Get inspired by our proposal that includes the Guapa coffee table available with a matt or polished steel structure and leather top.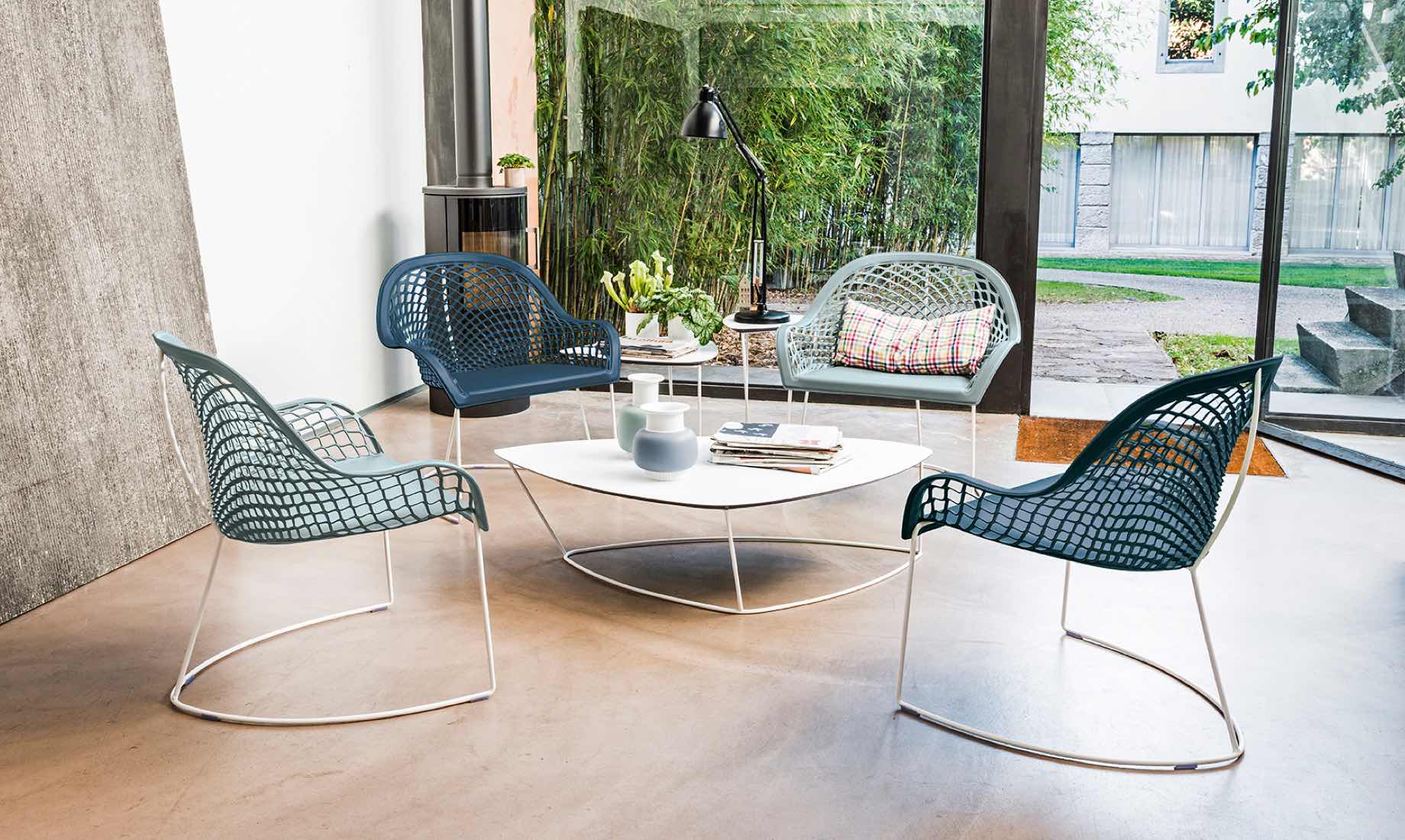 We chose to combine it with the armchairs from the same collection designed by Sempere#Poli Design, with a skillfully handcrafted leather backrest.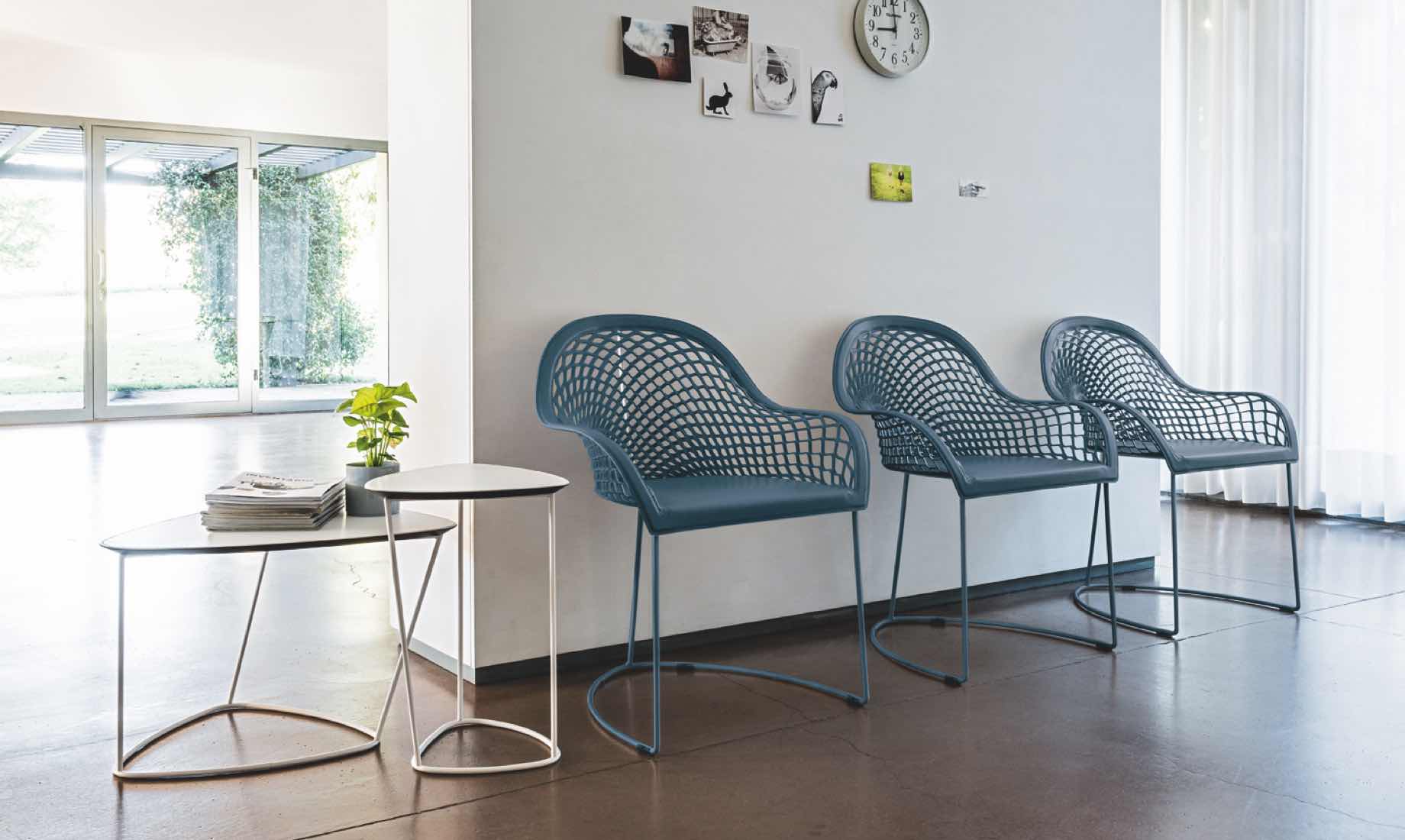 Guapa coffee tables and armchairs, design Sempere#Poli Design
Coffee tables of smaller dimensions and different heights can be combined to create infinite functional compositions. Place them beside the sofa in the family room or in the reading or waiting room to hold books, magazines, and lamps.
Ottomans: functionality and aesthetics
Ottomans can make a modern environment feel cozier, while if chosen in bold colors, they spice up a classic look.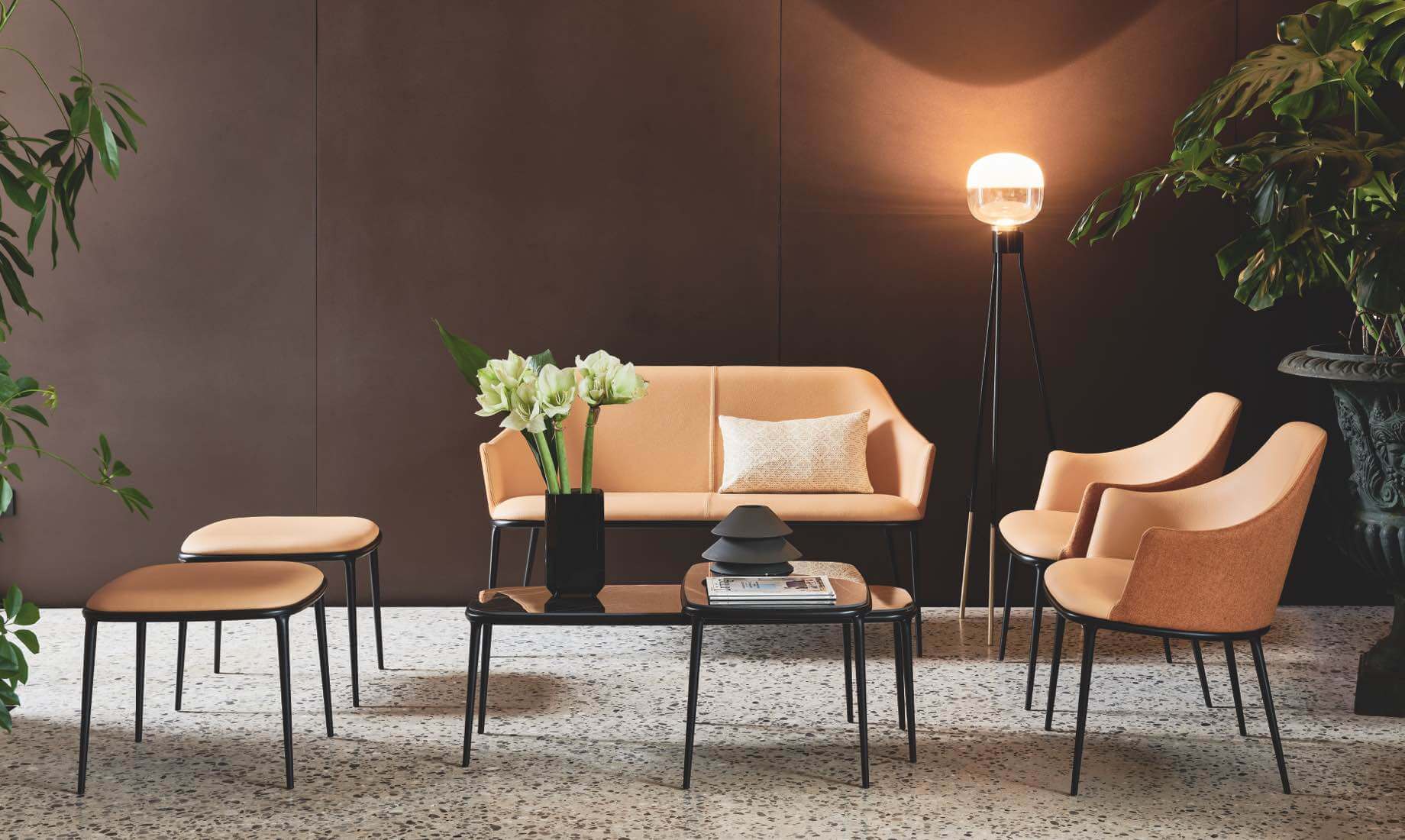 Small and practical to place and move whenever we need them, ottomans offer a comfortable jolly seat or can be used as useful footrests if paired with a sofa or armchair.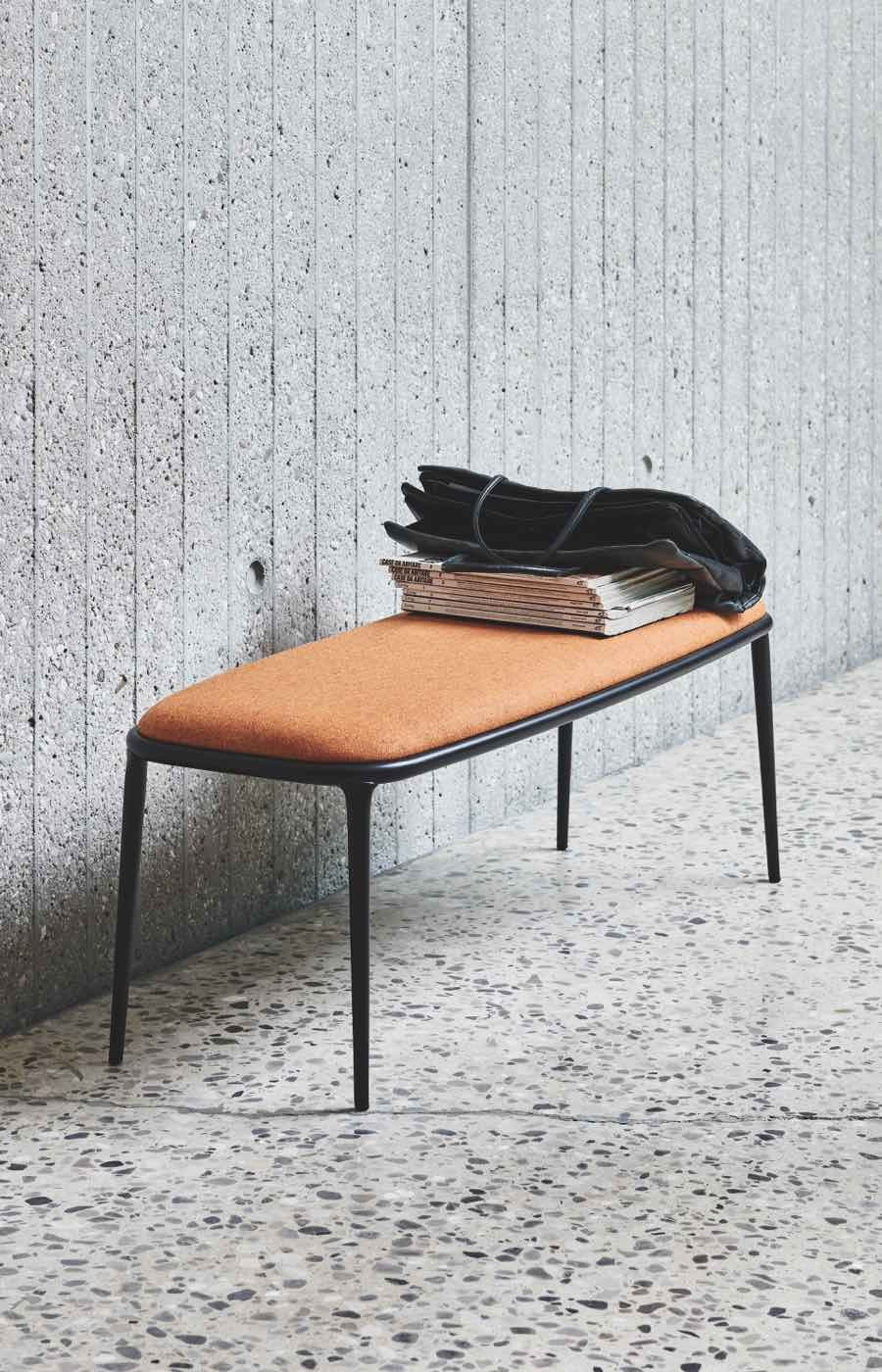 Benches: to be smartly placed
Benches are small multifunctional items. Strategically placed in the entryway, they comfortably hold your bags and keys, while next to the sofa, they become additional seats in case of need.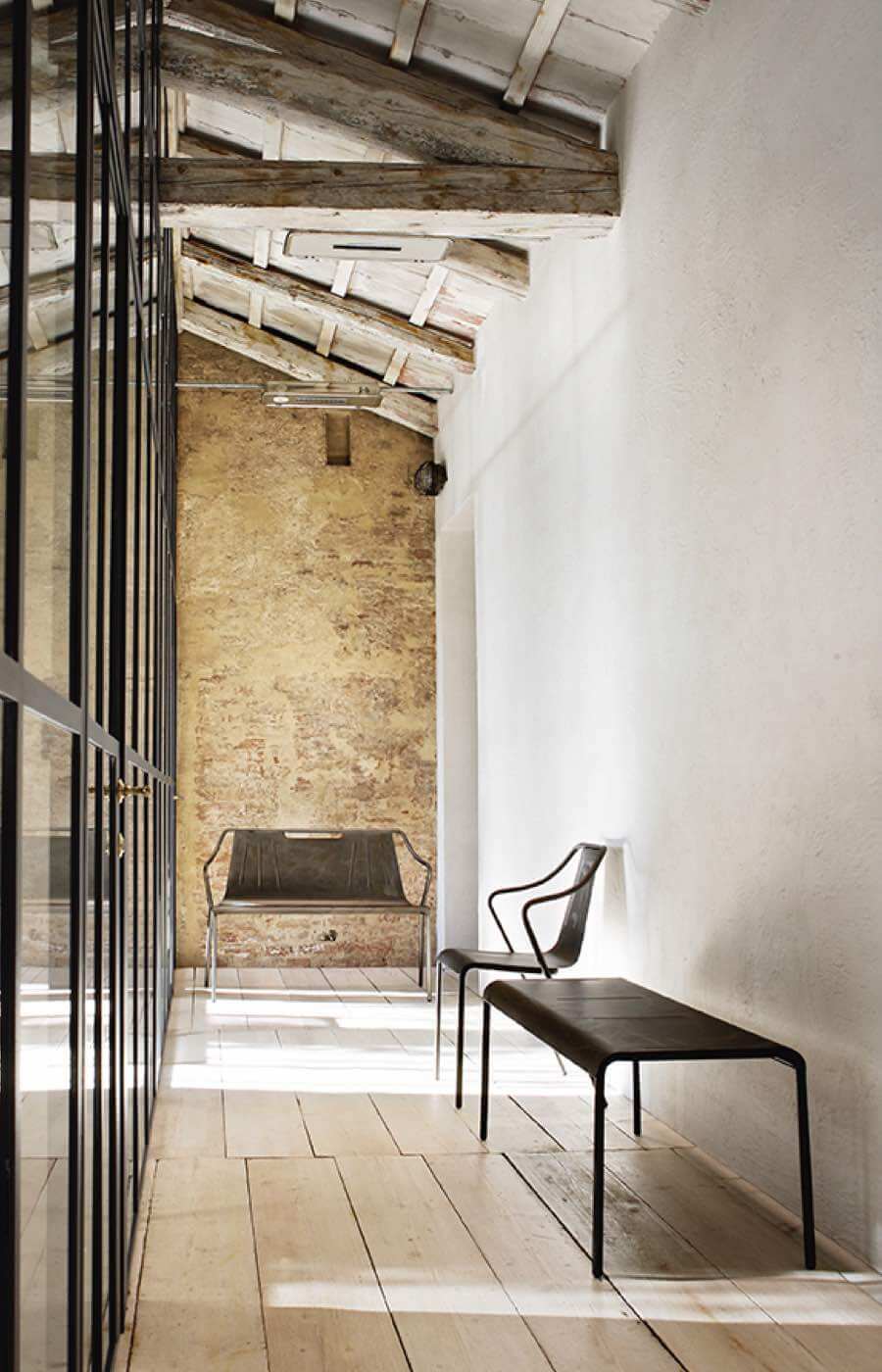 Ola two seater bench, coffee table and armchair, design Paolo Vernier
And why not place one at the end of your bed for your decorative pillows or bedspread? Or otherwise in the bathroom as a shelf for storing containers?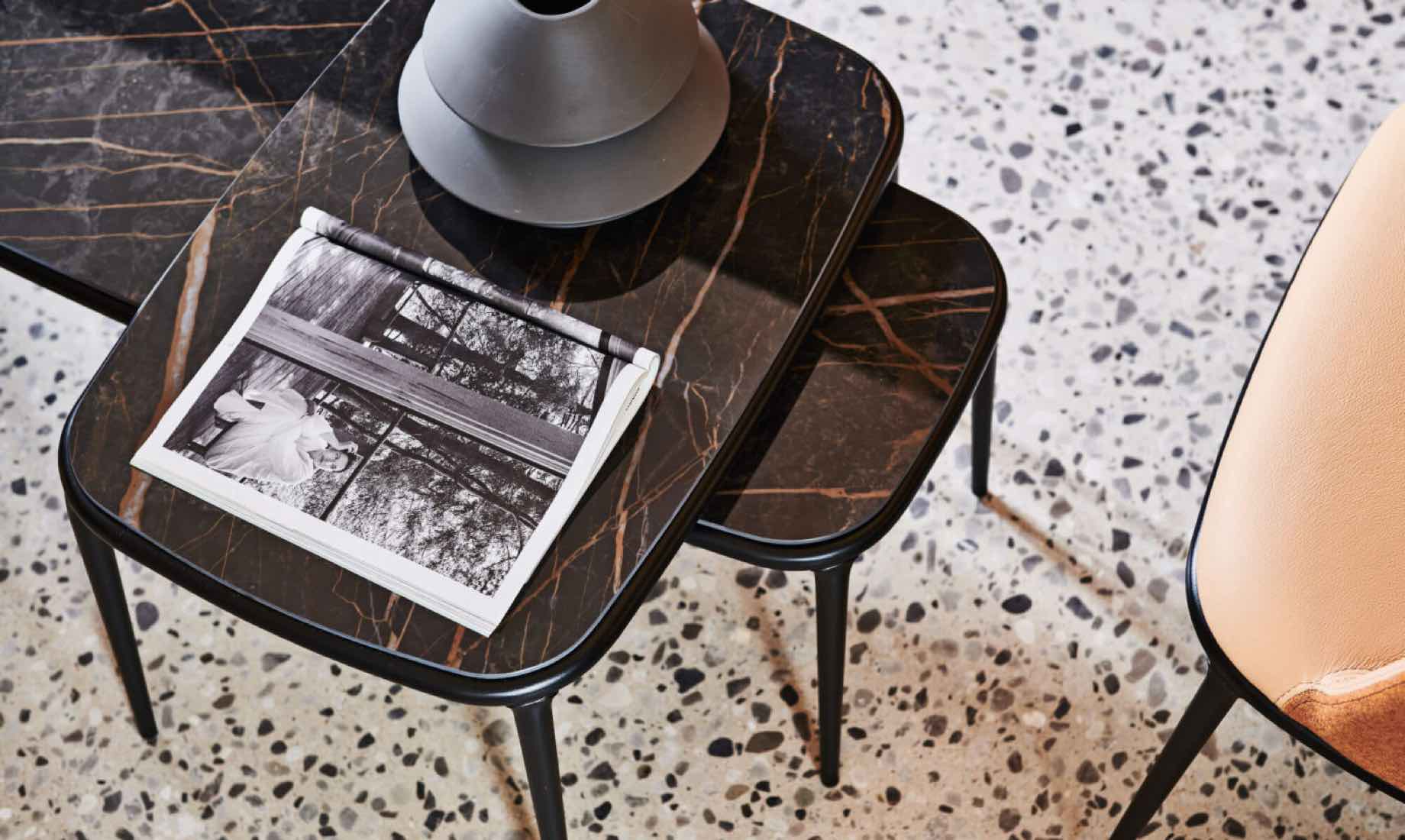 Arrange benches on the terrace or patio to make the environment even more welcoming and comfortable. Add small flower pots to transform your outdoor space into an intimate and discreet relaxation area.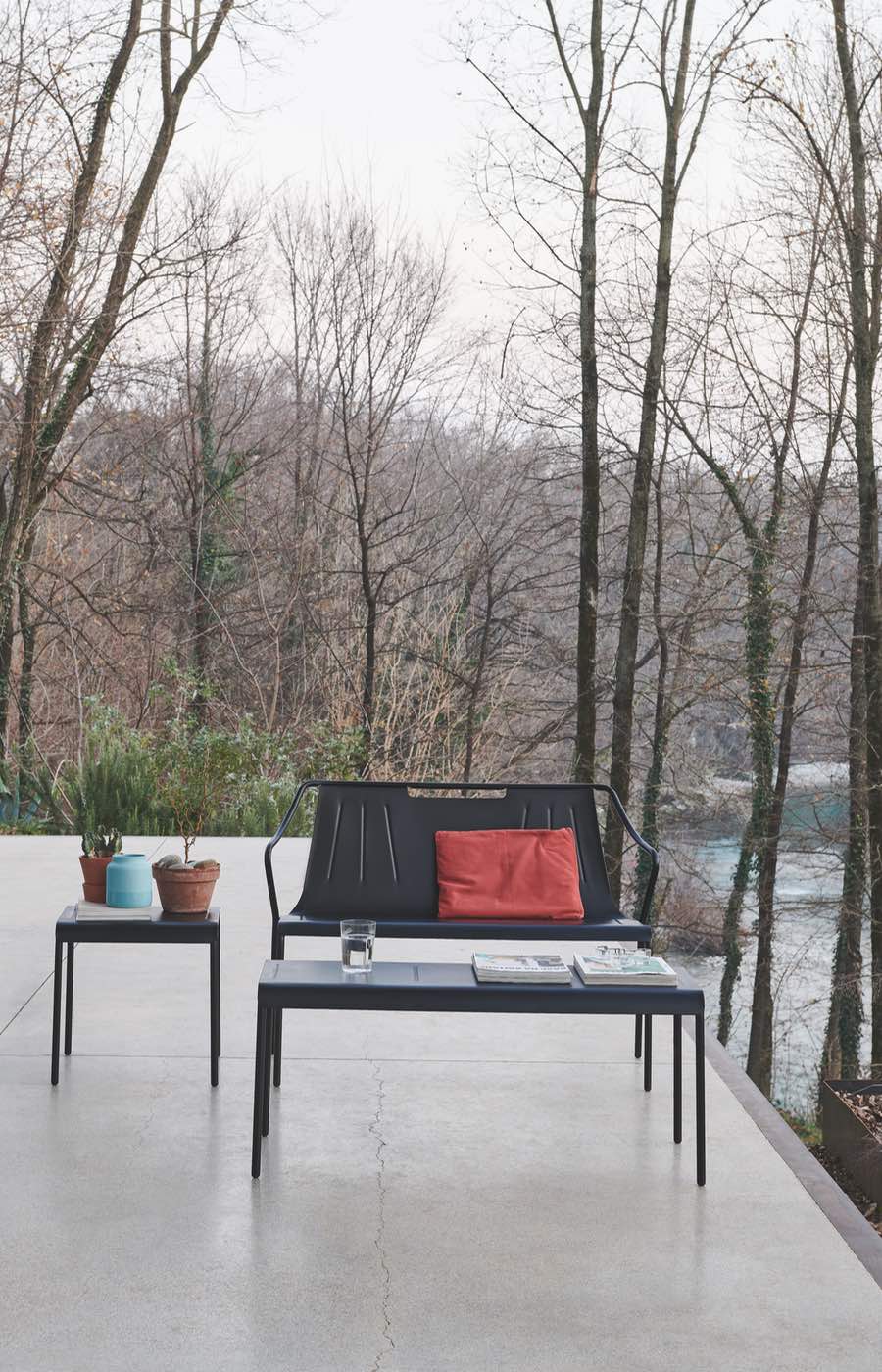 Coat racks: choose them unique to impress with style
Coat racks are not merely useful and functional accessories: they can also become worthy furnishing additions. Our attention focuses in particular on the freestanding version, which is very easy to set. In fact, this kind on coat rack can be transfered from one room to another if necessary.
Discover Franco Poli's version named Guapa, made with a painted steel structure and resistant thick leather mesh.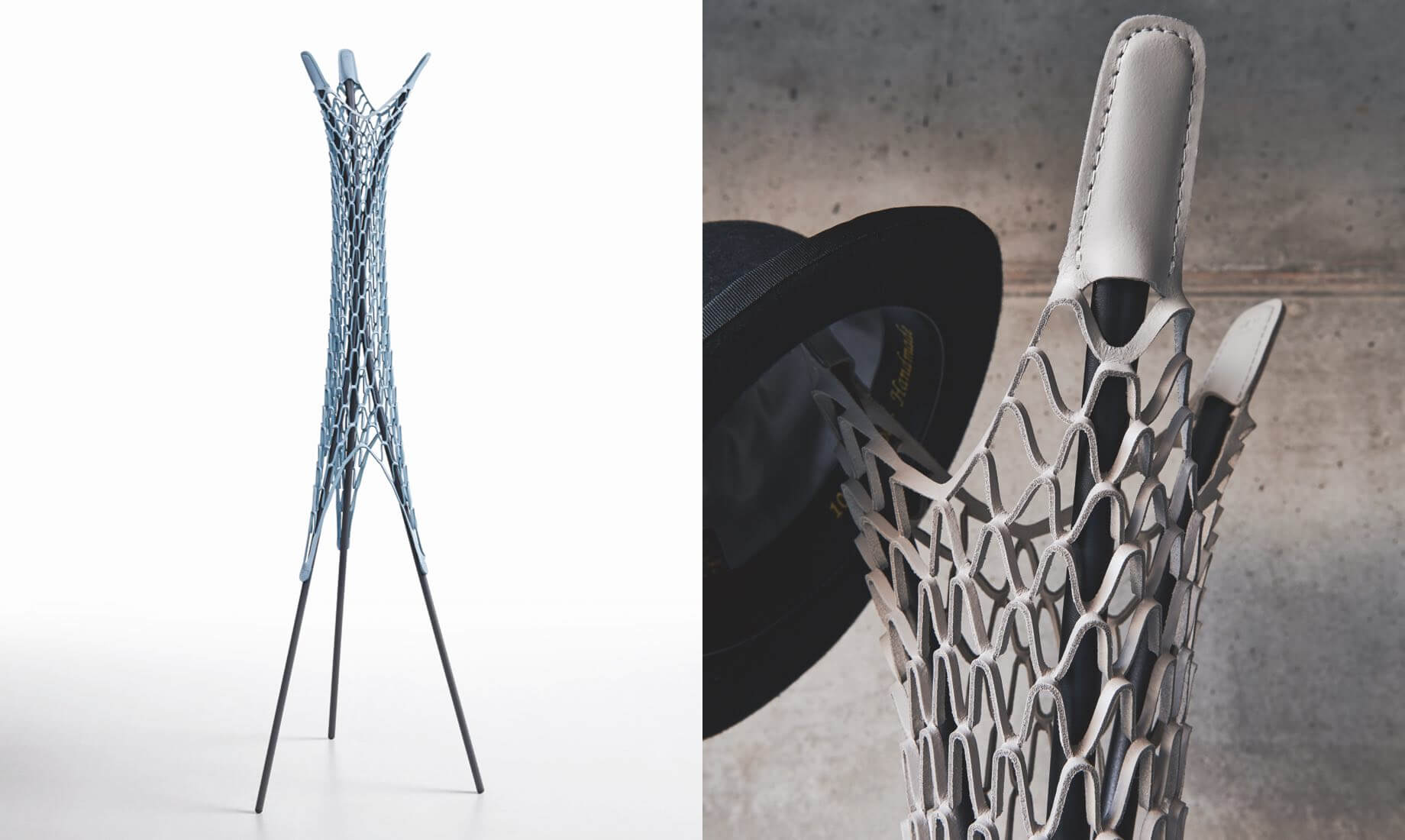 And how not to mention the Apelle Tree coat rack designed by Beatriz Sempere? It presents soft and elegant lines made of painted steel combined with fine leather or Tuscan leather for the hooks that hold on-the-go clothing items.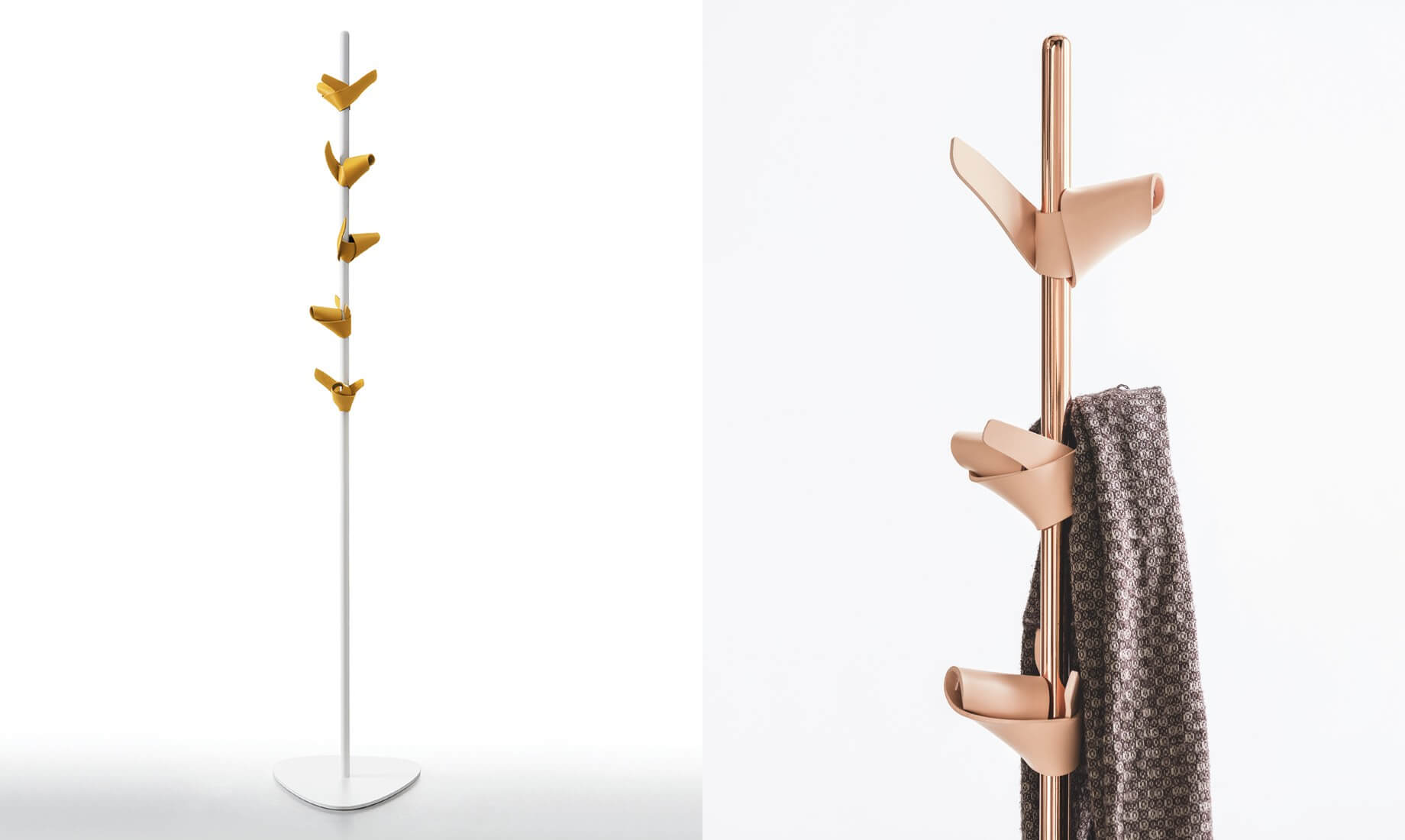 Designed by Roberto Paoli, the Pippi coat rack really stands out with its bright colors. The steel details can be either opaque or shiny to create tone-on-tone effects or color contrasts.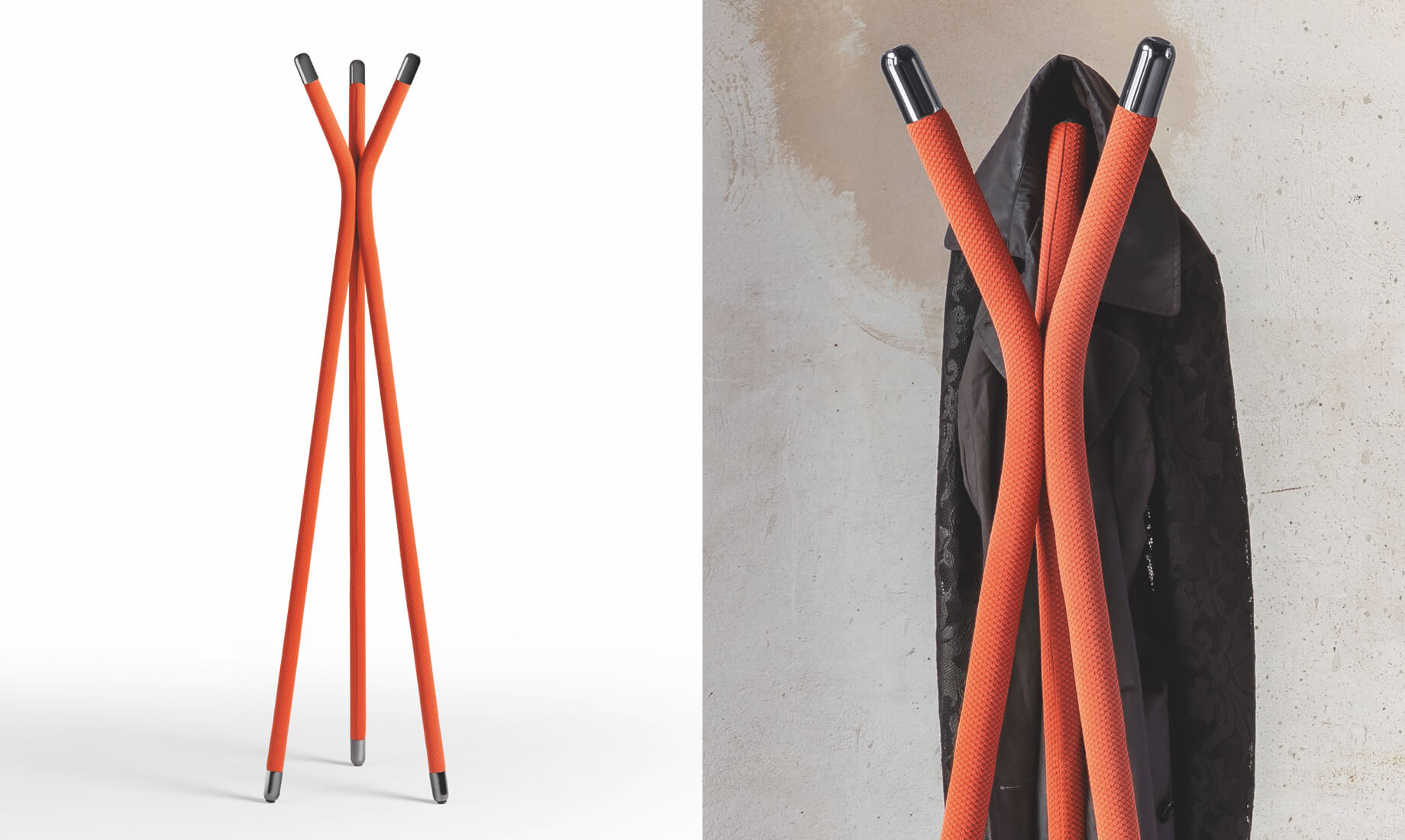 And lastly, who said that coat racks only go in the entryway or living room? Place them in the bedroom to create a practical "changing corner"!