Our encounter with Giulio Iacchetti to rediscover the natural beauty of simplicity
Published on 07/09/2022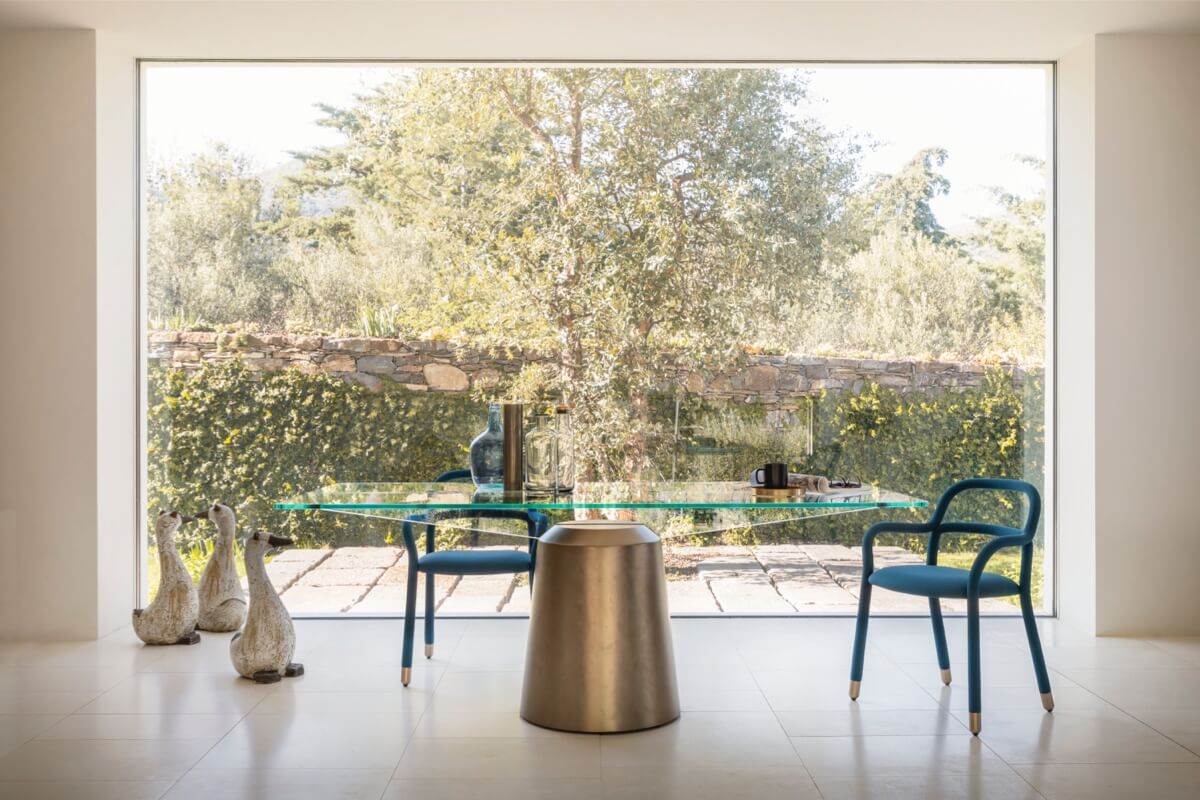 Among the many products presented this year, Spike table designed for us by industrial designer Giulio Iacchetti emerges strongly and captures the eye with its primary lines.
We interviewed the designer to explore his natural ability to enhance the raw beauty of simplicity.
What does it mean to be a designer today? And what are a designer's responsibilities towards the audience?
«Being a designer is a way of looking at the world, focusing on the beauty and harmony of things. And at the same time, it allows us to recognize what is wrong, what is disharmonious, not thought out, and not designed. It is a designer's responsibility to try to increase the good and reduce the bad.»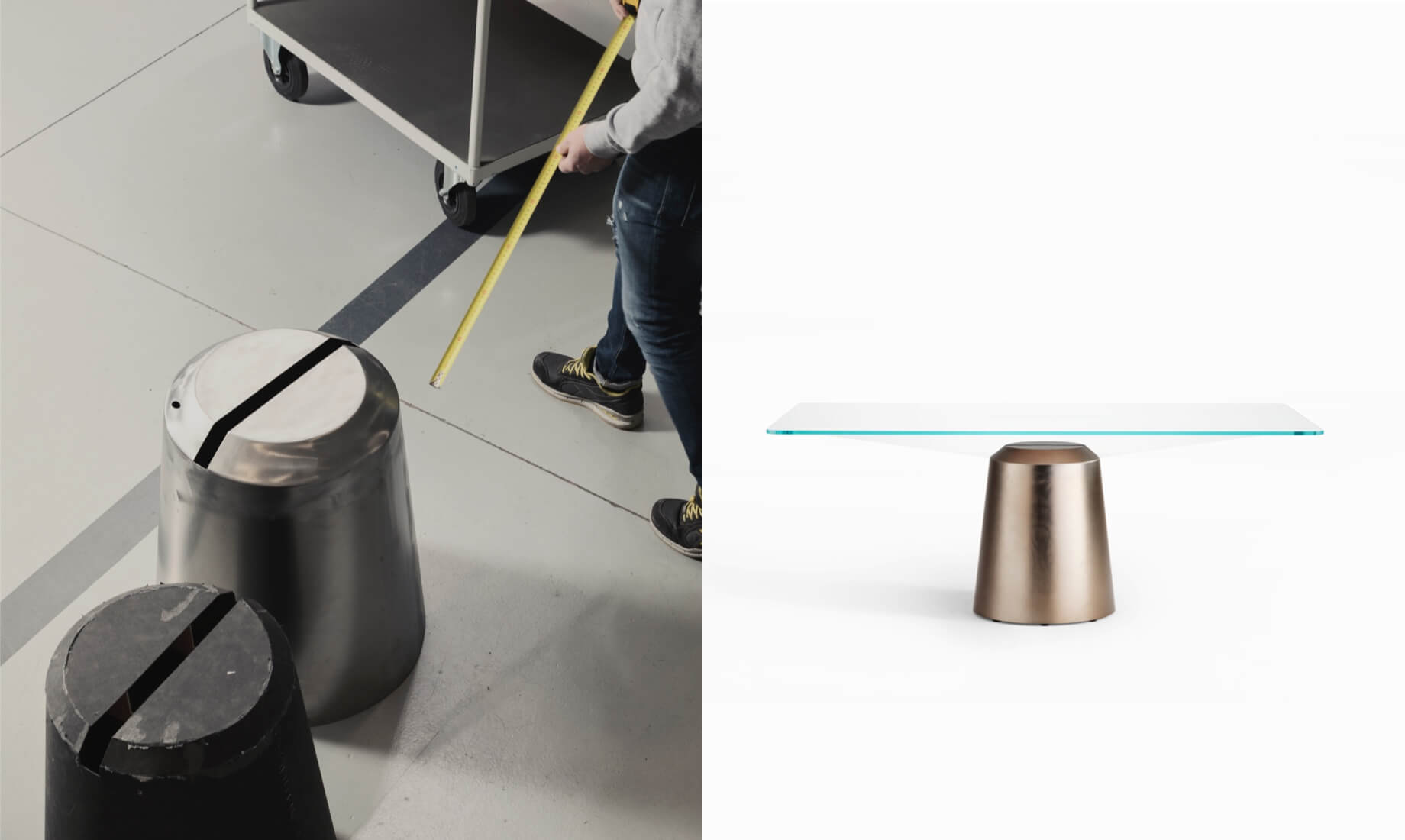 How do you think Made in Italy manages to stand out in the world?
«Simply because of its elegance.»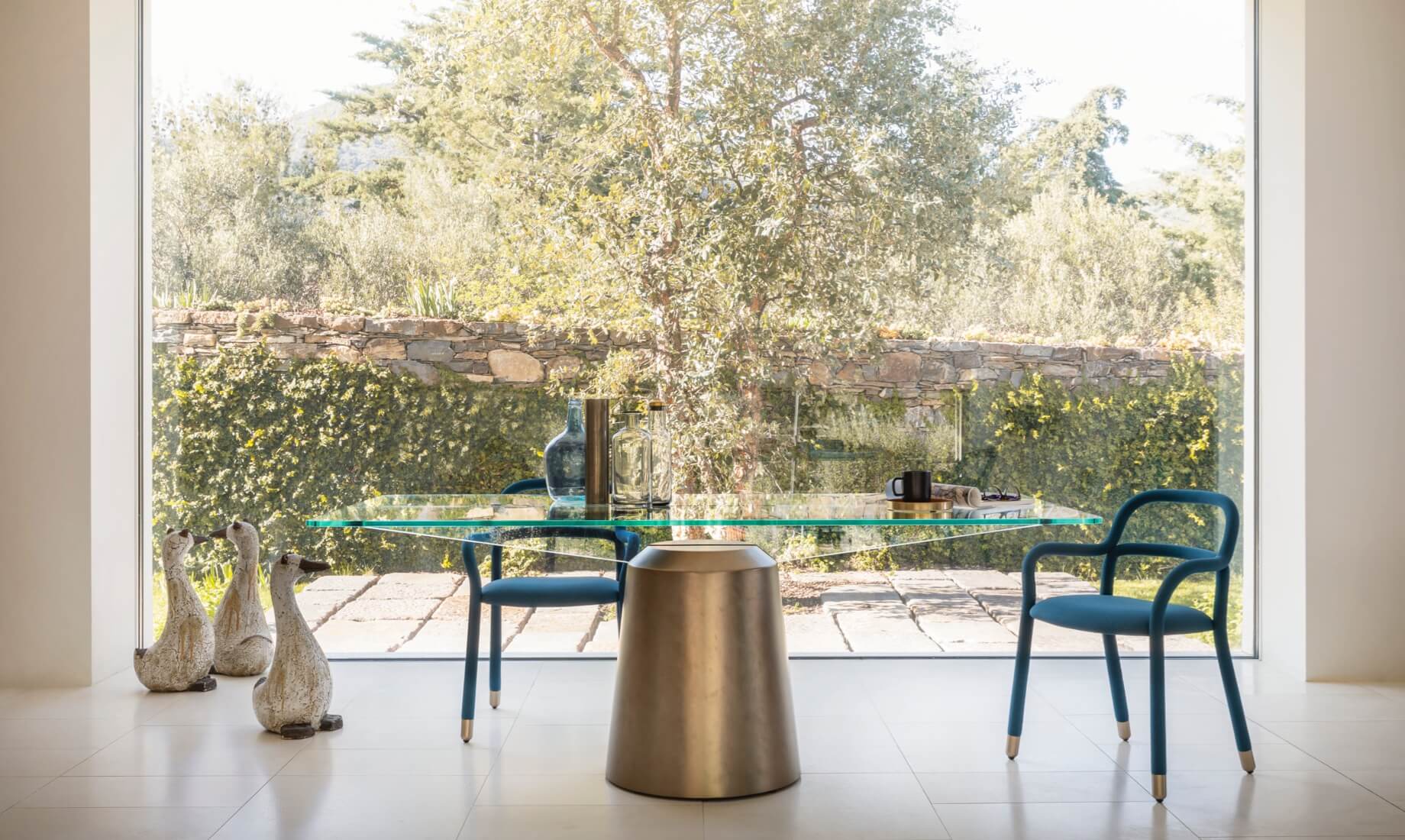 As for the Spike table, striking geometric, clean, simple lines always characterize your design. Can you tell us more?
«The Spike table fully represents the concept of essentiality, and it's the result of a careful and arduous process of simplification.
My mission is to bring design back to pure and simple geometric shapes. Someone said that simplicity is a solved complexity: a concept I fully agree with.»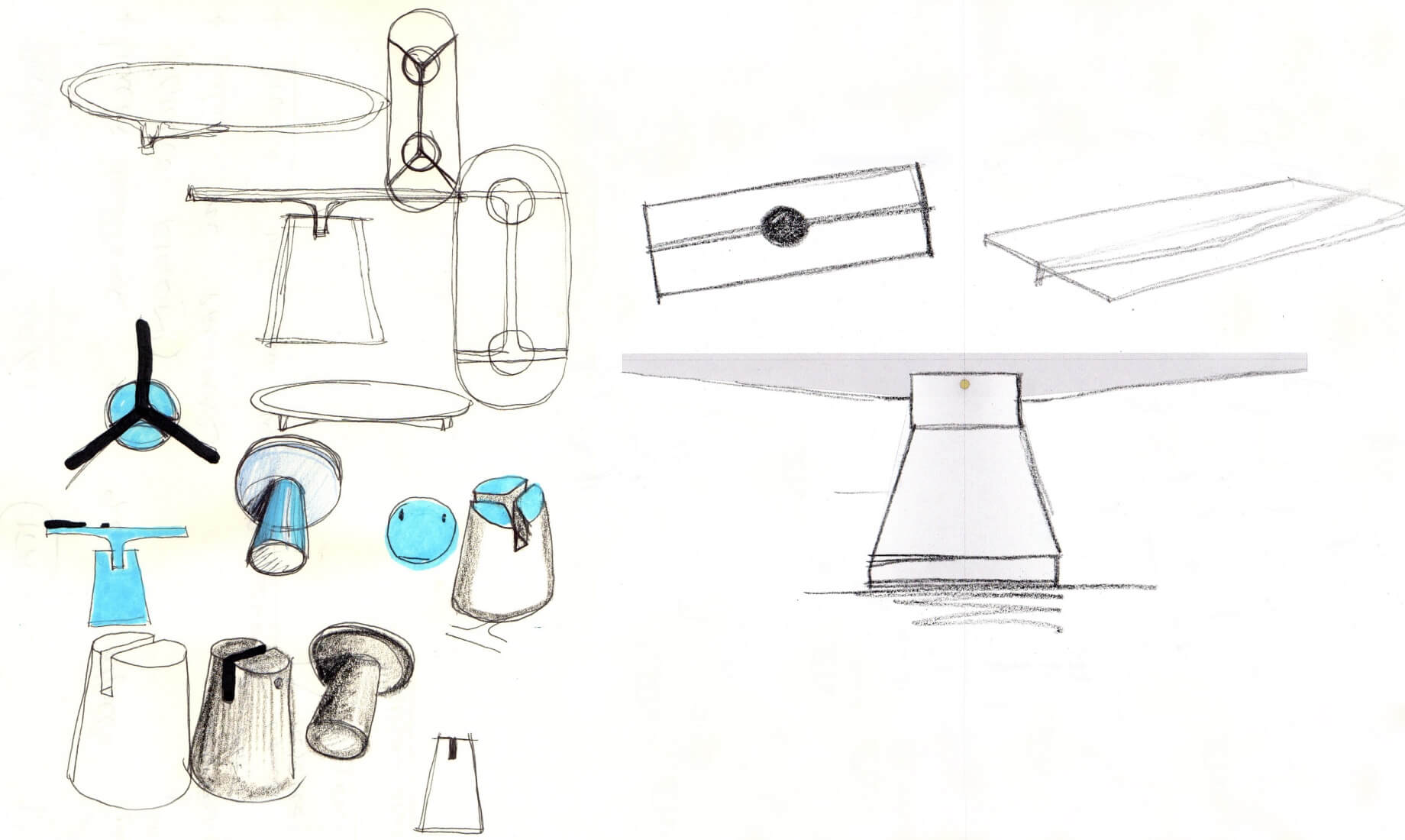 Forms and functionality: what role do they play in your designs?
«There is no distinction between form and function: in successful projects, one merges into the other.»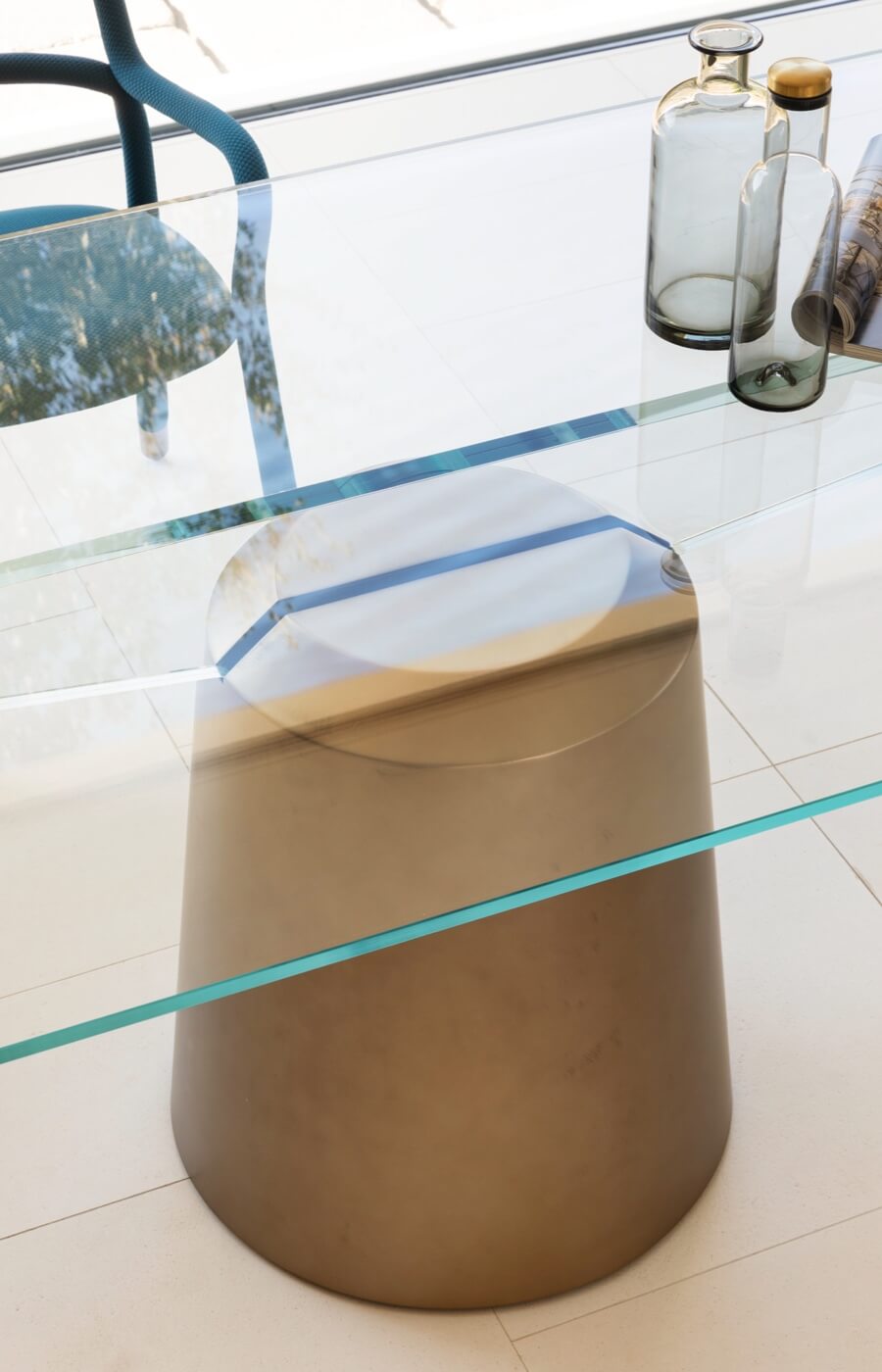 In a world overwhelmed by rapid evolution, how does an object manage to withstand time?
«This question will never have a definite answer, only hypotheses. Perhaps the trick is not to follow fashion but one's own feelings.»