Evivo project, Klagenfurt, Austria
Published on 27/04/2018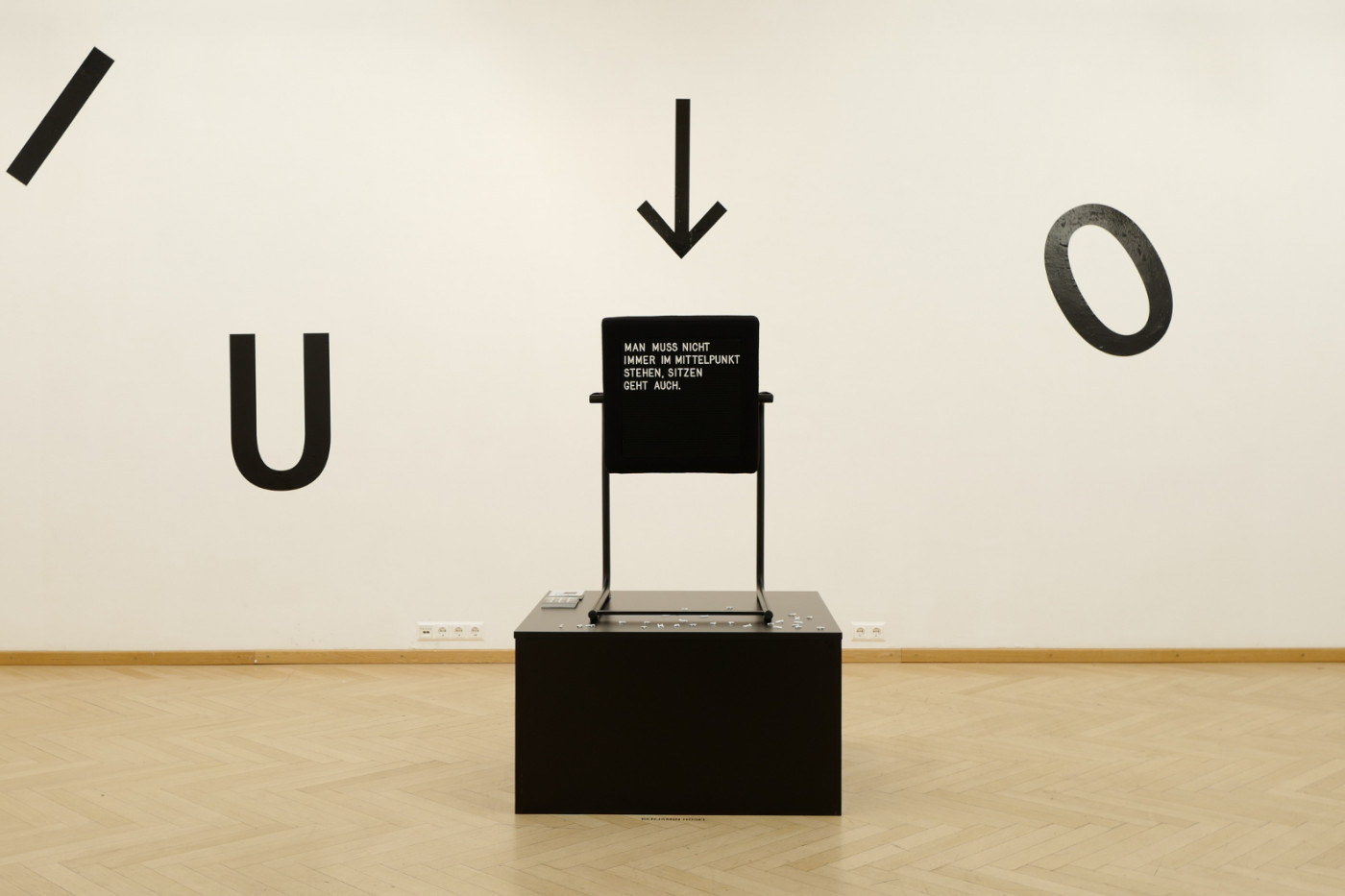 "It is said that Design should do more than simply embellish and embellish a product. Design must be an integral part of the development of a product already during the design process." Inspired by this certainty, designer Walter Hösel oversaw the exhibition "EVIVO" inaugurated on Saturday 28 April in Klagenfurth, Austria, which involved internationally renowned artists such as Matteo Thun and Laurids Ortner.
Fourteen big names in international design have reinterpreted the H5 collection without limits. Leaving free space to everyone's creativity.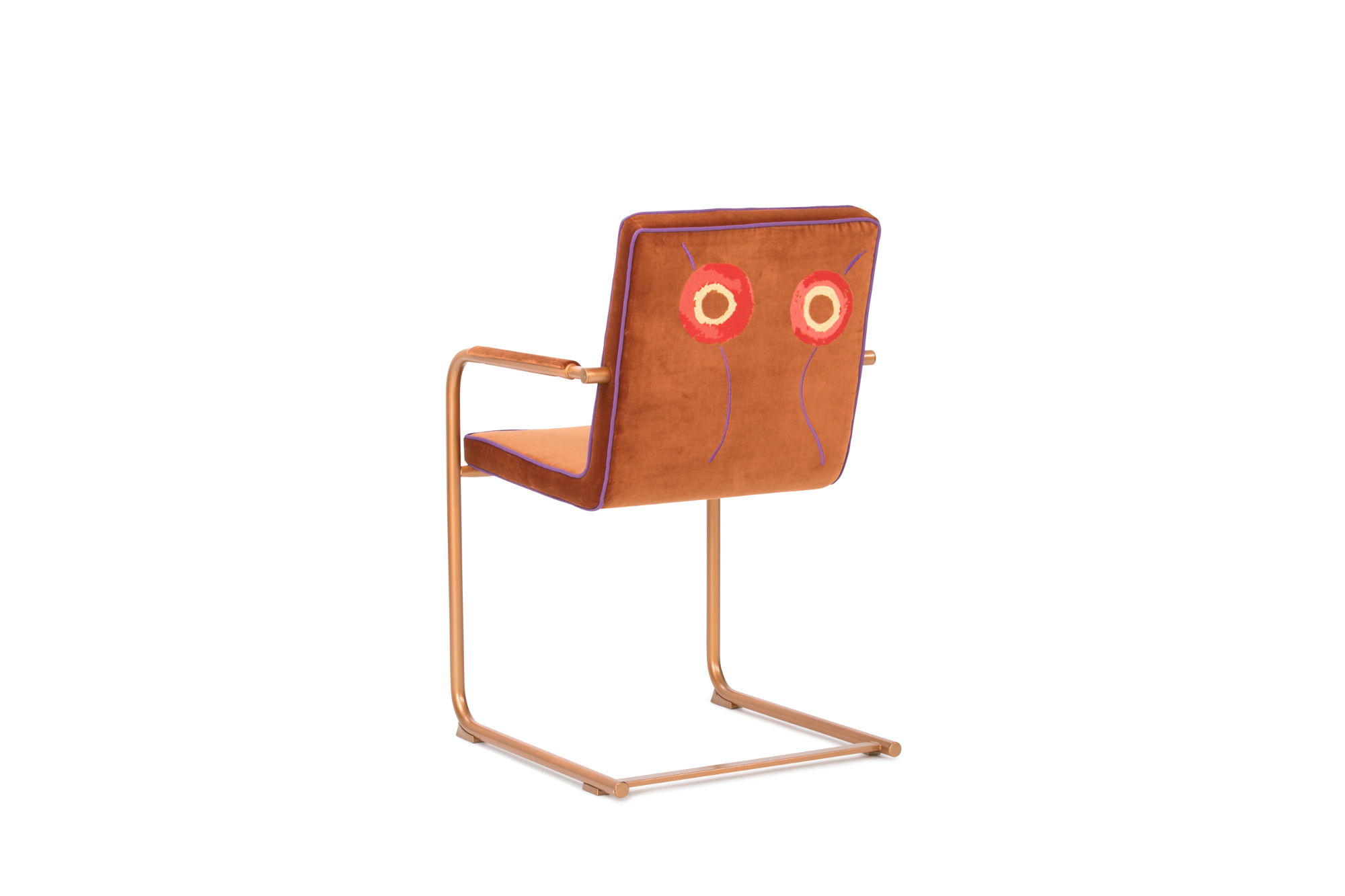 Matteo Thun for Evivo. Photo credits: Nacho Alegre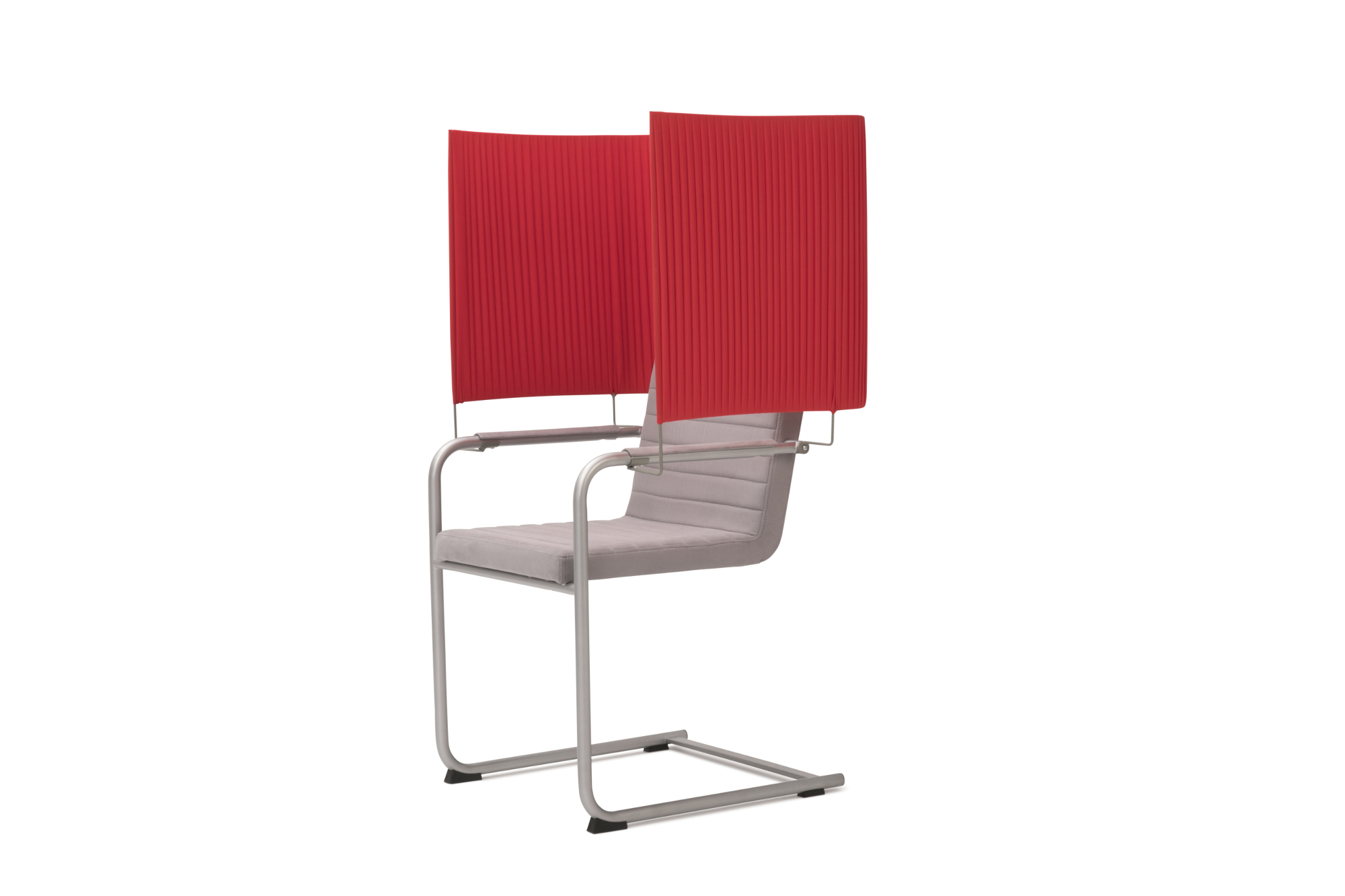 Laurids Ortner for Evivo.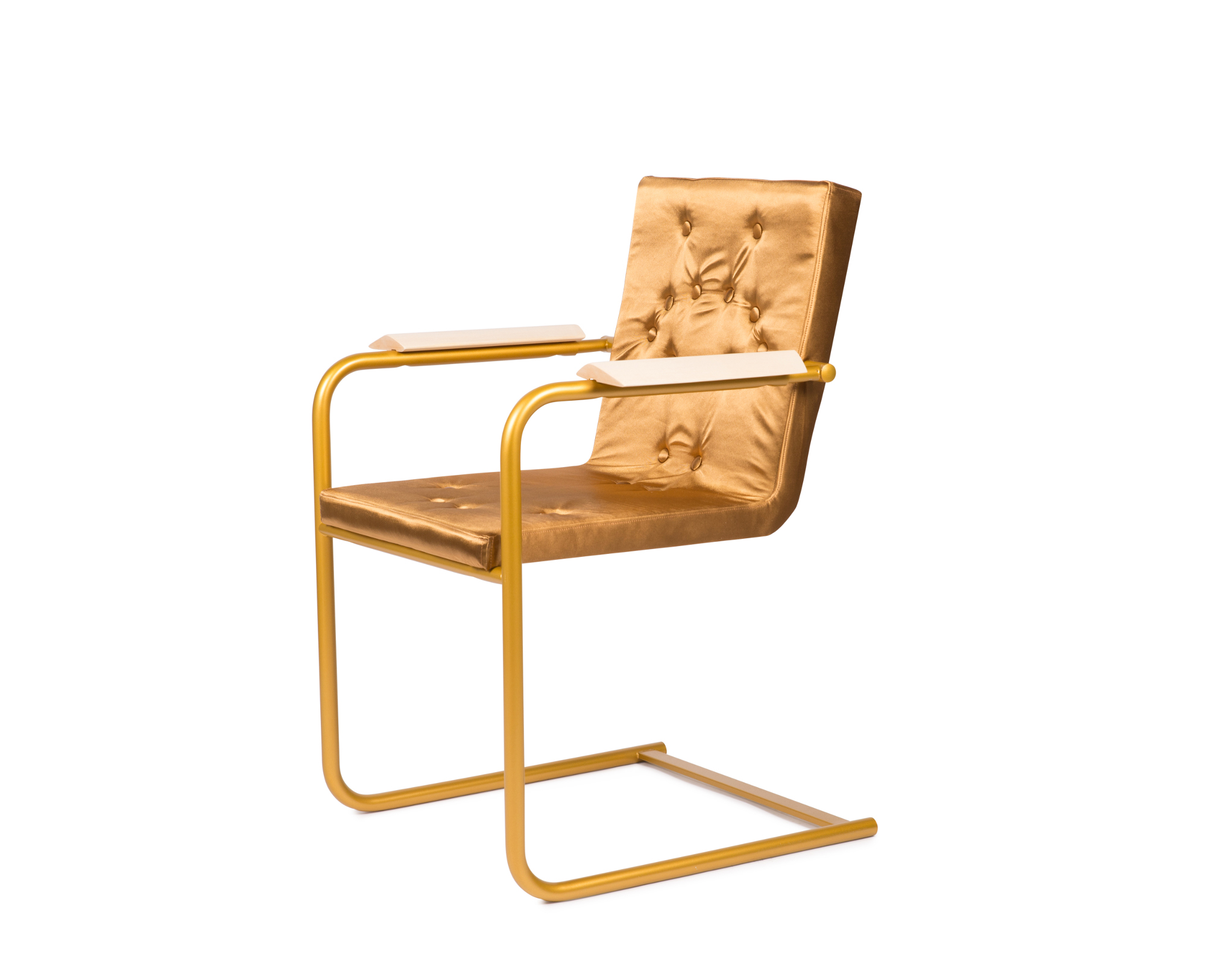 Karsten Krebs for Evivo.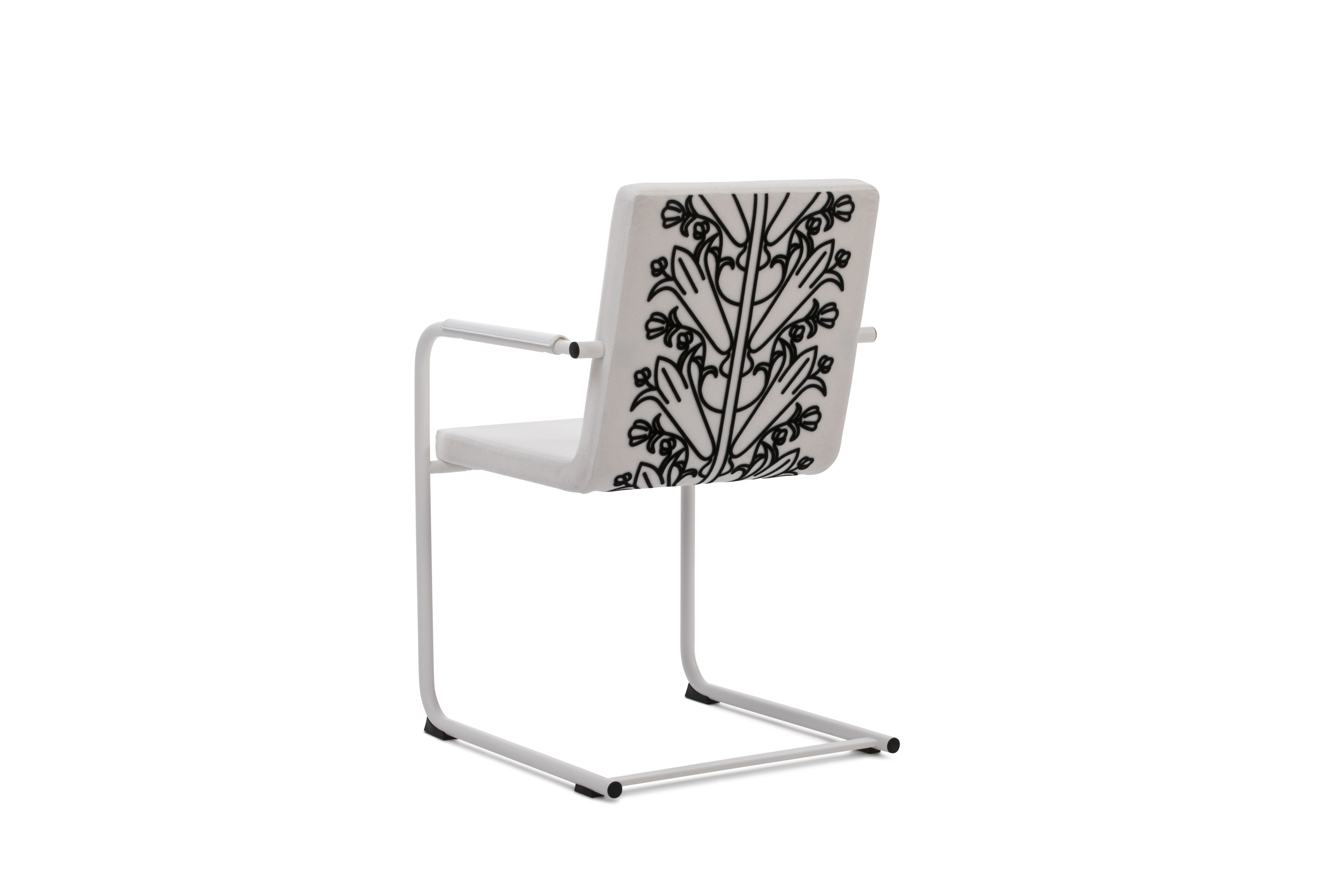 Gudrun Kampl for Evivo.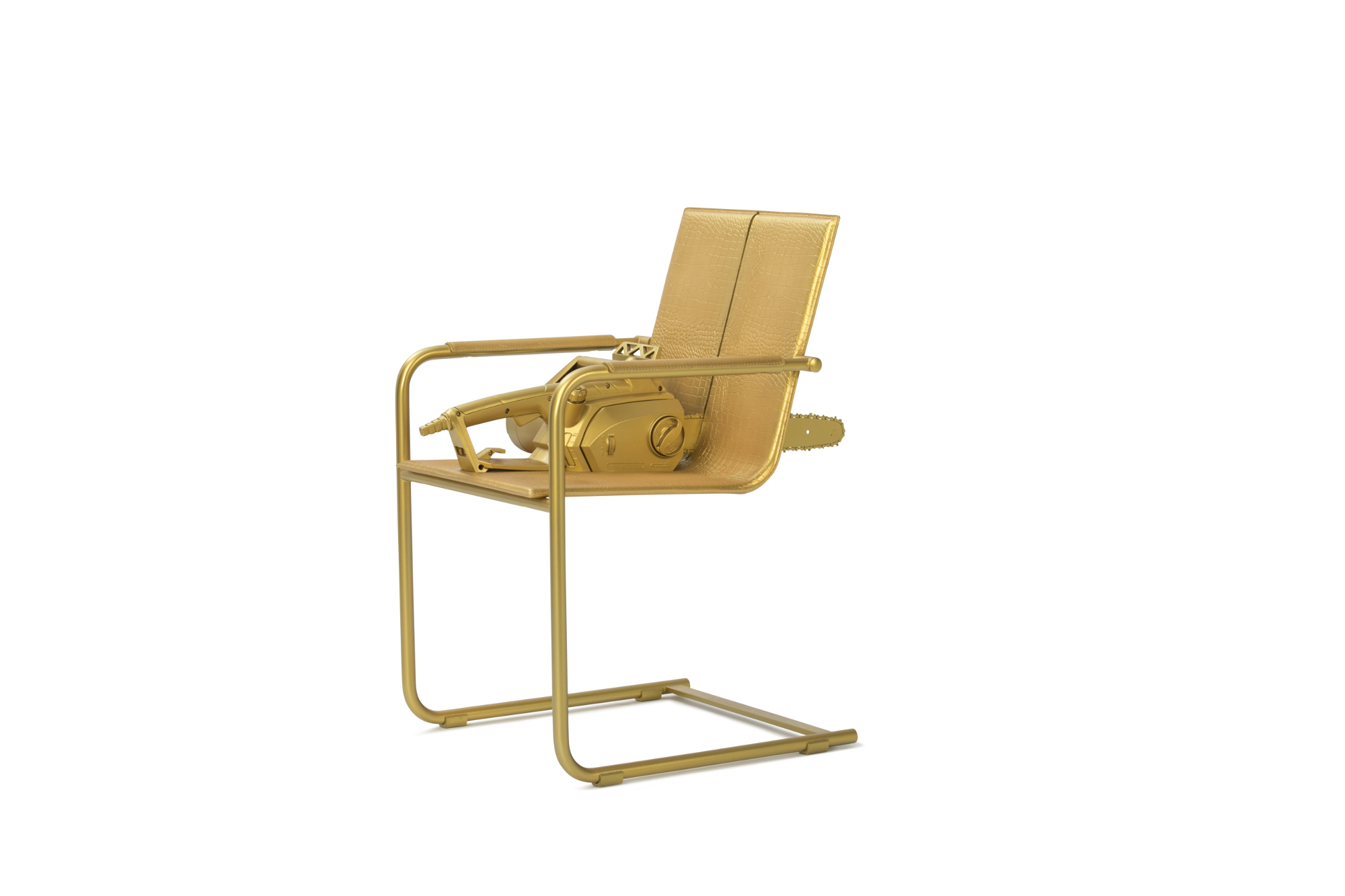 Maximilian Wiedemann for Evivo.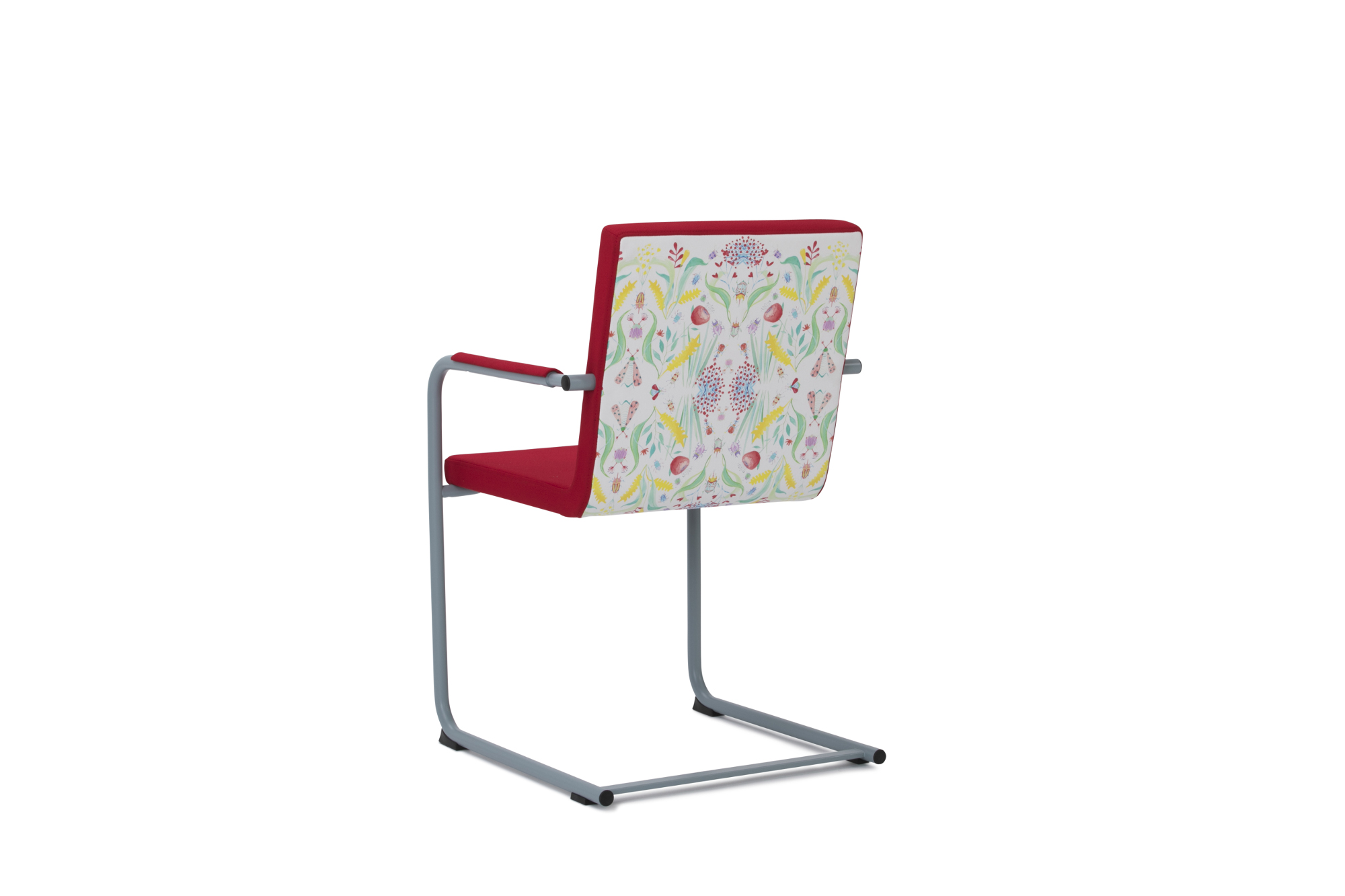 Larissa Seilern for Evivo.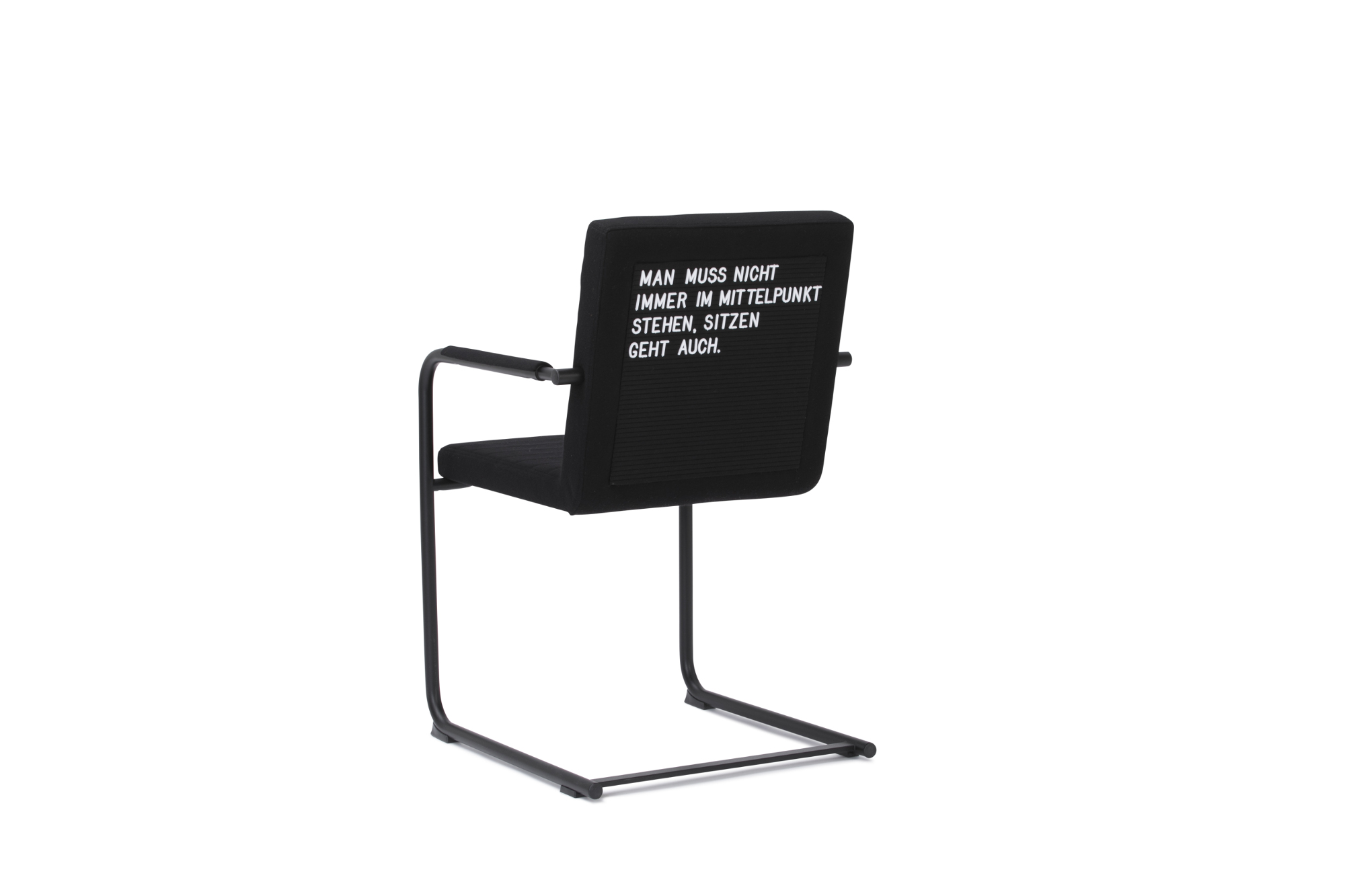 Benjamin Hösel for Evivo.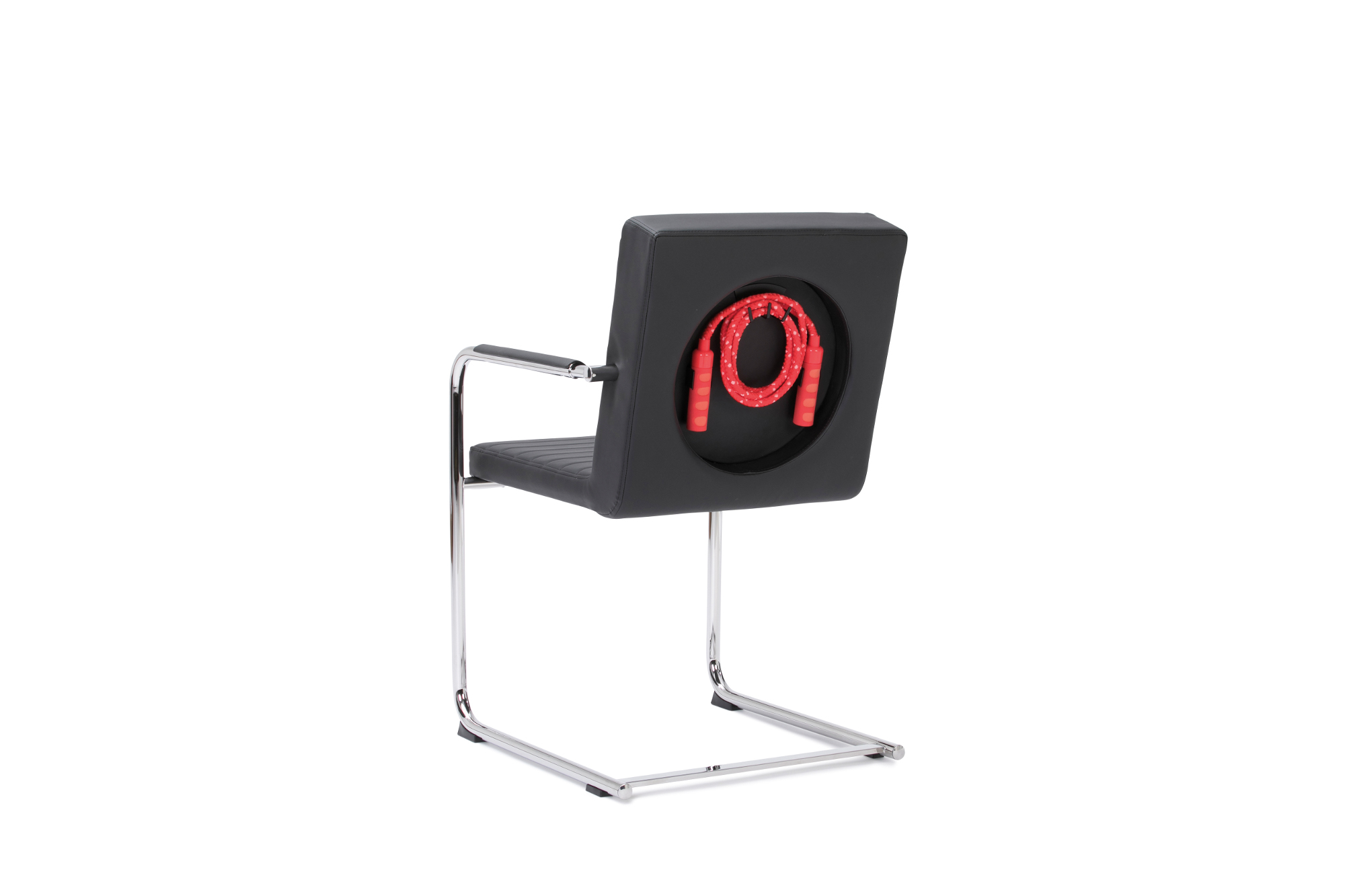 Michael Lammel for Evivo.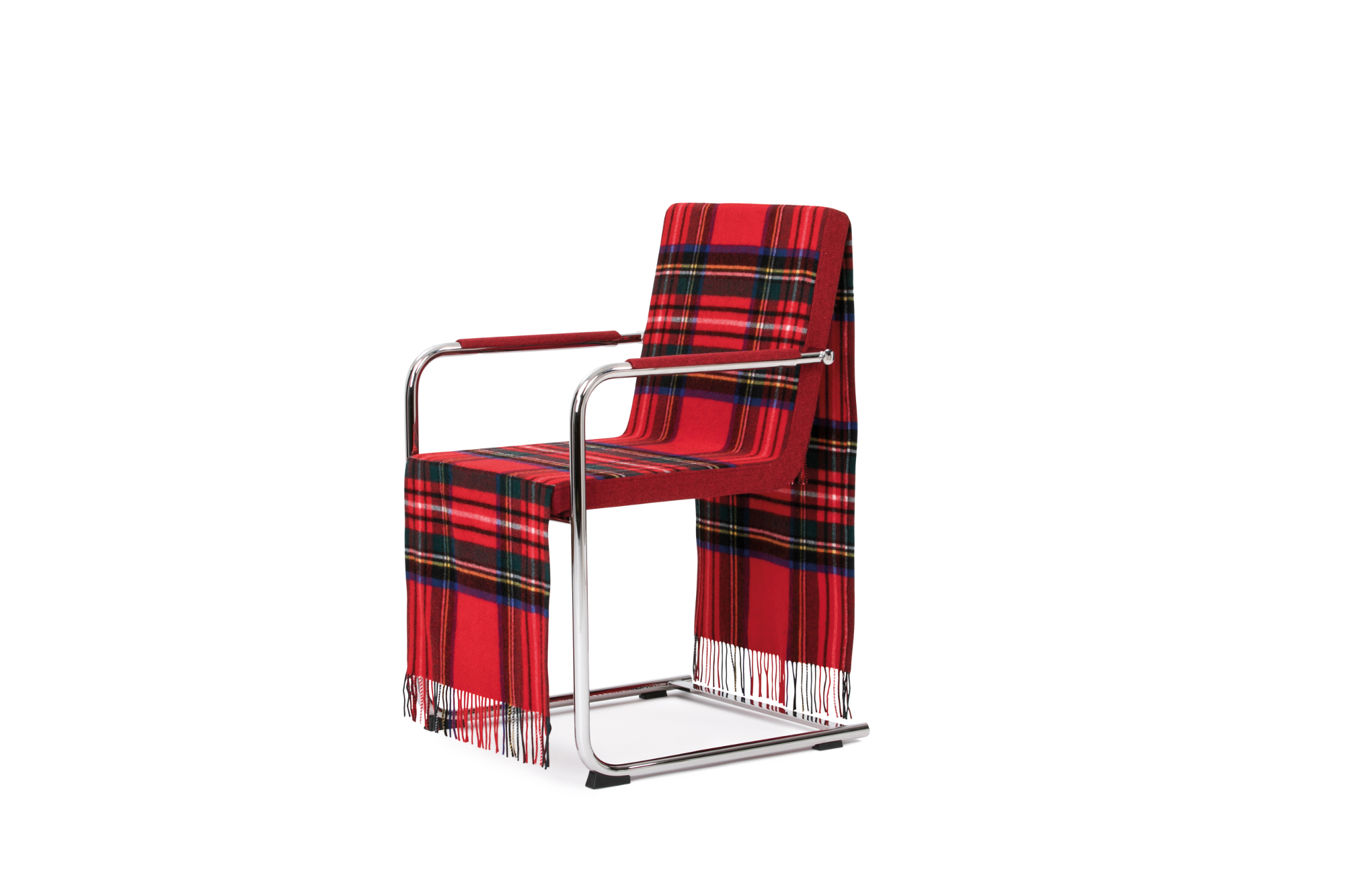 Nina Hollein for Evivo.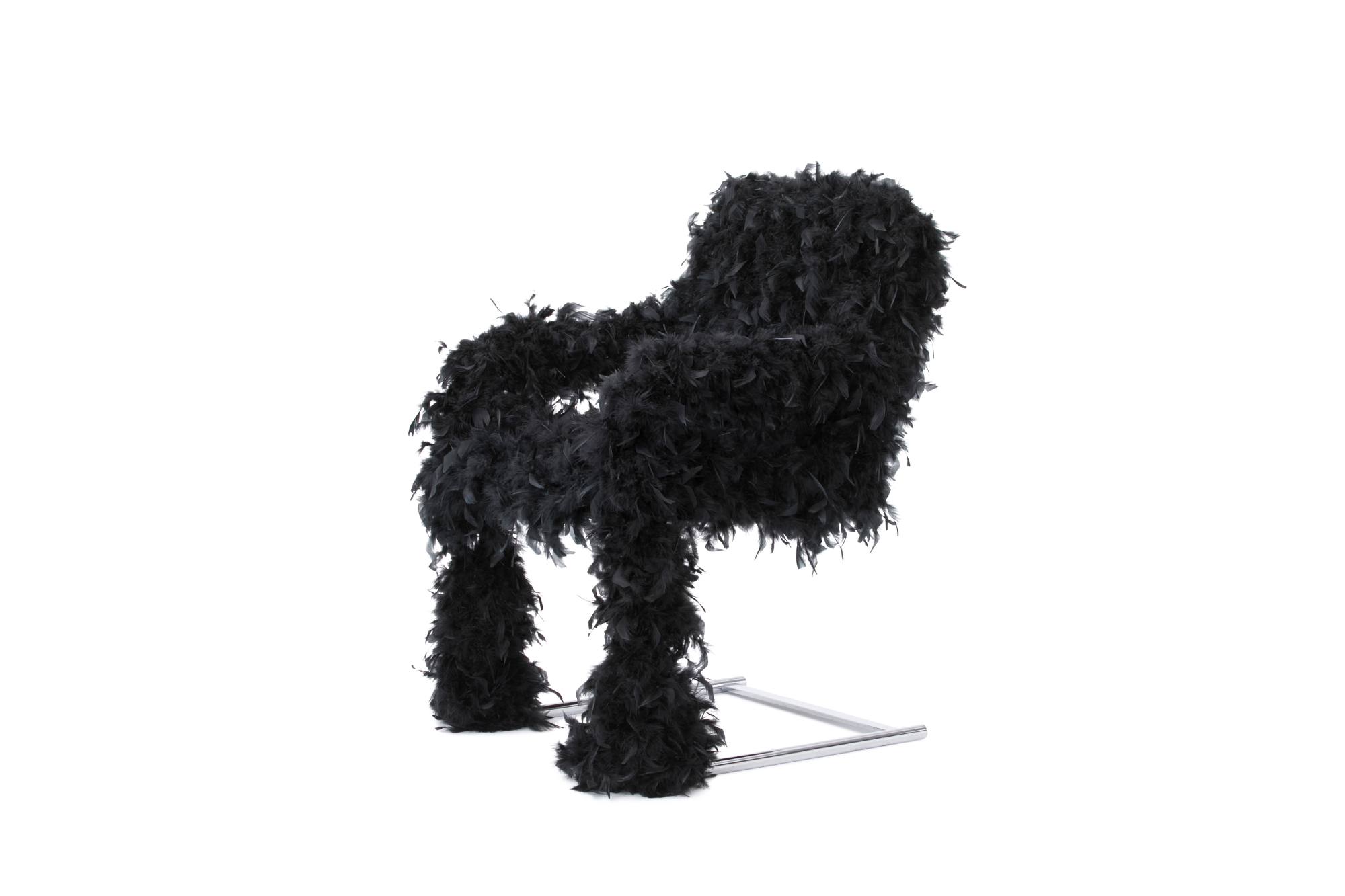 Ulli Seebacher for Evivo.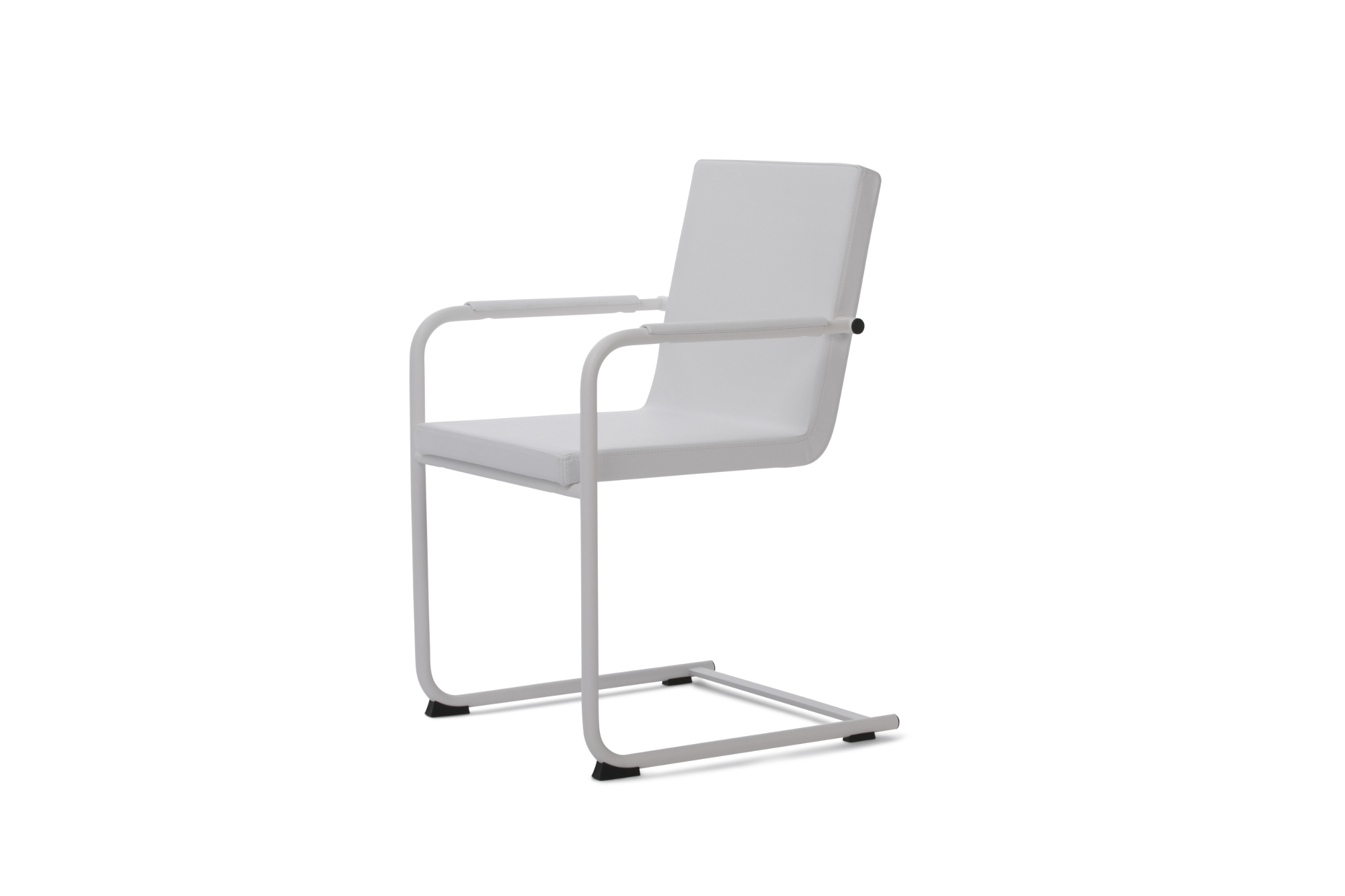 Michael Kos for Evivo.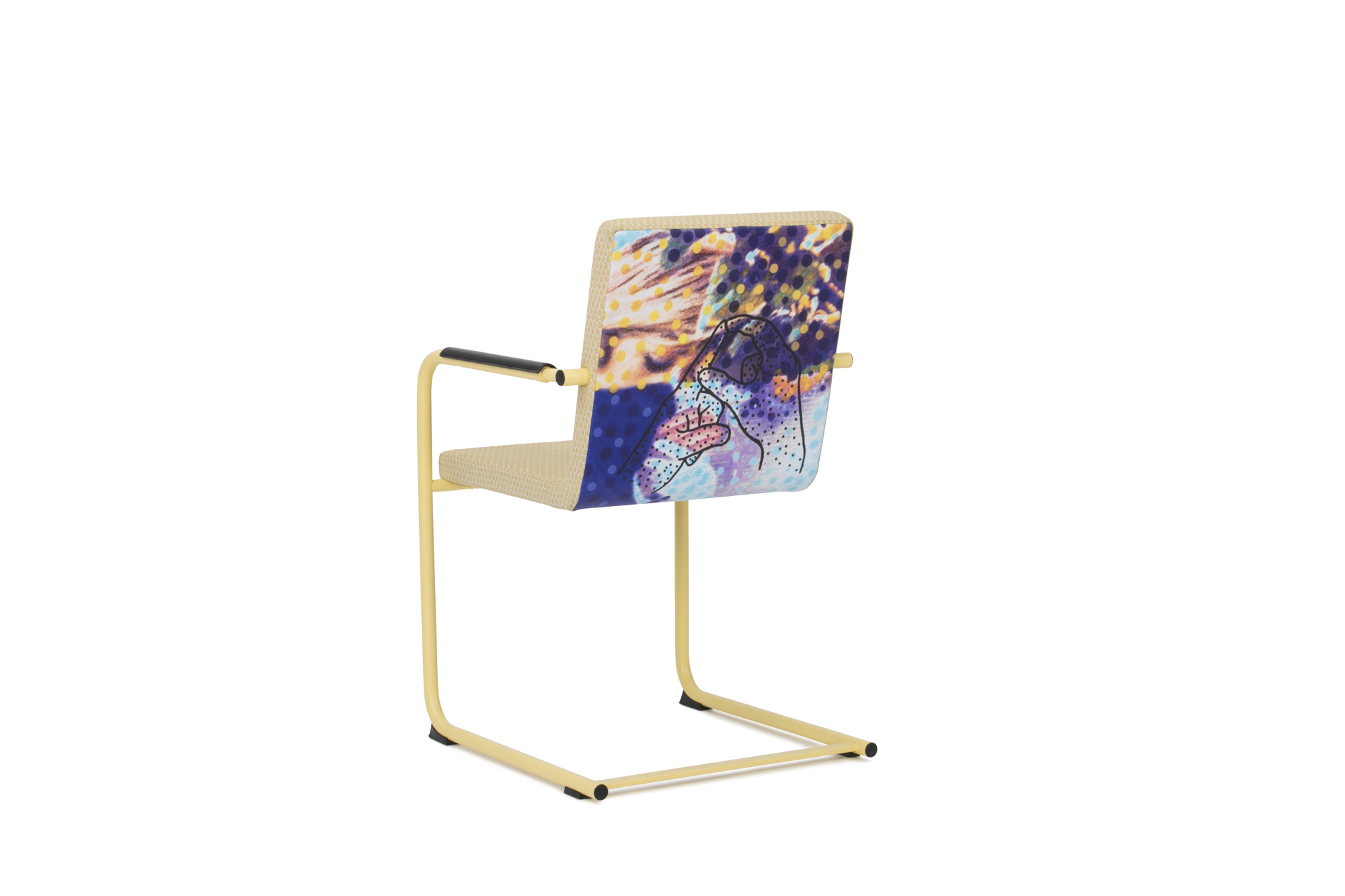 Pepo Pichler for Evivo.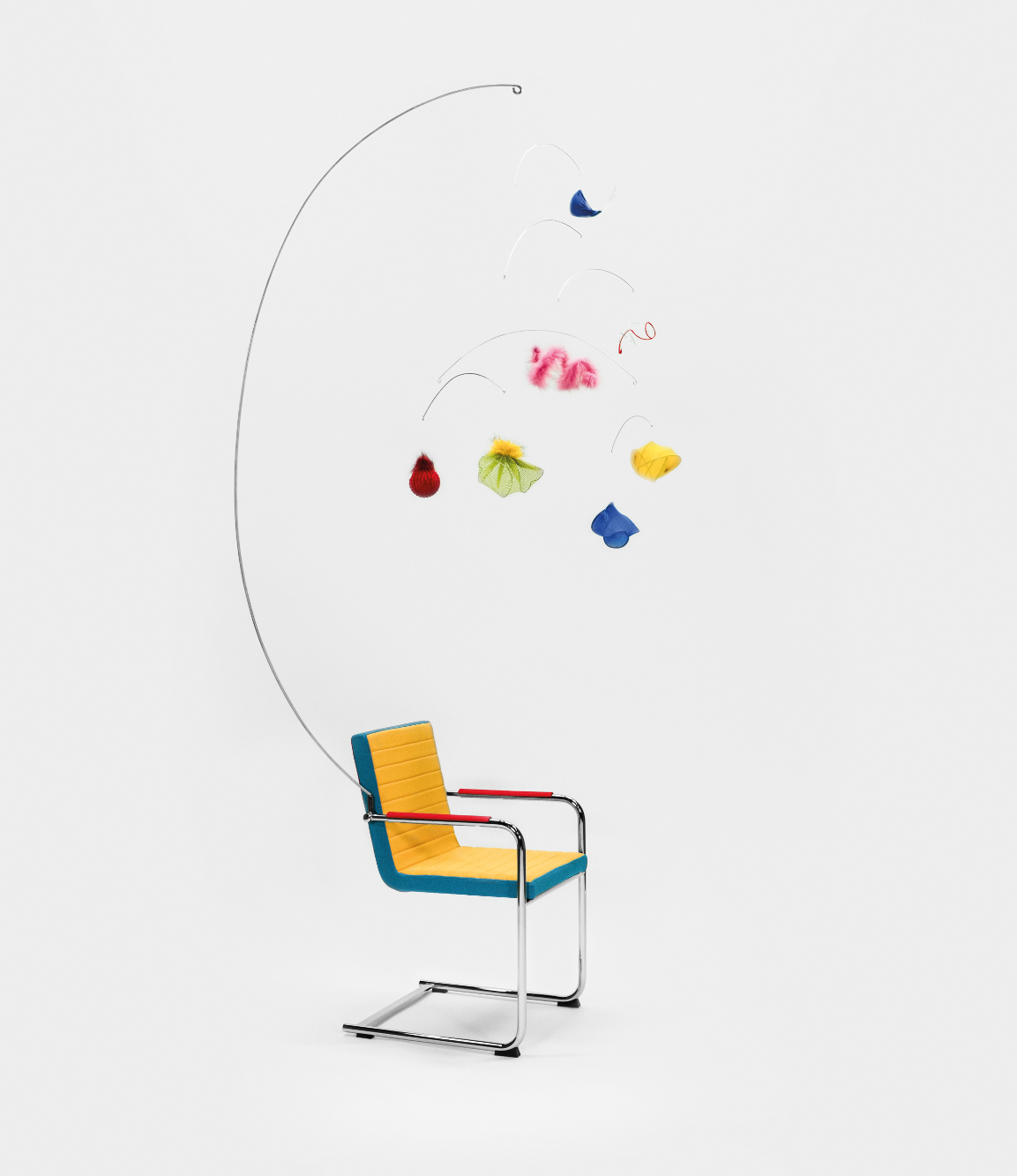 Theres Cassini for Evivo.