Our 2020: a glimpse into the past to welcome the future
Published on 22/12/2020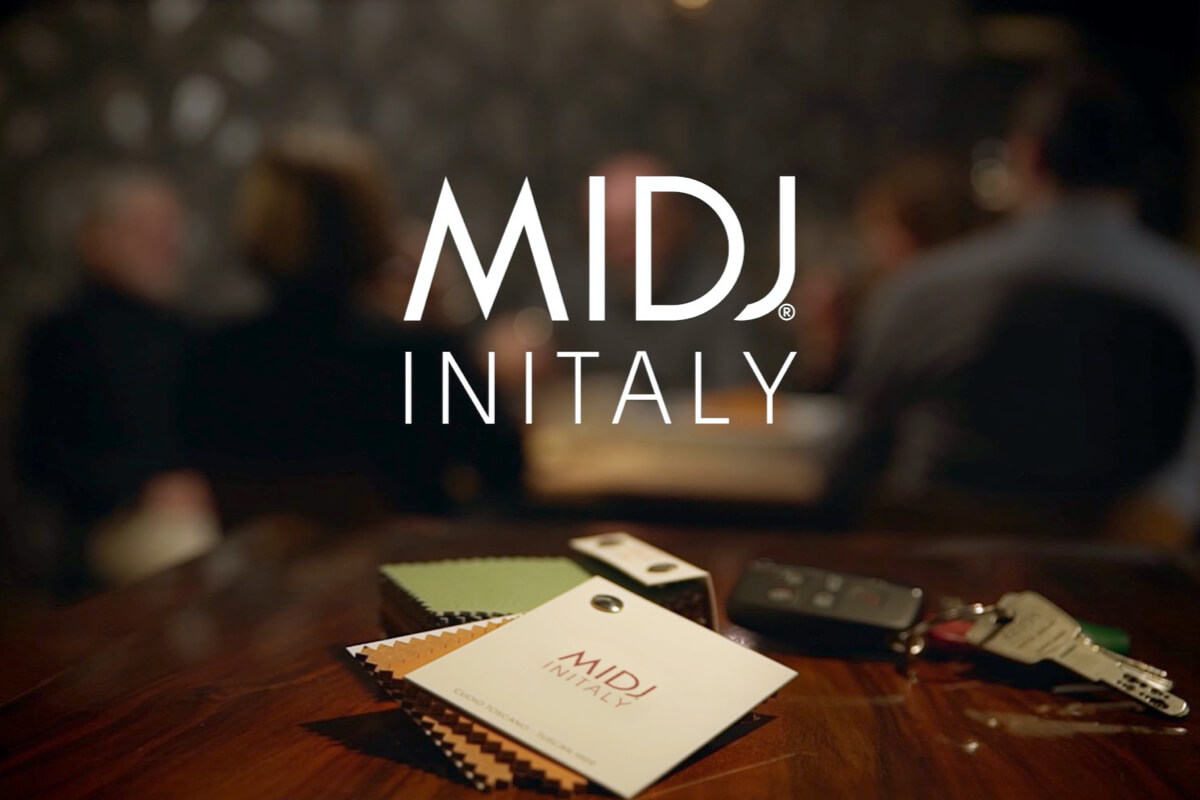 During this delicate year, we have faced numerous challenges that have sometimes been complex. However, they allowed us to nurture our dreams even more, turning projects into reality!
When ideas don't stop, they run!
Positivity and determination have led us along new paths. This spontaneous and yes, necessary attitude made us focus our attention even more on our furnishing accessories' functionality, investigating the veiled and intimate link between interior design and personal well-being. Let's retrace our 2020 together!
Maison & Objet 2020
At the beginning of the year, we took part in one of the leading international events for the interior design world. We exclusively presented our collections Pippi by Roberto Paoli, Lea by Paolo Vernier, and Calla by Fabrizio Batoni during the 25th edition of the Parisian fair. Moreover, our iconic Clessidra table and the Marcopolo extendable table couldn't be missing.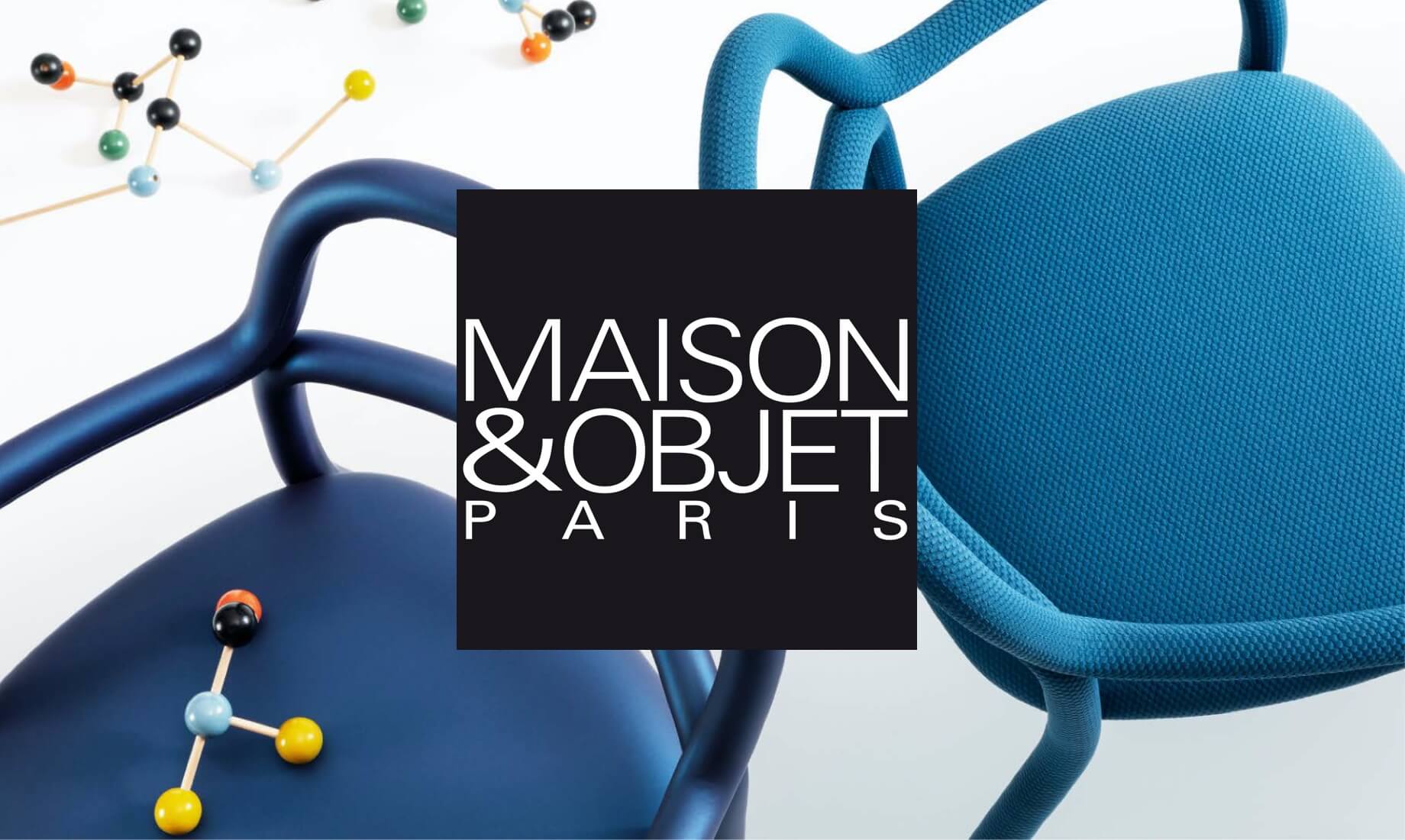 Stockholm furniture & light fair
In February, we flew to Sweden to participate in the Scandinavian event dedicated to furniture and lighting design.
That's when we presented our furnishing ideas for restaurants and bars. Our exhibition's essential ingredients were materials: wood, metal, and leather, all carefully worked by our artisans in Nordic style, yet remaining faithful to our concept of Made in Italy.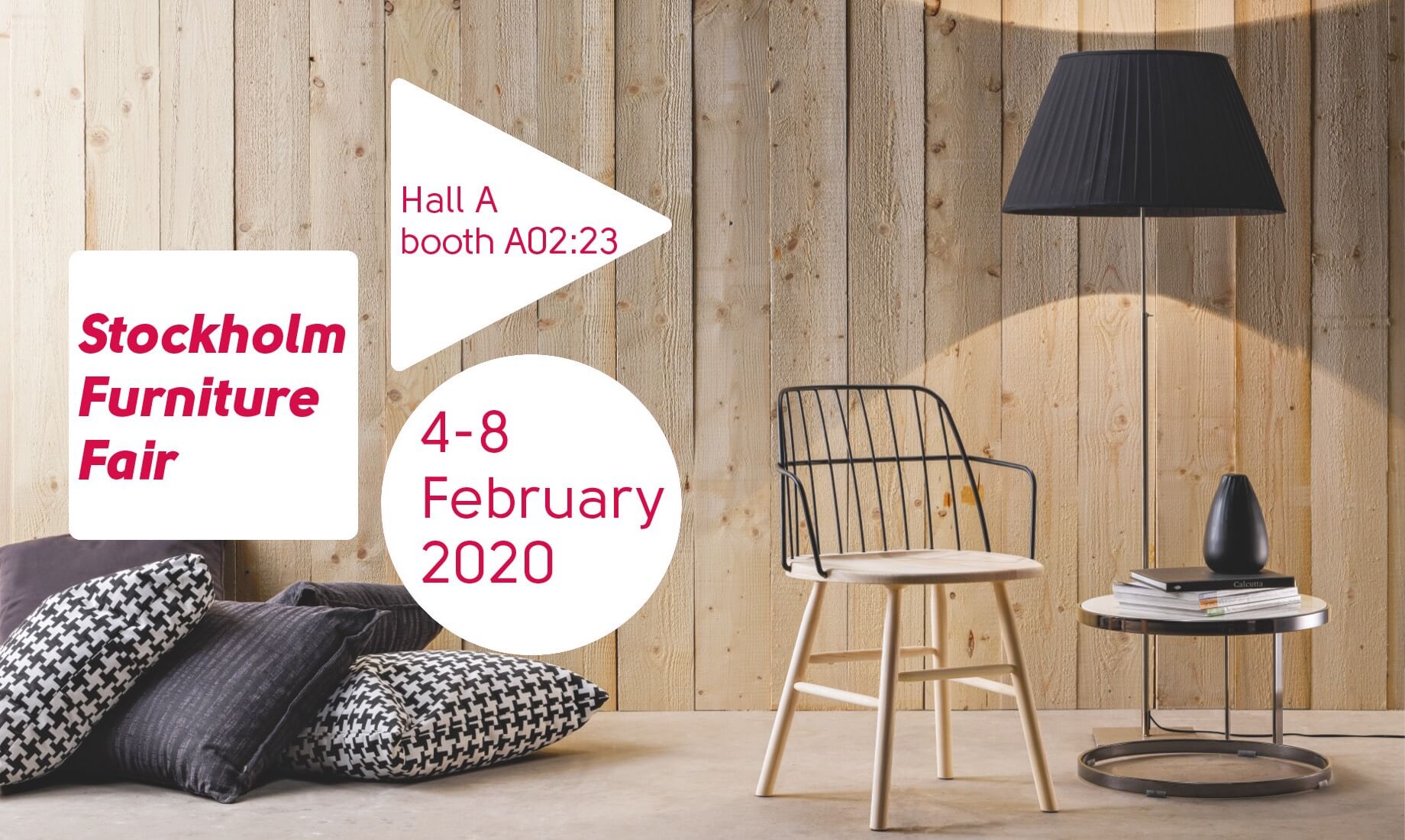 The digital launch of Pippi, Calla, and Lea
This particular year has encouraged us to explore and experiment with new ways of relating to our speakers. Technology allowed us to establish a dialogue with interior designers, architects, and professionals in the sector. And thanks to technology, we virtually presented the extended family of our iconic Pippi collection, the soft, enveloping, and reassuring lines of our Calla collection. And finally, our Lea collection, which adds a touch of elegance to any room.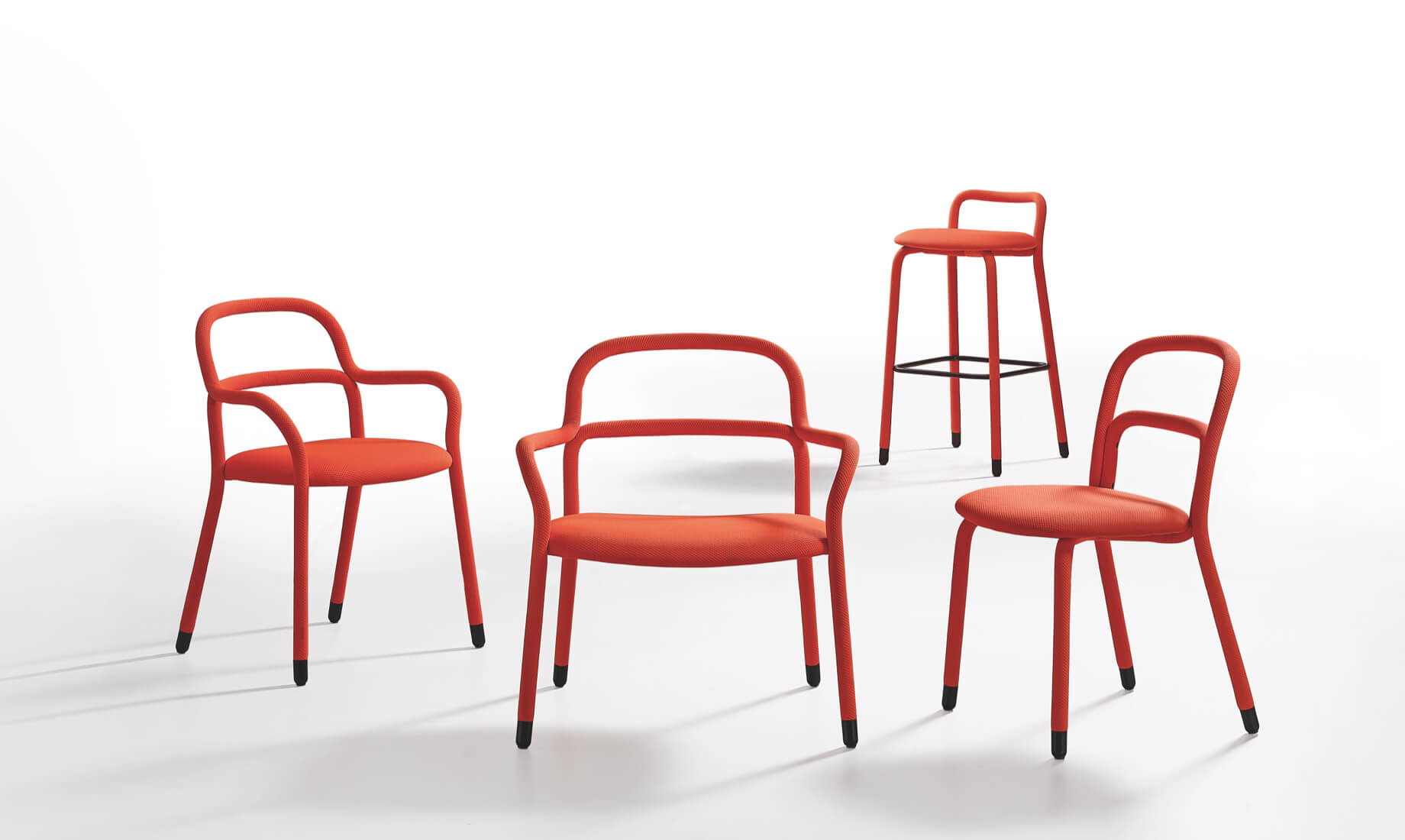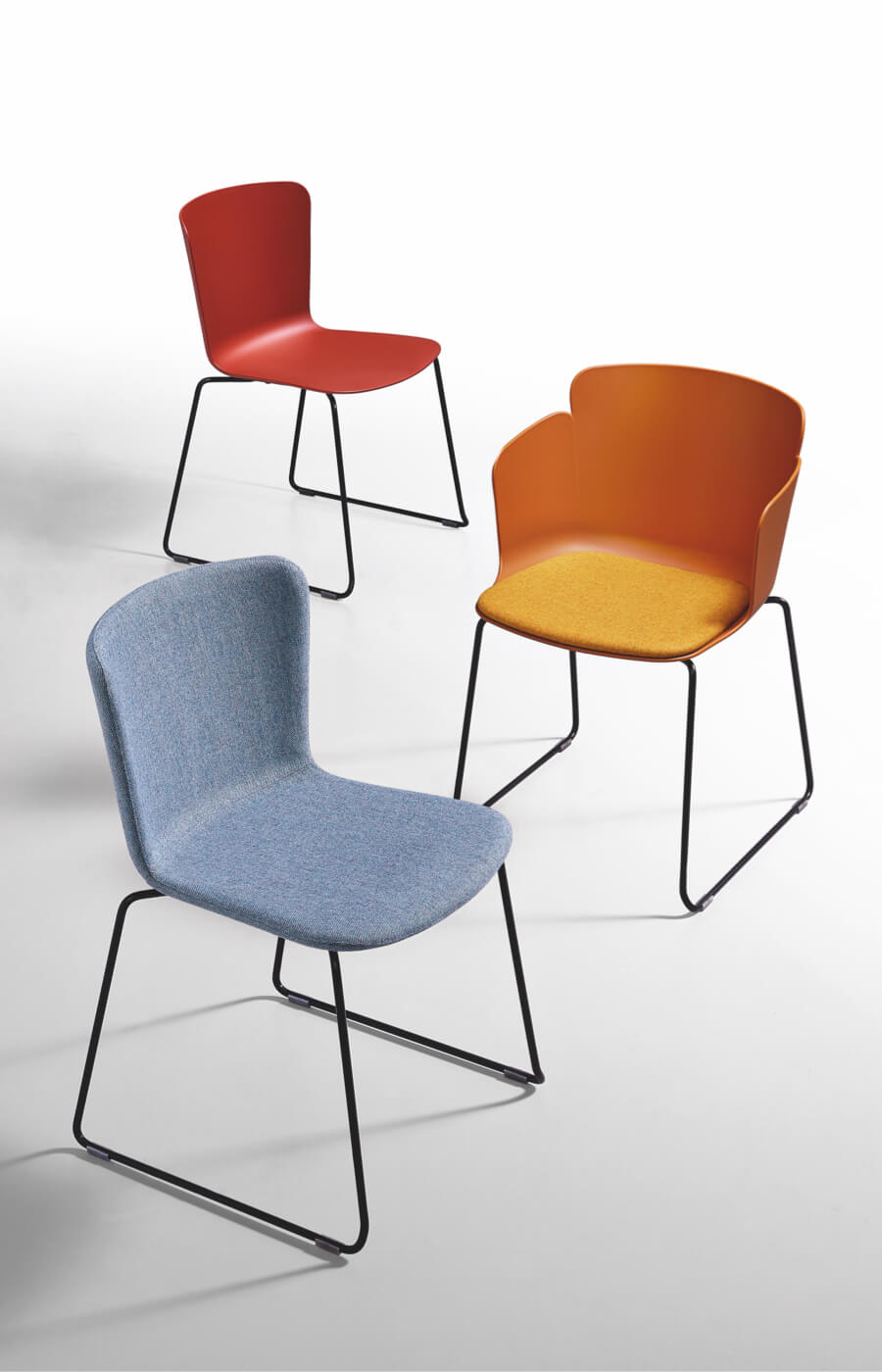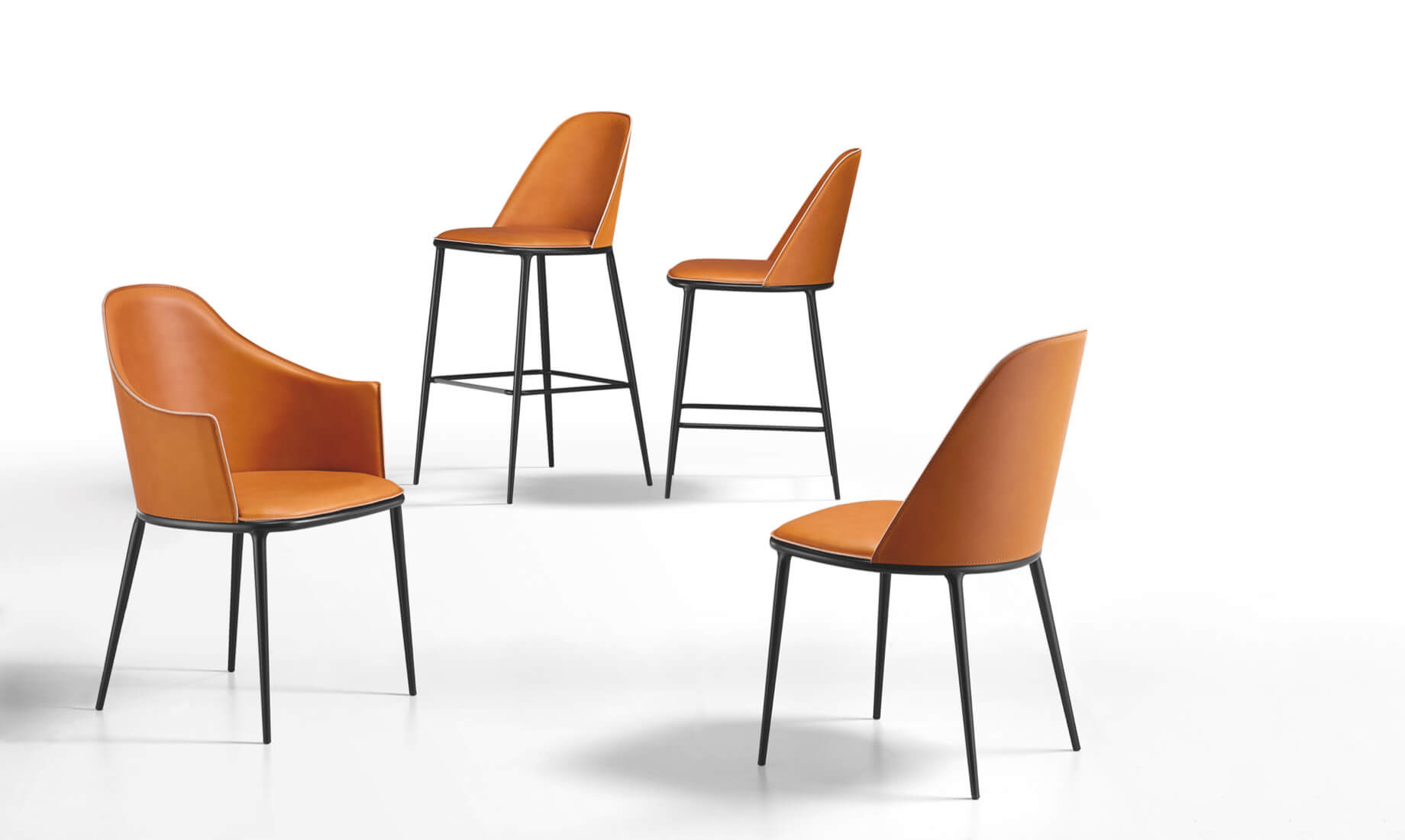 Pippi wins the German Design Award 2021
Designed by Roberto Paoli for Midj, Pippi plays with the continuity of materials and colors to create an apparently simple element. Pippi's linearity and extremely advanced structural technology created a surprise effect on the jury of the prestigious German Design Award 2021, who awarded our armchair with the title of "Excellent Product Design Furniture".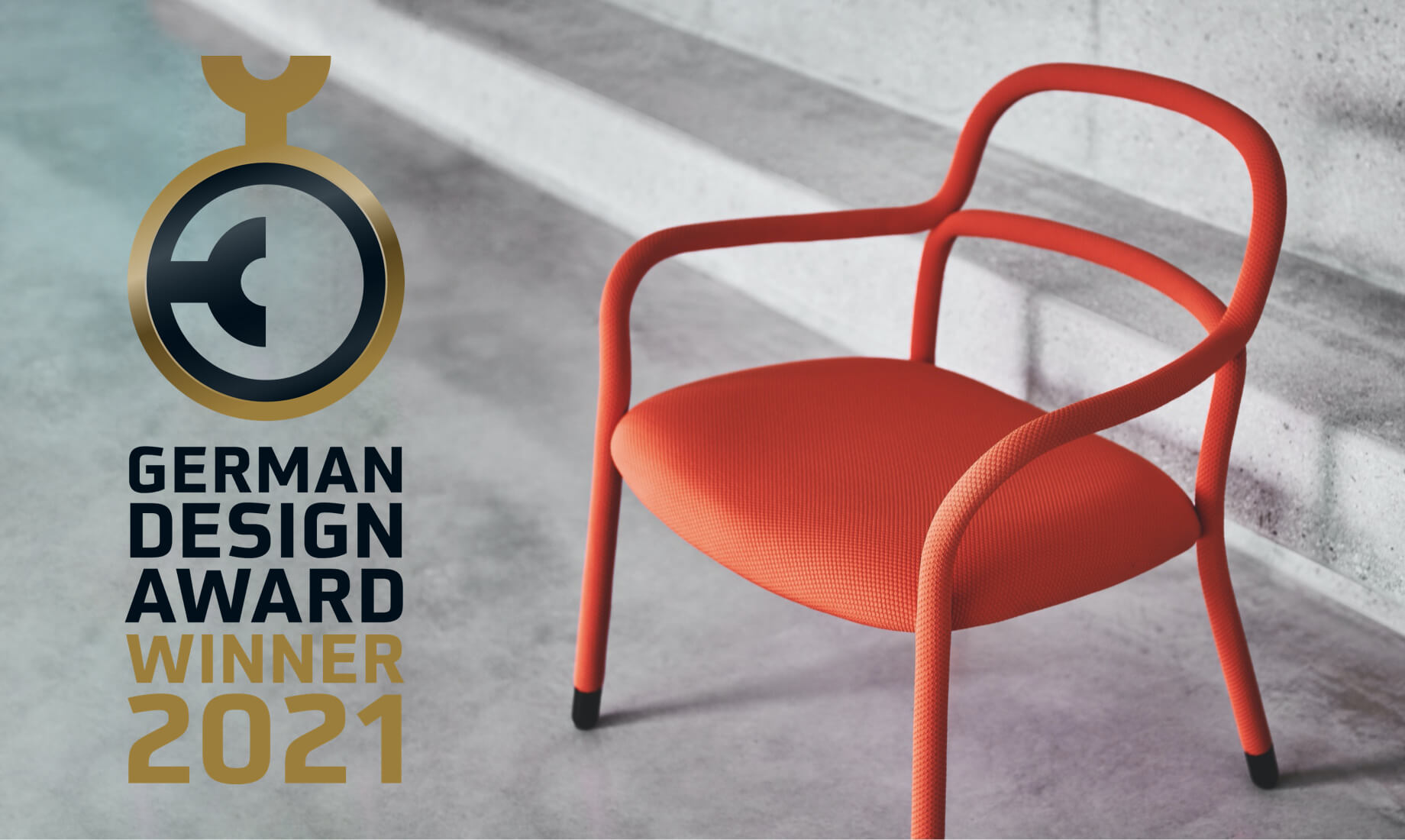 Lighting accessories. The beginning of a new era.
Another exciting news of the year is the presentation of our small and medium-sized furnishing accessories. Functional and sophisticated elements rearrange spaces and satisfy both contract and domestic needs.
But not only! To create even more comfortable environments, we introduced an absolute novelty: 4 collections of lighting accessories. Ghost, Charlotte, Japan, and Suspense create an ethereal atmosphere in rooms for moments of total relaxation.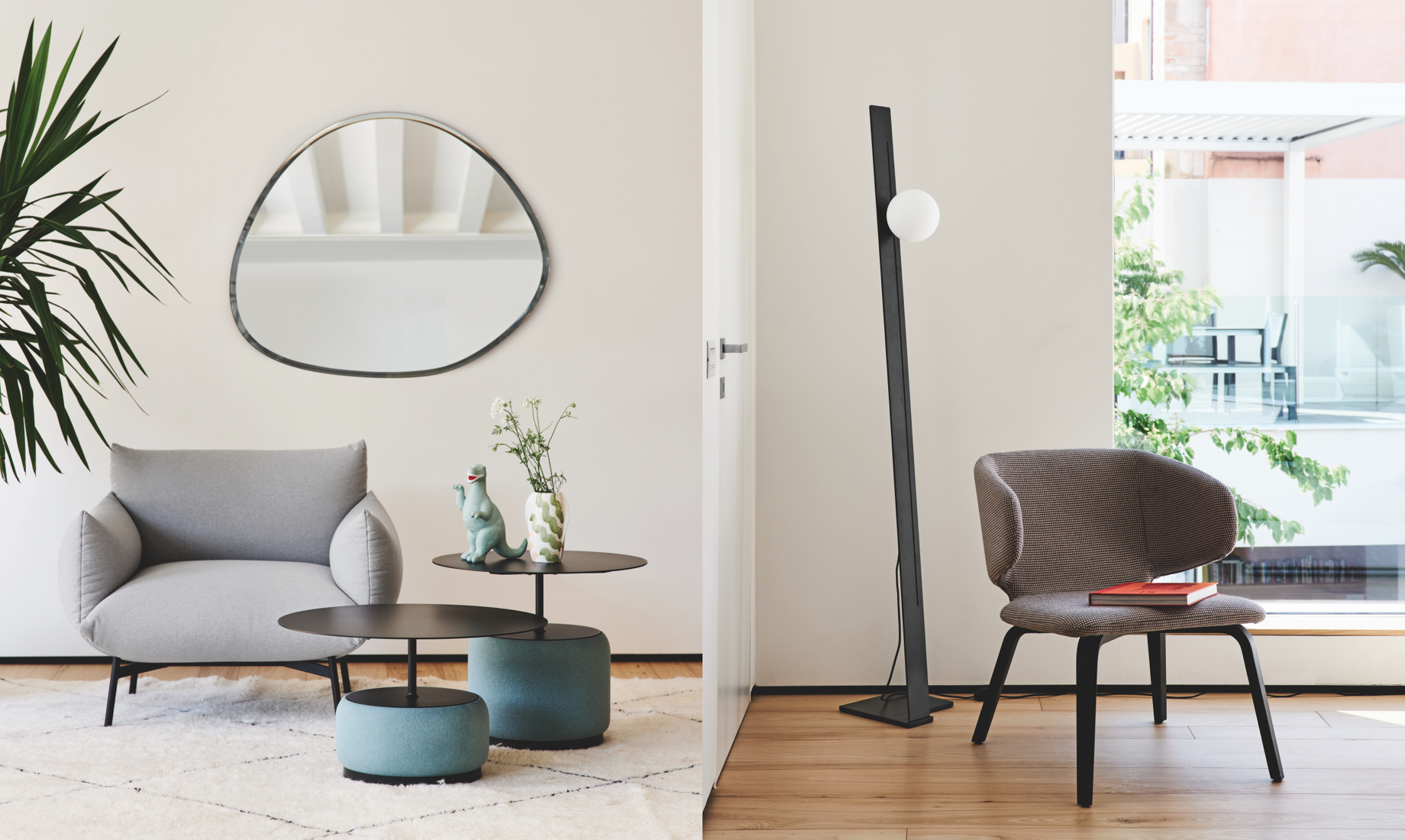 Guapa and Pippi, protagonists of an emotional narration
During the XXI edition of "pordenonelegge - Festa del libro con gli autori" held in September, our armchairs and chairs Guapa and Pippi seated notable writers from the country and beyond.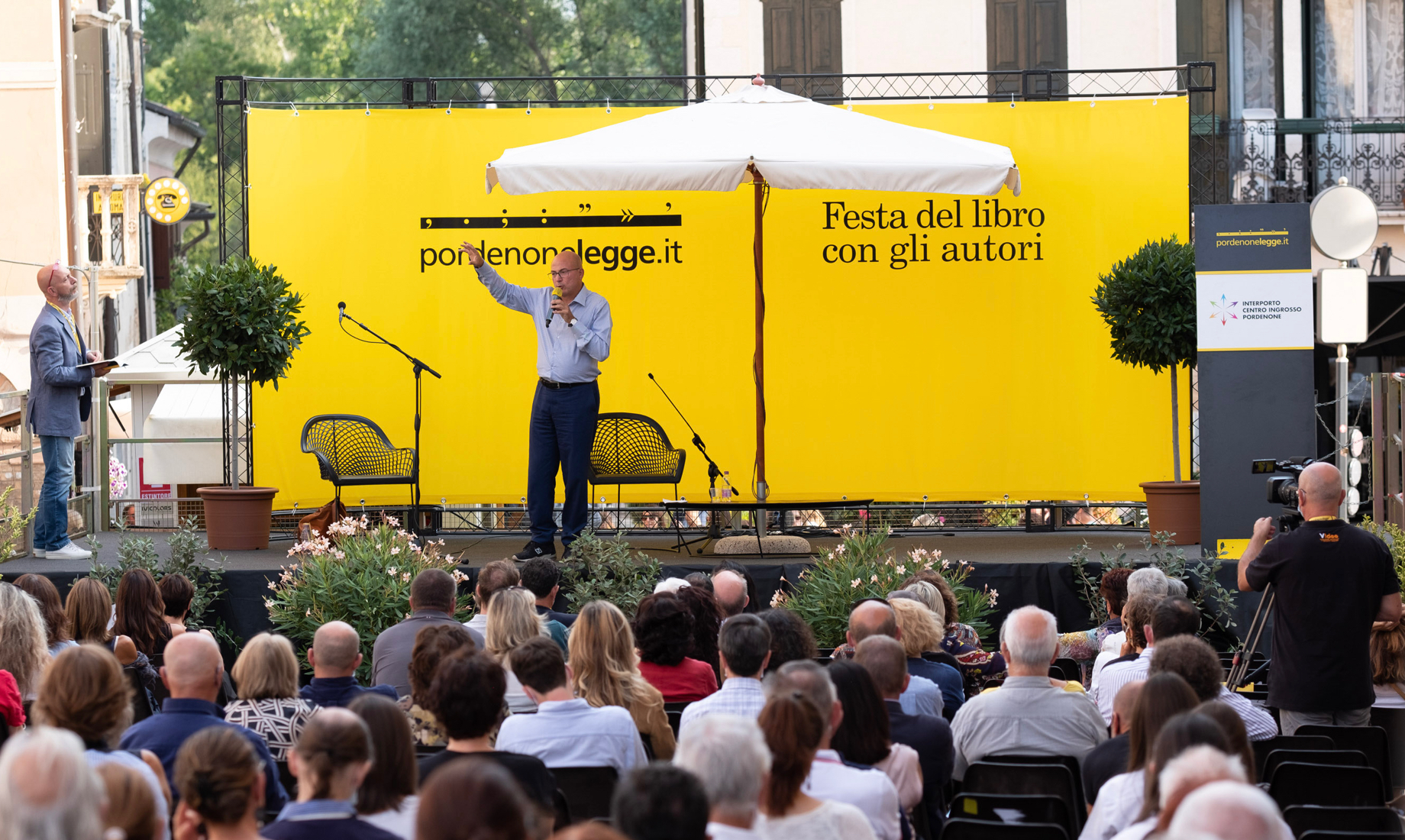 Photo credit: Gigi Cozzarin
Farewell Enzo Mari, the illuminist of design
"I love to work only with those who show a real passion for the project. How do you recognize who has this passion? First of all, wondering if that client would put the designed object in his home "- Enzo Mari
The encounter between our President Paolo Vernier and Enzo Mari, the great designer of our times, remains etched in our minds as a moment of inspiration destined to stay forever.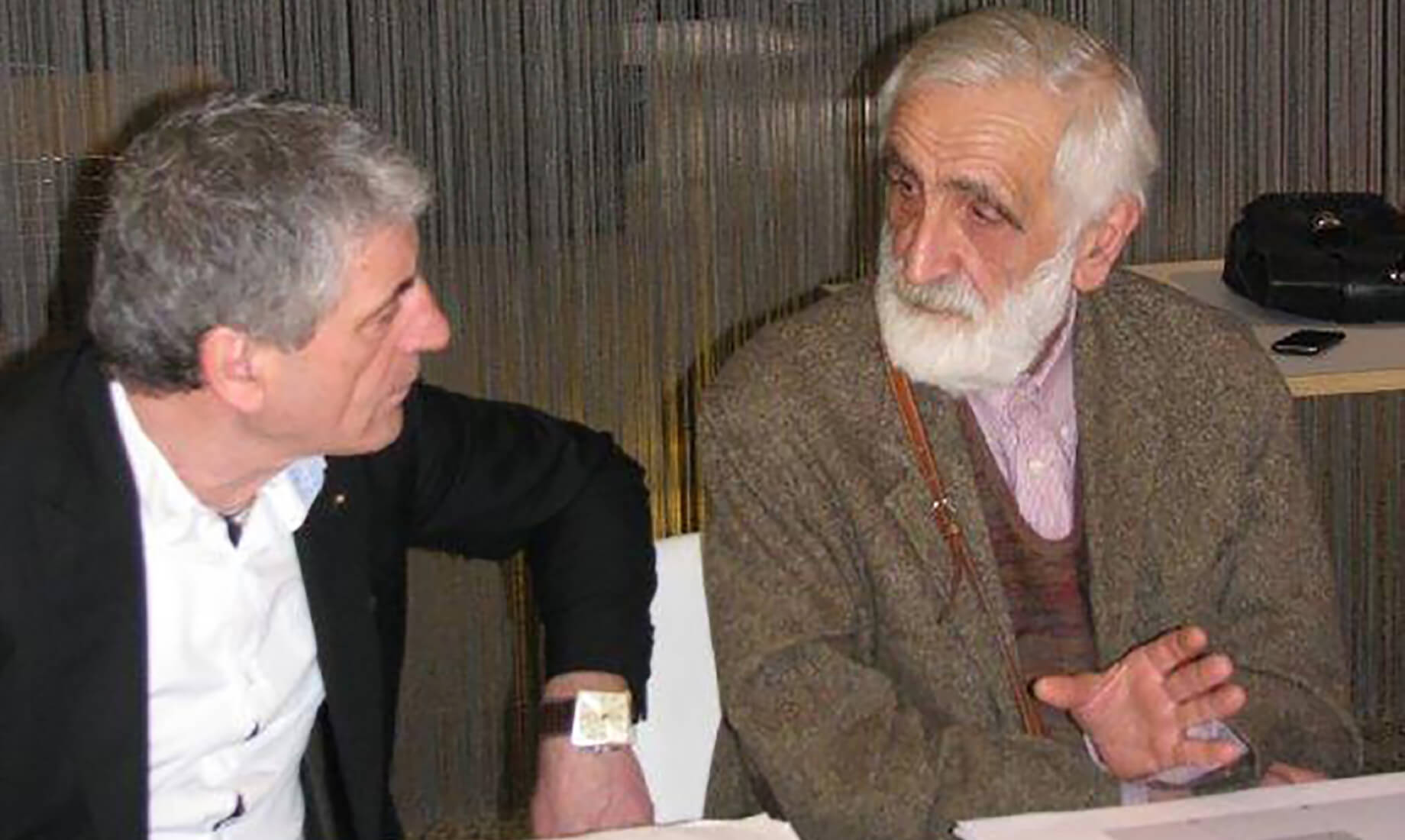 Ideas laboratory. Where it all begins.
This year marked by significant challenges and news for our company ends with the debut of our Ideas Lab. The new department, so important to our reality, represents Midj's creative mind. It is the place where we design, develop, and build our ideas. It is the place where theory and reality meet to create something unique.